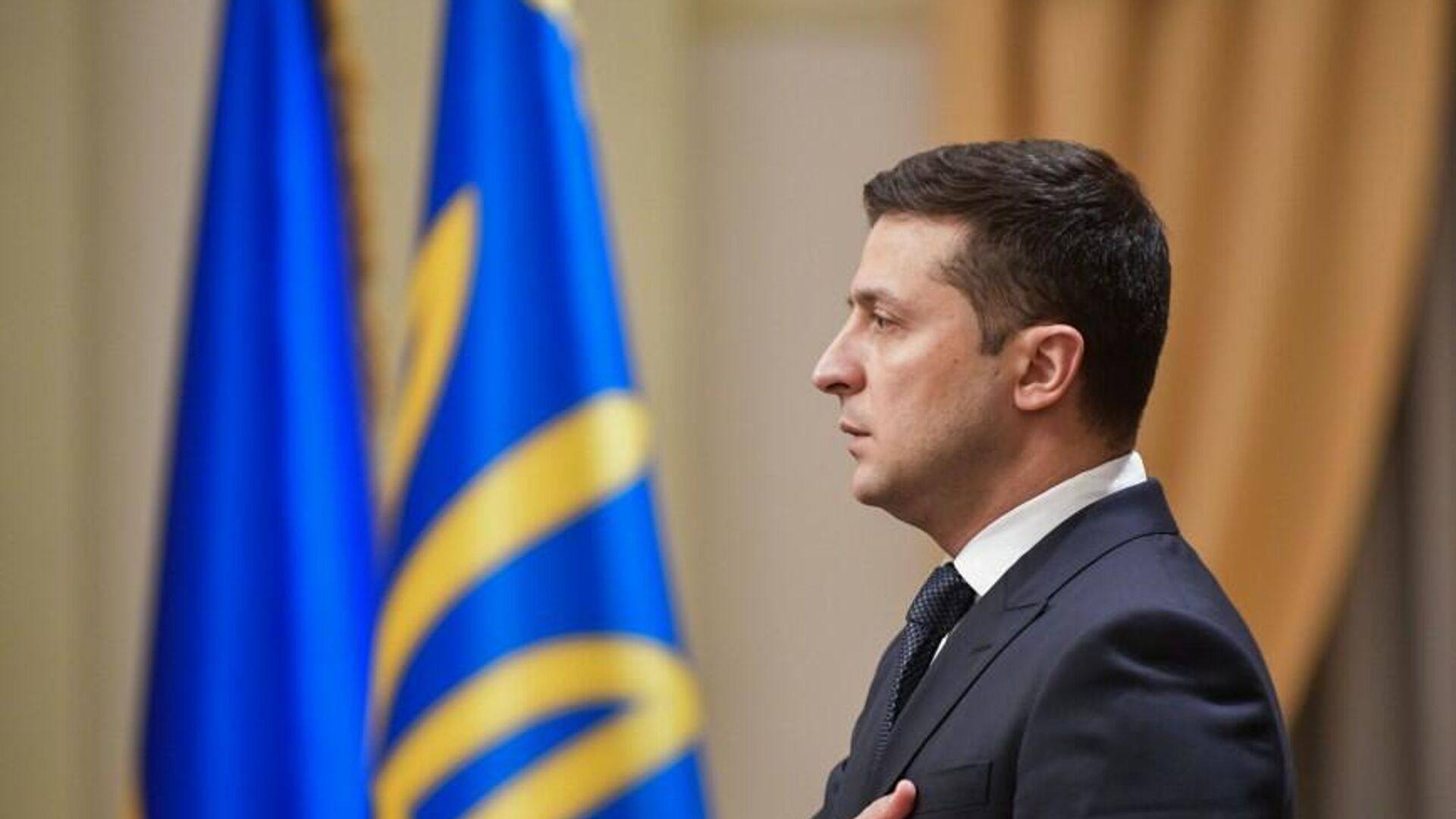 KIEV, 22 October – The head of the office of the President of Ukraine Andriy Yermak, after the attack on the house of his deputy Ihor Zhovkva, said that the team of President Volodymyr Zelensky will continue to "follow the course of reforms" despite the threats.
The Security Service of Ukraine (SBU) reported on Friday that law enforcement officers detained a man who threw a "Molotov cocktail" into the house of the deputy head of the Ukrainian president's office, no one was injured. According to the intelligence service, the violator was a 25-year-old man without a permanent place of work and residence. He said that on one of the job classifieds sites he found a message about an order for arson of a house. He allegedly received the victim's address and instructions from the customer via the Telegram messenger. Law enforcers opened a criminal case under the article "willful destruction or damage to property." The issue of choosing a preventive measure for the attacker is being resolved. Later, the presidential press secretary, Sergei Nikiforov, said that Zhovkva regarded the throw of a "Molotov cocktail" at his house as a senseless attempt at intimidation.
"Last night, the house of my deputy Igor Zhovkva was attacked. Fortunately, Igor and his family were not hurt … Today he celebrates his birthday. I am glad to see him at his workplace alive, healthy and ready to work further. Despite the threats, the president's team will continue to follow the course of reforms. Even if someone does not really like it, "Ermak wrote on his Facebook page.
He also expressed the hope that law enforcement officers will quickly establish the originators of the attack and the motives, as well as bring the perpetrators to justice.
…