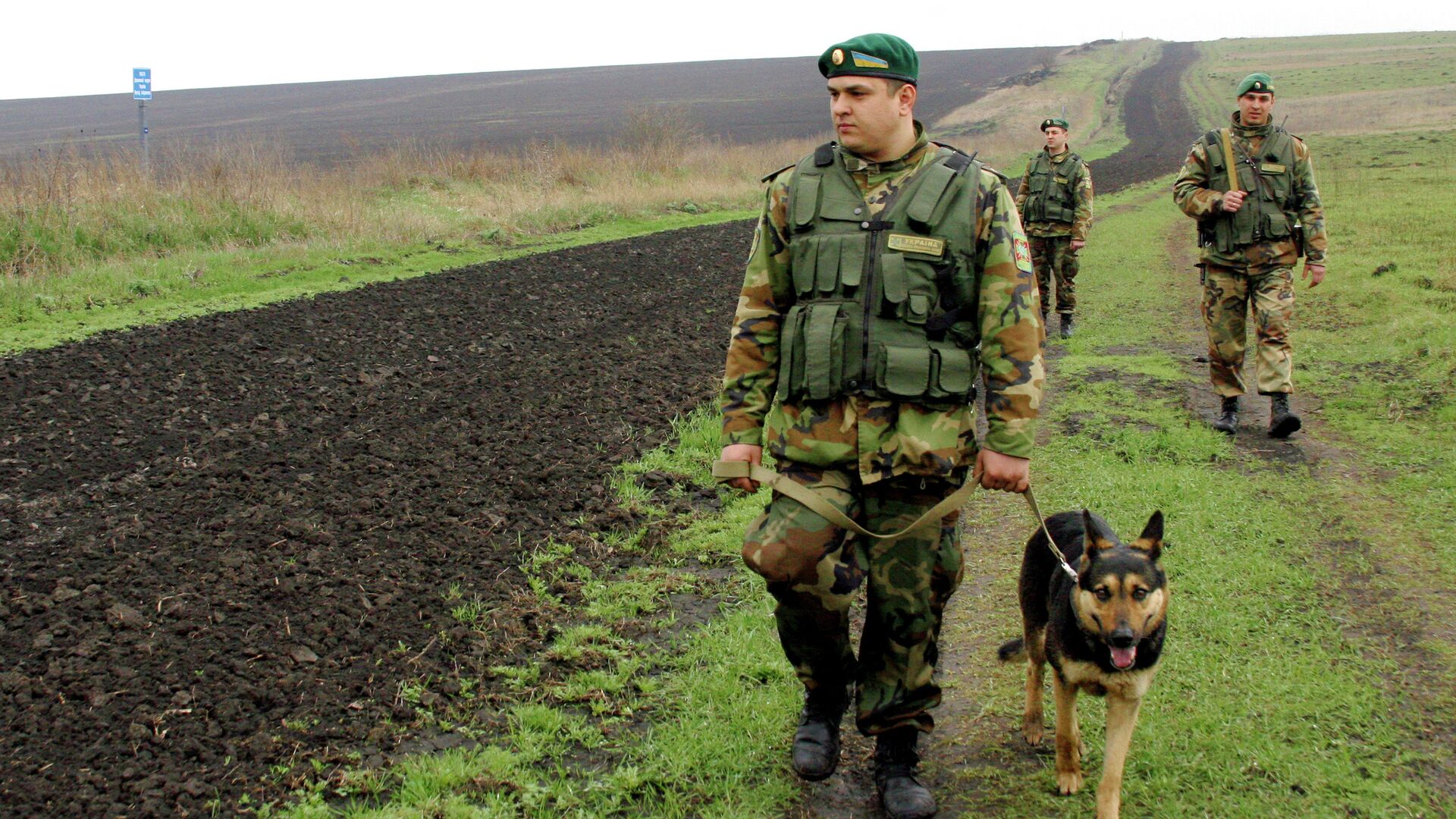 KIEV, 7 Nov – The office of the President of Ukraine does not have information about the concentration of troops near the Ukrainian borders, said the presidential press secretary Sergei Nikiforov.
"The President held a conference call, which was mainly devoted to the situation with the spread of coronavirus in Ukraine, but other issues were discussed, including security issues. It remains an open question why the American media disseminate such information, whether it is true. But the president's office at the moment has no supporting information, "Nikiforov said on the air of the TV channel."
House
".
He recalled that earlier this information had already been commented on by the Ministry of Defense of Ukraine, where they called it an element of psychological pressure.
"As far as I know, the Ministry of Defense of Ukraine calls such messages an element of pressure, either psychological or propaganda. It does not confirm the concentration of troops above normal levels near the borders of Ukraine," Nikiforov added.
Earlier, the Washington Post newspaper, citing sources, reported that a number of American and European officials are concerned about the alleged "resumption of the build-up of Russian troops" near the border with Ukraine. The material noted that these movements began to be noticed especially in recent weeks, after the Russian Federation completed large-scale joint military exercises with Belarus "West 2021".
On November 2, the American publication Politico published "satellite images" which, according to him, show the deployment of the Russian military "on the border with Ukraine" – in the Smolensk region, which does not border on Ukraine. At the same time, it was also written in the material that the pictures show the accumulation of armored units, artillery and infantry in the Yelnya area in the Smolensk region, which borders Belarus.
The Ministry of Defense of Ukraine later announced that it did not record the facts of the build-up of Russian troops near its own borders. The department suggested that these reports in the media "are an element of special information and psychological actions and, in fact, are planned activities within the framework of the movement of troops after the completion of the exercises." Oleksiy Danilov, the secretary of the National Security and Defense Council of Ukraine, also said that there was no activity of Russian troops near the Ukrainian borders.
The Russian Foreign Ministry denied reports from a number of Western media that Russia was allegedly pulling troops to the border with Ukraine. Press Secretary of the Russian President Dmitry Peskov said that Russia is moving troops within its territory and at its own discretion. According to him, this does not threaten anyone and should not worry anyone.
Russia has repeatedly denied accusations of "aggressive actions" by the West and Ukraine, claiming that it does not threaten anyone, and statements about "Russian aggression" are used as an excuse to deploy more NATO military equipment near Russian borders.
…