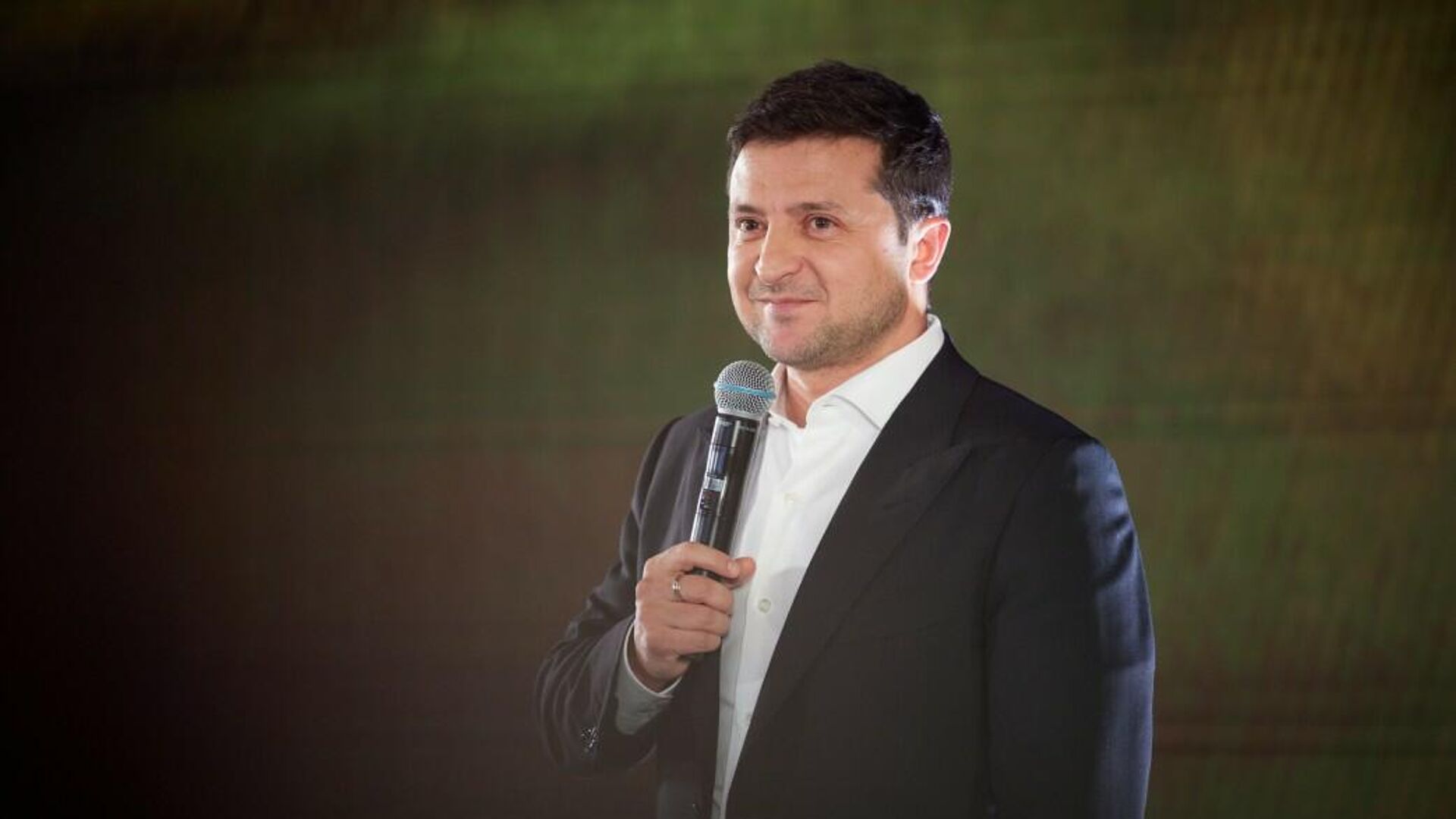 MOSCOW, October 31 –
Volodymyr Zelenskyy can save Ukraine from "blackmailing the Kremlin" if he publicly admits his sins and leaves the presidency, said former Prosecutor General Yuriy Lutsenko in an article for the online publication "
Ukrainian truth
".
"The energy catastrophe of the unlucky Zelensky government, international apathy due to inadequate foreign policy, multiplied by the constant lies of Zelensky and his monosbrode," he listed the president's sins.
According to Lutsenko, it is more profitable for Moscow to see a weak president with an impeccable reputation as the Ukrainian leader in order to be able to blackmail him. And the offshore scandal, according to the former prosecutor general, undermines support for Zelenskiy in the West.
Lutsenko proposed, in his opinion, the only plan to save Ukraine: the president must confess everything, this will finish off his rating, after which early elections to the Verkhovna Rada will be held and a new government accountable to parliament will be created – to "protect and build the country through blood, tears and sweat. "
Zelenskiy found himself at the center of an offshore scandal after the International Consortium of Investigative Journalists, funded, in particular, by one of the George Soros foundations, published the "Pandora Dossier" – documents about the involvement of some world leaders in offshore schemes. Among them is the President of Ukraine. The parliament has already asked the prosecutor's office to check this information.
Zelensky himself admitted that he had offshore companies. According to him, during the Yanukovych era, "everyone structured their business," especially those related to television, and all channels had companies abroad.
Read the full text of the article on the website Inosmi >>
…