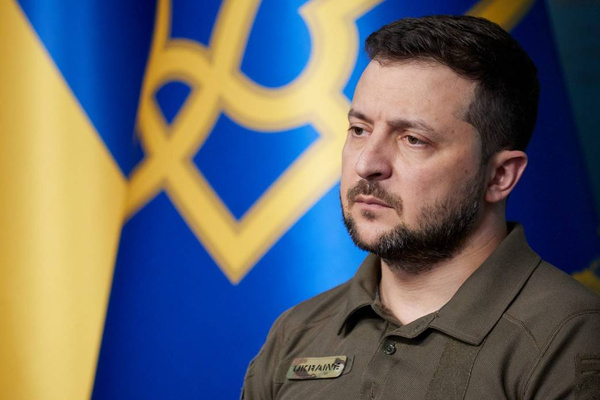 Kyiv does not intend to shell the territory of Russia if it receives weapons with a long range from Western countries. This statement was made by the President of Ukraine Volodymyr Zelensky, speaking on Tuesday via teleconference at a press conference for Danish journalists, the video of which was posted on the telegram channel of his office.
"Not", — Zelensky answered the question whether Ukraine intends to start shelling targets on Russian territory if the West gave Kyiv weapons with a range of more than 100 km.
However, he clarified that he meant only civilian purposes. Zelensky added that there are areas in Ukraine where the places of concentration of Ukrainian troops are located at a distance of more than 100 km from the places of concentration of Russian troops.
"We need an appropriate weapon to close this distance, which means a weapon that works at such a distance, at such a distance," Zelensky said.
.