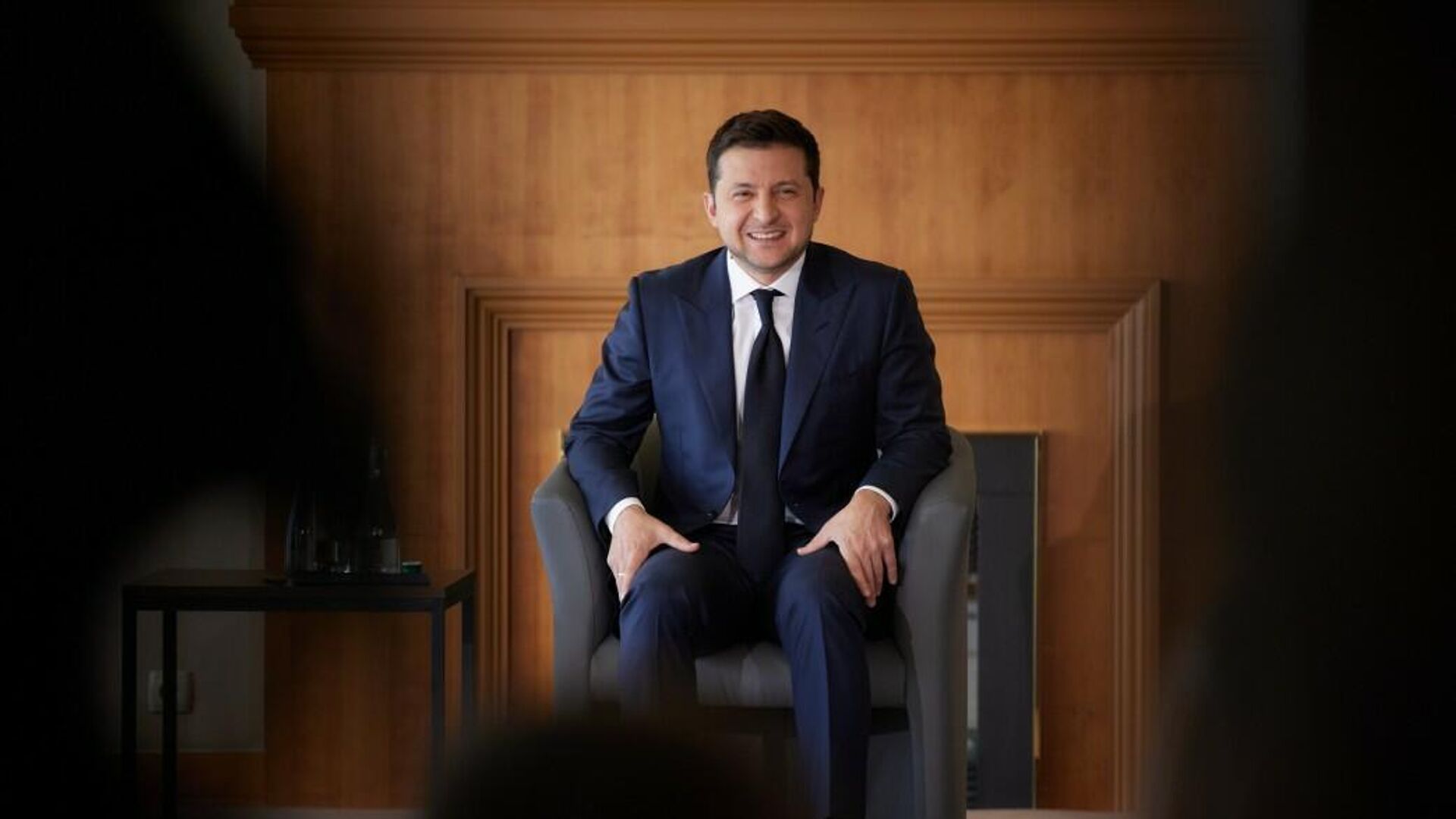 MOSCOW, October 21 –
Ukrainian expert Taras Zagorodny believes that President Volodymyr Zelensky will face "political death." He wrote about this in an article for
"Glavreda"
…
"The limit of the fall in Zelensky's rating, as the practice of Ukrainian politicians shows, is ten percent. That is, at least so many voters vote for power – as a rule, either officials or those who are paternalistic. But such a rating is actually political death. Zelensky, which may come sooner than he thought, "- said the observer.
He recalled that now, according to polls, 24.7% of voters would vote for the head of the Ukrainian state. In his opinion, the real state of affairs is even worse and Zelensky's real rating is unlikely to exceed 21%.
As Zagorodny specified, the further drop in this indicator will be influenced by the "bacchanalia with tax legislation, scandals with tariffs" and "madness around the deputies."
"All these situations have a cumulative effect – people see that the refrigerator is already winning over the TV. And they have not even received payment yet," the political scientist summed up.
…