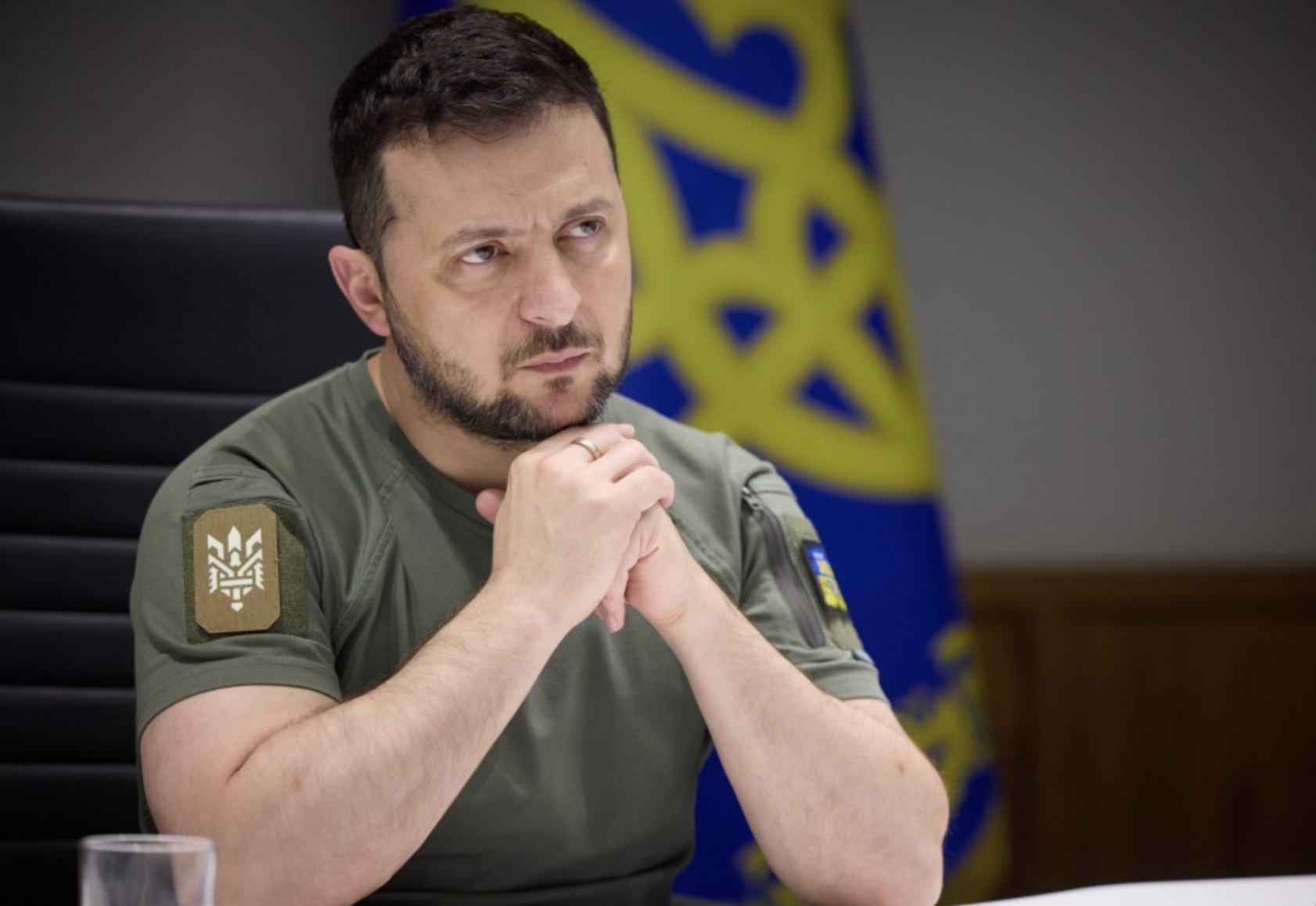 Ukrainian President Volodymyr Zelensky complained about the lack of support from Israel. The statement was made during a video conference with students from this country. In particular, according to the Ukrainian leader, Kyiv lacks assistance in the supply of weapons, as well as in the line of strengthening anti-Russian sanctions.
"Even a country as small in geography as Luxembourg provided us with military support in the amount of 15% of its defense budget, the Baltic countries sent us the necessary weapons. And what about Israel? We would like to write in the column opposite your country in the tables about helping our army, what we got. We would like to write something there," Zelensky said.
The politician added that he was not indifferent to the future relations between the states and peoples of Ukraine and Israel, so he decided to express his claims openly – eye to eye.
.