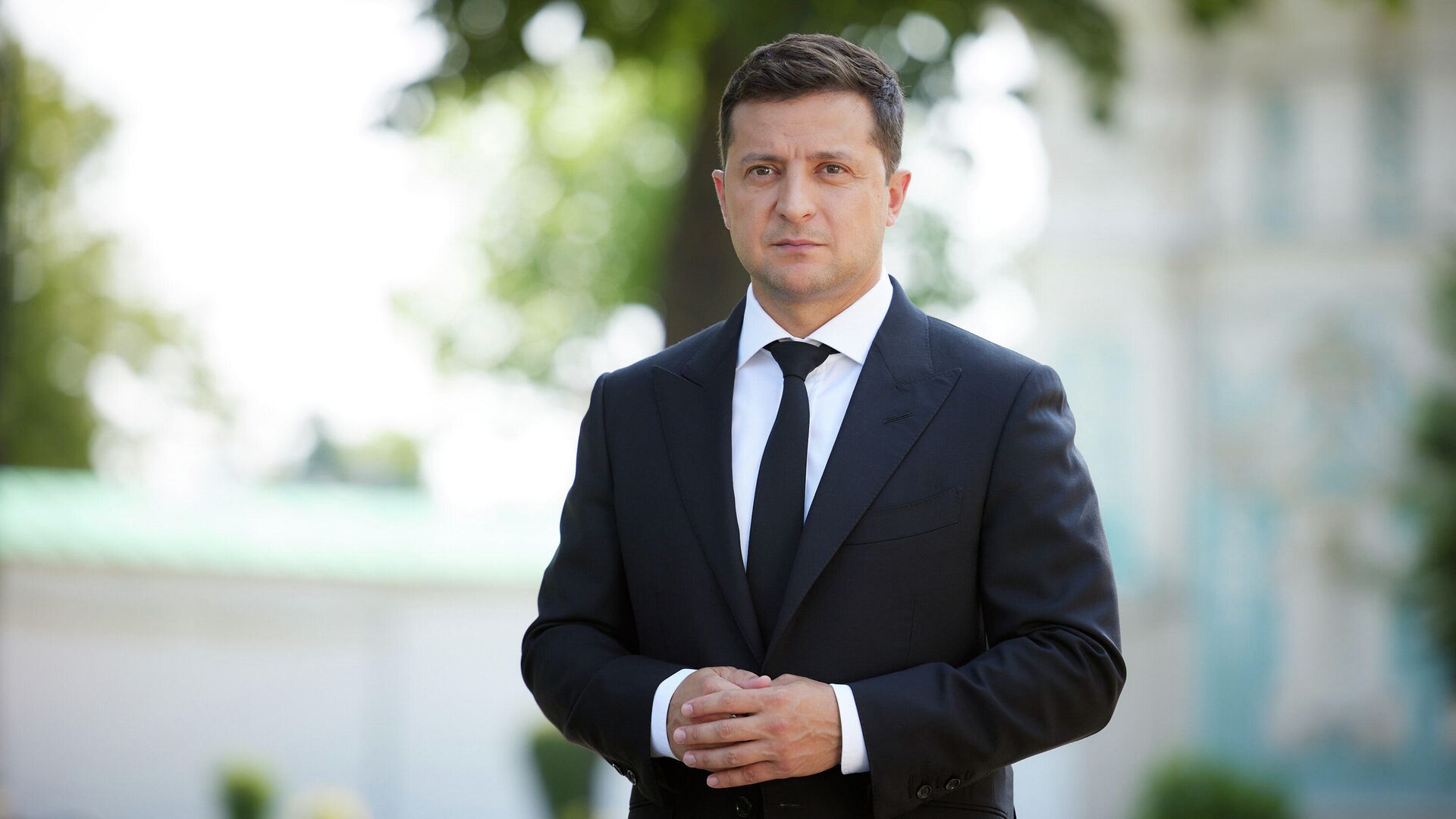 KIEV, 8 Nov –
President of Ukraine Volodymyr Zelenskyy held a telephone conversation with President of Poland Andrzej Duda, during the conversation the parties discussed a number of topical issues, including the situation on the Polish-Belarusian border and Nord Stream 2.
website
office of the head of Ukraine.
"The parties exchanged views on the difficult situation that has developed on the Polish-Belarusian border. The head of the Ukrainian state informed about the security situation on the Ukrainian-Belarusian border and the measures that are being implemented and will be taken for its proper protection. Particular attention was paid to the coordination of the positions of the parties. on counteracting the Nord Stream 2 project. The interlocutors were unanimous in their assessments of Nord Stream 2, primarily as a security threat, and confirmed their unshakable determination to further oppose the project, "the message says.
The parties also discussed promising cooperation projects in the energy sector, in particular, to establish alternative routes for gas supplies.
Zelenskiy briefed Dudu on the development of the security situation in eastern Ukraine.
Separately, the Ukrainian leader touched upon the issue of ensuring freedom of movement in the current difficult epidemic conditions. He is convinced that no additional restrictions will be introduced for Ukrainian citizens to enter Poland.
Zelensky also raised the issue of increasing the quota of permits for Ukrainian road carriers.
"The leaders agreed to exchange visits and hold a number of events dedicated to the landmark anniversary dates of Ukrainian-Polish relations – the 30th anniversary of Poland's recognition of Ukraine's independence, the establishment of diplomatic relations and the signing of the Treaty of Friendship and Cooperation," the release said.
…