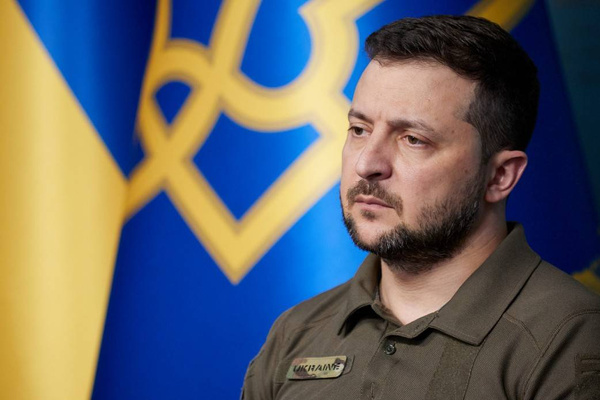 Ukrainian President Volodymyr Zelensky rebuked German Chancellor Olaf Scholz for trying to maintain a balance in relations between Kyiv and Moscow. He is also in an interview with ZDF urged the head of the German Cabinet to announce the tightening of anti-Russian sanctions.
"Scholz and his government must make a decision: there should be no attempt to maintain a balance in relations between Ukraine and Russia," Zelensky said.
The Ukrainian leader also reproached Germany for the fact that she began to provide assistance to Kyiv much later than the United States, Great Britain and the eastern countries of the EU. According to Zelensky, Germany must take "more unambiguous" steps, as well as abandon the approach that provides for the continuation of relations with Ukraine and the Russian Federation at the same time, otherwise Berlin could harm itself.
The President of Ukraine also believes that Scholz during his visit to Kyiv should not be limited to photographs alone. He called on the German chancellor to announce tougher sanctions against Russia, as well as increased support for the Independent and its status as a candidate for the European Union.
.