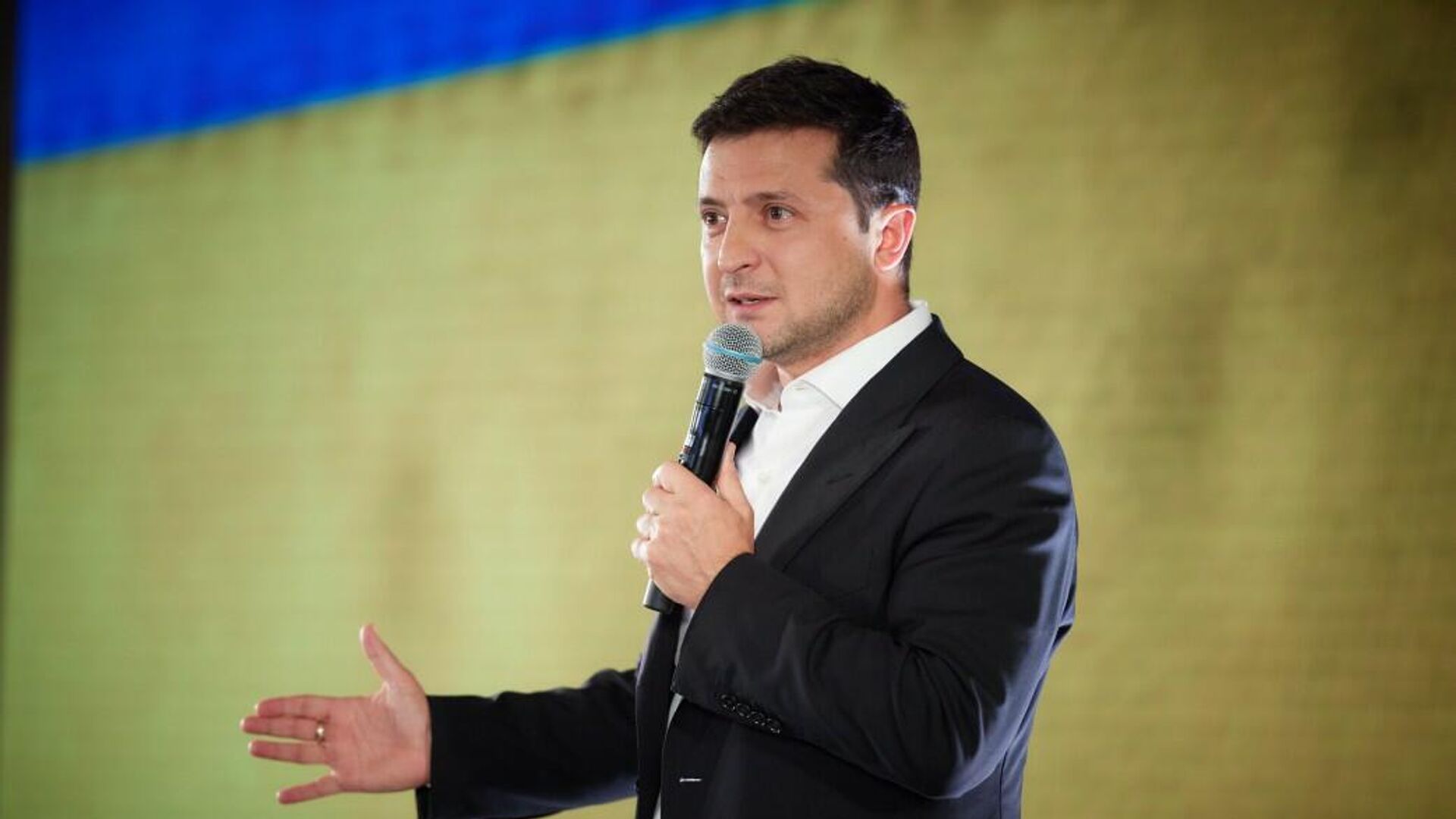 MOSCOW, Jan 19 — President Volodymyr Zelensky recorded an appeal to the citizens of Ukraine, in which he urged not to panic in connection with the news about the so-called "Russian threat".
"The war has been going on for the eighth year now, now is not the time to panic, escalate the situation, buy buckwheat and matches," he said. The video was published on the official site President of Ukraine.
The head of state said the country does not want war, but is "ready for defense."
According to Zelensky, reports of an "attack by Russia" are being prepared with the aim of "attacking" investors and businesses.
Western politicians have been claiming in recent months that Russia allegedly "concentrated troops on the border with Ukraine." As Kremlin spokesman Dmitry Peskov pointed out, the armed forces are moving within the territory of the state – this does not threaten anyone and should not worry anyone. Moscow stressed that statements about "Russian aggression" are being used as a pretext to increase NATO's contingent in the border regions.
As Foreign Minister Sergei Lavrov noted earlier, the North Atlantic Alliance is increasing arms supplies to Ukraine, where the number of Western instructors has increased. According to the diplomat, this could provoke the Kiev authorities "to military adventures," which poses a direct threat to Russia's security.
Deputy Foreign Minister Sergei Ryabkov, in turn, on Wednesday expressed confidence that full-fledged military operations in Europe are now impossible, and Russia is not going to take any aggressive actions against other states.
.