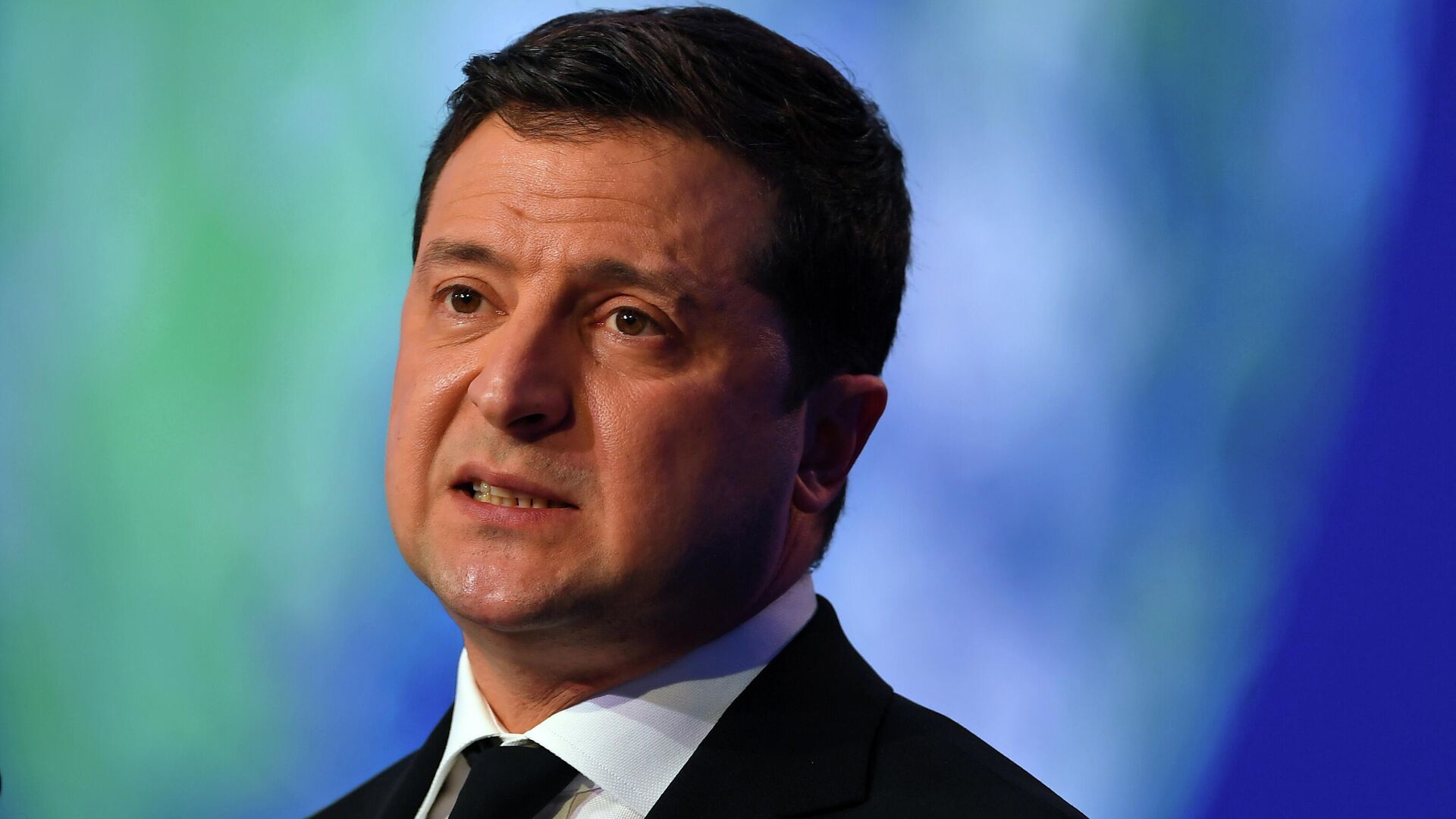 MOSCOW, 8 Nov –
President of Ukraine Volodymyr Zelenskyy criticized in
Telegram
the leadership of the USSR for the "wrong", in his opinion, the liberation of Kiev from the Nazis in 1943.
"Human life is the highest value. This is an axiom. This is the norm for any state, if it is really a state, and not a soulless machine for which a person is just fuel. A resource. A small insect whose death the" mighty "state will not notice. if we are talking not about one, but about 500 thousand lives? Can she not notice half a million people? <...> Maybe the machine does not care. She is ready to easily pay such a terrible price, because there is a whim of the leadership – to liberate Kiev by the anniversary of the October Revolution … "- wrote Zelensky.
According to the Ukrainian leader, the Soviet counteroffensive involved hundreds of thousands of local residents who "were poorly armed and did not have military uniforms." According to Zelensky, these fighters were "thrown to certain death," allegedly without even being registered with the military in order to hide the true number of casualties.
"The liberation of Kiev is a story of the boundless indifference and cruelty of the" great "leaders and the boundless feat of the great fighters who liberated the city from the Nazis," concluded the President of Ukraine.
The statement of the head of state caused a mixed reaction in the country. Rada deputy from the party "Opposition Platform – For Life" Vadim Rabinovich harshly criticized in
Facebook
Zelensky for such an interpretation of Soviet history.
"He wrote a" congratulation "on the Day of the Liberation of Kiev from the Nazis, in which he did not mention a word about the atrocities of the Nazis in the city, but he focused on the" soullessness "of the command of the Soviet troops. the author of this opus) the liberation of Kiev from the invaders is not a holiday or a victory, but a great grief, "Rabinovich wrote.
The deputy called the process of changing the political views of Zelensky, who was photographed at the grave of his front-line grandfather two years ago, and is now criticizing the Soviet authorities for the liberation of Kiev, as indicative.
…