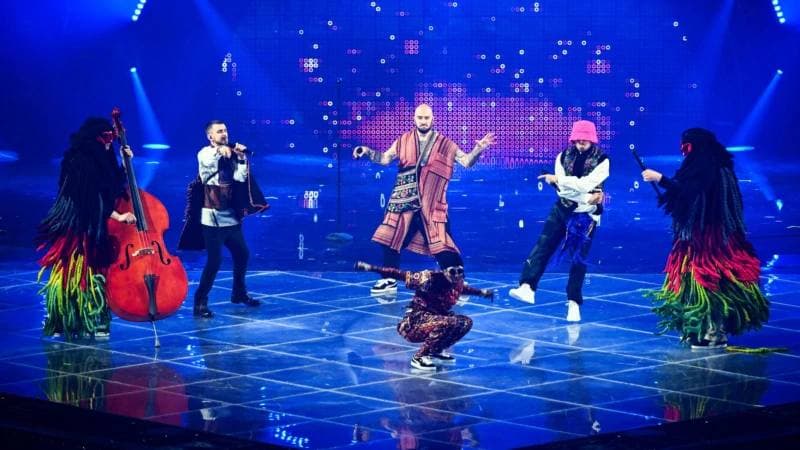 The victory of the Ukrainian group Kalush Orchestra at Eurovision showed a complete picture of what is happening in the world in the context of the situation in Nezalezhnaya. About it stated Russian Foreign Ministry spokeswoman Maria Zakharova in the telegram channel.
"Agree, without Ukraine's victory at Eurovision, the picture of what happened to this country would not be complete. <...> Europe applauds standing. The curtain", – she wrote.
The diplomat also noted the national costumes and musical instruments of the members of the Ukrainian group Kalush Orchestra. Their performance was attended by two Baba-Yagas playing the strings. Zakharova paid attention to the break-dance of the musicians, as well as their statement about Azovstal.
.