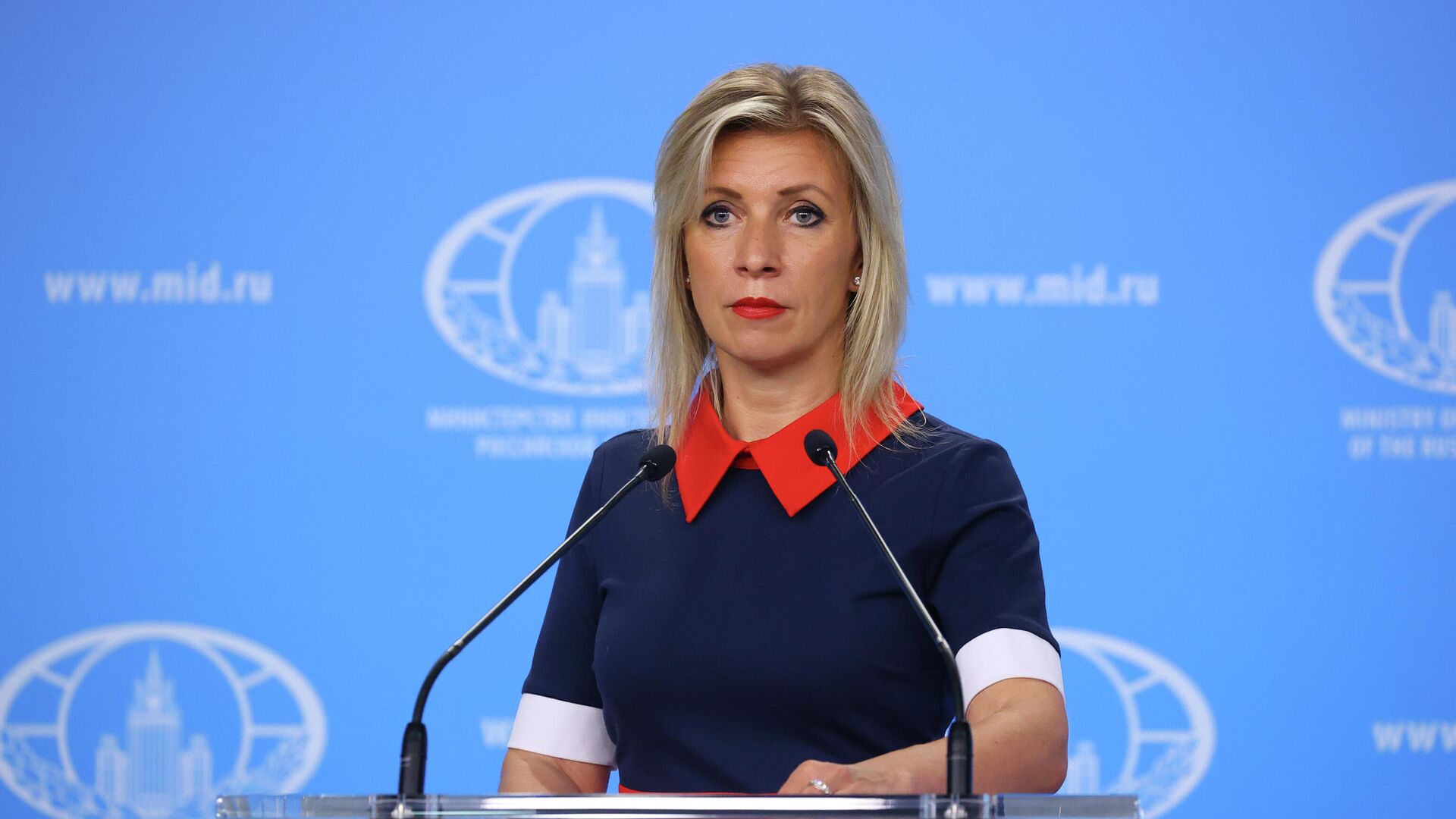 MOSCOW, 8 Nov – Participants in the "Normandy format" negotiations on Donbass do not react to Moscow's proposal to discuss the final document before the meeting, which can be offered to the parties for implementation, said Russian Foreign Ministry spokeswoman Maria Zakharova.
"They are constantly talking about encouraging the Russian side, and Moscow is allegedly not ready. Moscow says every time: before holding these meetings, Russian Foreign Minister Sergei Lavrov spoke about this … you need to calculate what the outcome will be. Not from the point of view whether he will be pleasant to anyone or unpleasant, "Zakharova said on the air of the Sunday Evening with Vladimir Solovyov program on the TV channel.Russia 1".
"There should be a concrete result. Not just get together, look at each other and disperse. There should be at least some final document that should be offered to the parties for implementation. Nobody can answer this question to us," added the representative of the Russian Foreign Ministry …
The so-called Normandy format of negotiations on Ukraine has existed since June 2014. Then, during the celebration of the 70th anniversary of the landing of allied troops in Normandy, the leaders of Germany, Russia, Ukraine and France for the first time discussed the settlement of the conflict in Donbass.
The previous summit was held in Paris on December 9, 2019. Recently, the parties at different levels have been discussing the prospects for interaction in this format.
…