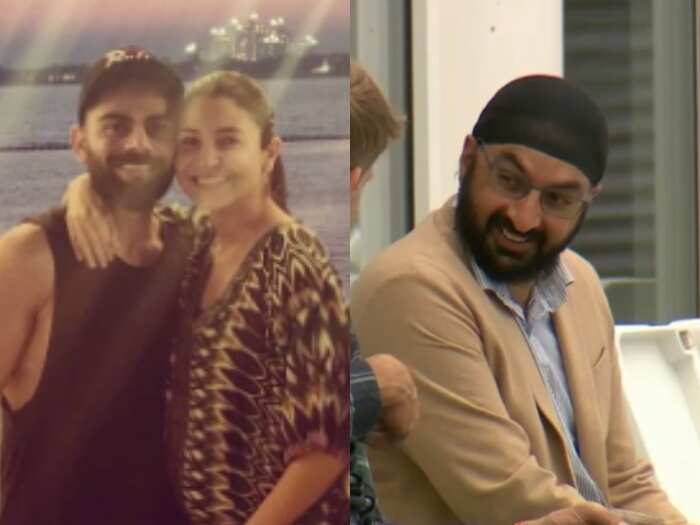 The Indian team, which was reduced to 217 runs in the first innings, was bundled out for 170 runs in the second innings. The first and fourth days of the World Test Championship final were washed out due to rain. The game had to be stopped several times due to rain and bad light on the second and third days.
New Delhi
The Indian cricket team, captained by Virat Kohli, has faced defeat in the final of the World Test Championship (IND vs NZ WTC Final) against New Zealand. Kiwi team defeated India by 8 wickets to win the first edition of WTC Finals.

In the reserve day, India had set a target of 139 runs in front of New Zealand. The Indian batsmen flopped and the entire team was bundled out for 138 runs. There were a lot of expectations from captain Virat Kohli in the reserve day. But Virat failed to bat.

WTC Final: All-round applause for the Kiwi team who won the World Test Championship final, know who said what

Kohli, who scored 44 runs in the first innings, returned to the pavilion after scoring 13 runs in the second innings. After this, Kohli started getting fiercely criticized on social media. Former England spinner Monty Panesar uploaded Virat's photo and tweeted, 'Good luck to the rest of the matches on the England tour. Always King Kohli. After this Monty tagged his partner Anushka Sharma along with Kohli.

After this the fans started trolling Panesar. A fan wrote, 'Monty ji what is the point of tagging Anushka.' Other fans wrote, 'Why tagged Anushka Sharma, Monty bhai?

Team India lost in these 3 big tournaments under the captaincy of Virat
Under Kohli's captaincy, Team India lost to Pakistan in the final of the Champions Trophy in the year 2017 for the first time. After this, New Zealand defeated India in the semi-finals in the 2019 World Cup.
.