US military traveling to the US Central Command area of ​​operations from Fort Bragg, North Carolina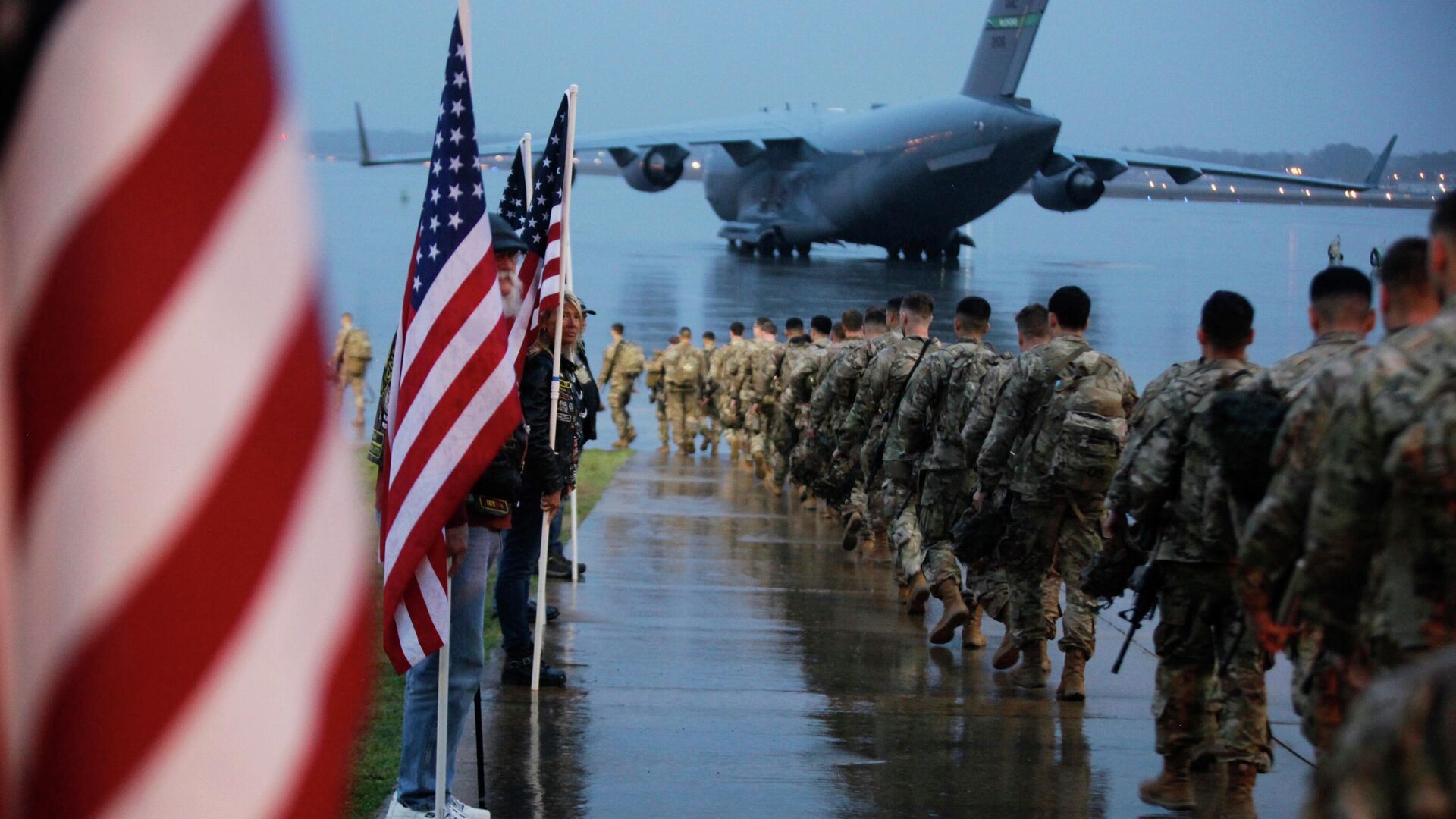 © AP Photo / Spc. Hubert Delany III / US Army
Insufficient funding for the United States defense sector will turn into a collapse for the country in the event of a major military conflict, writes The National Interest.
According to Dakota Wood, a senior researcher at the Heritage Foundation research institute, the state of the US Armed Forces today is alarming, since most military equipment is outdated, and what is available is not enough.
"Most of the military equipment was purchased in the 1980s and 1990s. The navy has shrunk by almost half from what it was thirty years ago. Cold War. <…> The army does not have enough units to do everything that may be required of it, "she explained.
Wood noted that American "competitors" have invested in military forces, new equipment and advanced technology over the past twenty years, as evidenced by their skills demonstrated in exercises.
Wood is also worried that US allies have "allowed their armies to weaken" to the point where they are practically unable to help in the event of a serious crisis.
"If, for example, China and the United States go to war over Taiwan and China wins, it is unlikely that Beijing will agree to give the United States time to catch its breath, regroup, and then go to war a second time. The same can be said about the US standoff with Iran. if he attacks Israel or a confrontation with Russia, if she decides to cut off our Baltic allies from the rest of Europe, "she concluded.
Wood stressed that the Biden administration and the Democratic majority in Congress are wrong if they think America's main adversaries will wait for the country to sort out its internal problems and modernize its armed forces.