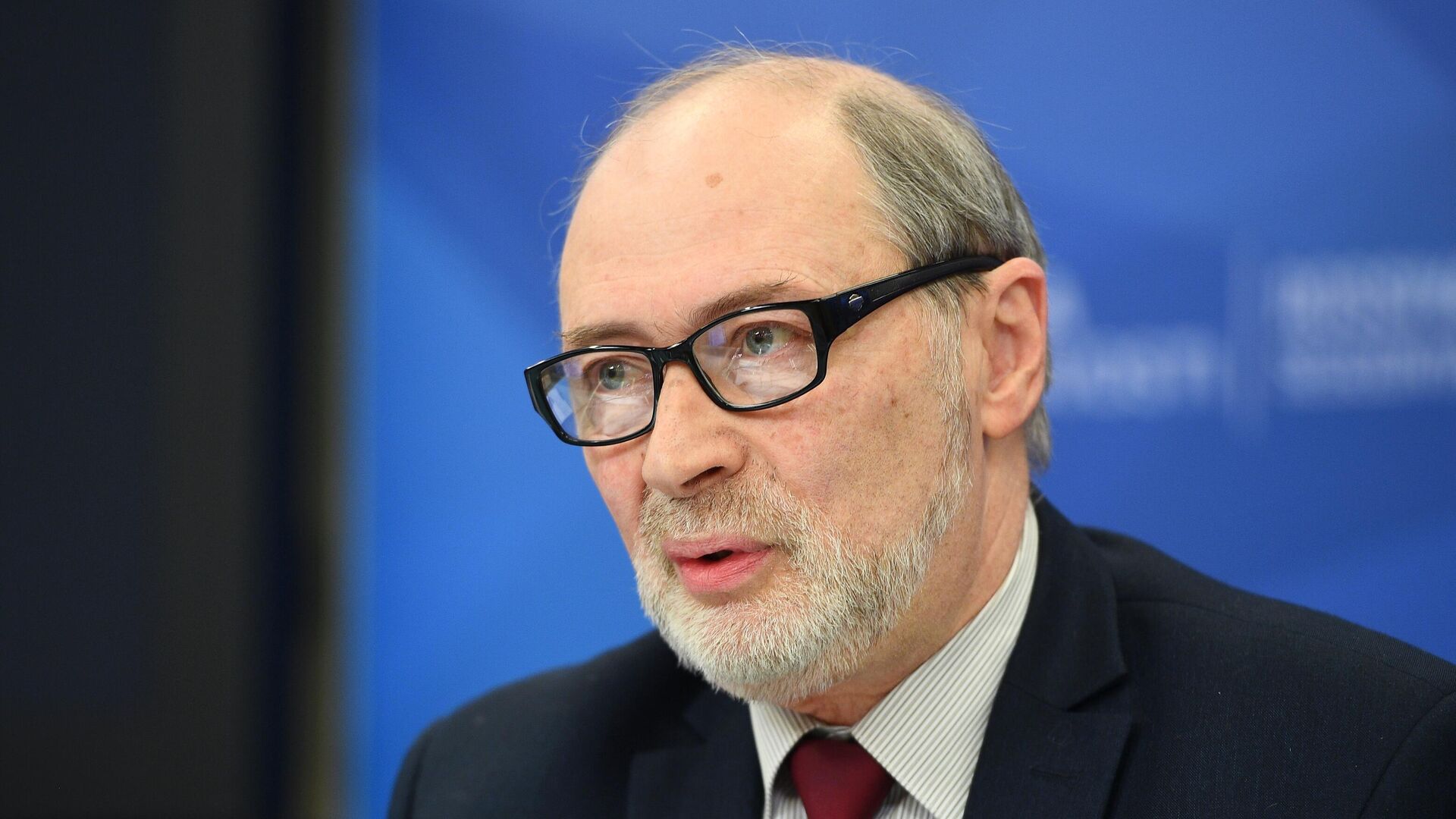 MOSCOW, October 25 – Warm winds from the Atlantic will lead to an increase in temperatures in the center of European Russia to 12 degrees, which is 3-4 degrees above normal, said Roman Vilfand, scientific director of the Hydrometeorological Center (part of Roshydromet).
"The air masses will come from the Atlantic. They are quite warm, so the temperature from Wednesday will be 7-8 degrees, in the future it will also warm by one degree per day. This situation will continue until Saturday … Starting from Thursday, there will be double-digit temperature values, up to 10- 12 degrees, "Vilfand said.
He specified that in the second half of the week the temperature will be 3-4 degrees higher than normal. Wilfand noted that such a situation would be typical for the center of European Russia.
…