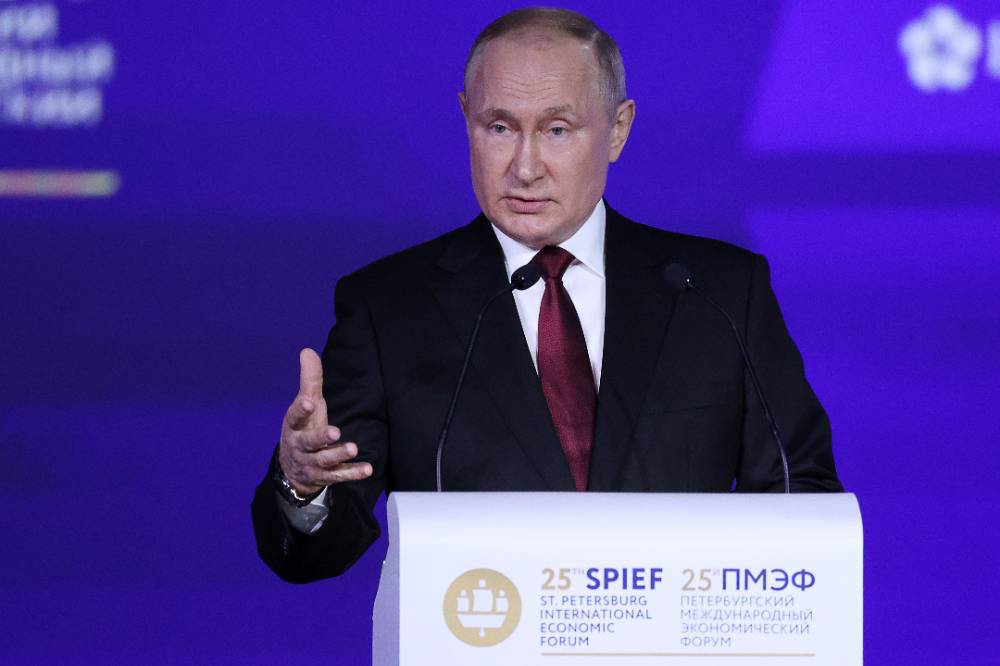 German newspaper readers Die Welt called fair the statement of the President of the Russian Federation Vladimir Putin that the "economic blitzkrieg against Russia" was doomed to failure from the very beginning, and the sanctions pressure hit Western countries more.
Many commentators agreed that attempts to destroy the Russian economy have backfired on Westerners themselves, and "sanctions work very well, only against us."
"Unfortunately, where he is right, he is right. We hurt ourselves more than him," written by one of the users.
The comments also noted that Putin, speaking on behalf of Russia, demonstrates a clear position, while the statements of German Chancellor Olaf Scholz on behalf of Germany do not reflect a clear vision of the future and only generate more bewilderment.
Die Welt readers agreed that the sanctions, which, according to Western politicians, should not harm themselves, must be removed as soon as possible, and citizens will pay the real price for them in 30 years, "when they have to beg" for Russian energy resources.
.