Those Russians who have already retired know that the legislation provides them with a special preferential treatment for most taxes. However, even non-working pensioners are not always beneficiaries. But figuring out when you have to pay full tax, and when there is an opportunity to save, is actually not difficult.
Income tax
Personal income tax (PIT) does not threaten those who receive state pensions for old age, disability or in case of loss of a breadwinner, but for all other cash receipts, a pensioner is obliged to pay the same 13% to the treasury as an ordinary citizen.
This rule applies even to those pensions that are paid to Russians from non-state pension funds (NPF), as well as income from the rental of real estate.
At the same time, pensioners who pay such taxes and purchase real estate have a special benefit (paragraph 10 articles 220 Tax Code) – they can recover the tax deduction on the declaration for the last four years. That is, to immediately receive most of the amount due in such cases, the maximum of 260,000 rubles, and if the amount of taxes paid allows, then the entire amount.
Property tax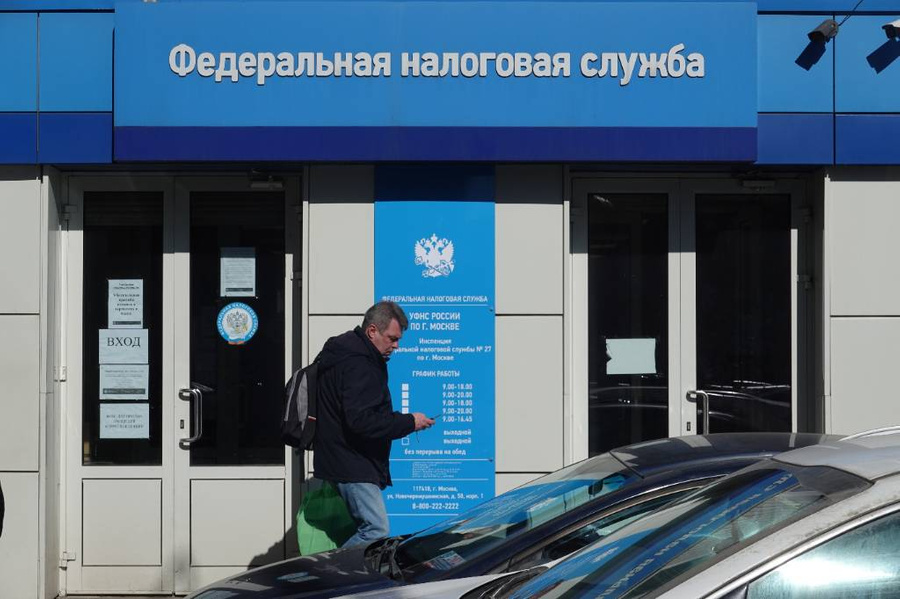 Photo © TASS/Alexey Zotov
A pensioner does not have to pay tax for one piece of property of each type. That is, having an apartment, a dacha and a garage, one who is retired does not need to pay tax for any of these objects.
However, if there are two apartments or two houses, then one of the properties will have to pay tax. At the same time, if the pensioner did not submit statement, to which object he wants to extend the benefit, then the tax authorities must exempt from the tax the property for which the higher tax is due.
Land tax
This type of tax is considered not federal, but regional, therefore, the following rule applies: in all regions of the Russian Federation, a pensioner is not charged for 600 square meters of land belonging to him (paragraph 5 articles 391 Tax Code), and other land benefits are determined by local legislation. For example, in Chelyabinsk, any plots of pensioners are exempt from land tax, in Abakan – only those pensioners who have reached the age of 65, and in St. Petersburg pensioners do not pay tax for one plot of up to 25 acres.
Transport tax
This type of taxation is also established by each region independently, and there are no federal rules here, but benefits provided for by local legislative acts may apply. For example, in Moscow and the Moscow Region, in the Krasnodar Territory, in Kalmykia, Buryatia and many other regions, only citizens with the highest state awards, veterans and the disabled do not pay transport tax, and in St. Petersburg, pensioners-owners of domestic cars with a capacity of up to 150 horsepower.
Compensation and state duty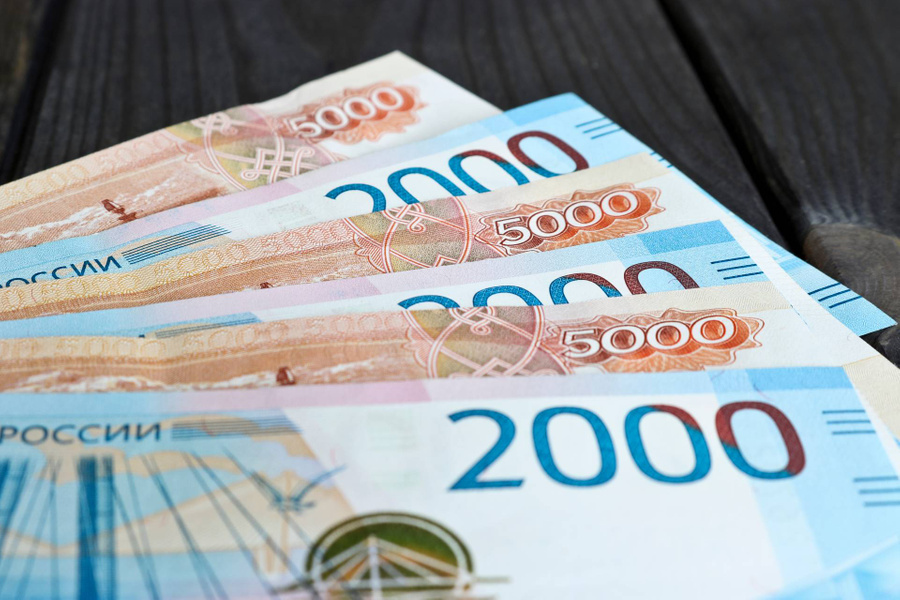 Any money received by a pensioner as compensation, for example, for a poor-quality service or sold goods, or payments in the form of insurance compensation, considered income, so these funds are subject to taxation. Although, in fact, the citizen simply received what was due to him by law. But from the amount received for non-pecuniary damage, no taxes need to be paid.
In addition, pensioners do not pay any state fees for litigation related to their pension, even if the claim is brought against a non-state pension fund.
How do retirees get their benefits?
– In Russia, receiving tax benefits is a right, not an obligation, therefore, in a number of regions, the tax service is in no hurry to independently calculate the benefits due to pensioners, although it can do this based on the information it has. For those who retire this year, it makes sense to immediately, without delay, send an application to the inspection at least for transport, land and property taxes. Then the tax authorities will take into account the required benefits already in the current reporting period, — recommends the lawyer of the first Interregional Bar Association Raul Magomedov.
The application that the expert is talking about is easiest to submit through your personal account on the website of the Federal Tax Service nalog.gov.ru or through the MFC. Having received such an appeal, the tax authorities must check all the required benefits by requesting information about the pensioner from the Pension Fund of the Russian Federation. After that, a notification will be sent to the citizen about the provision of tax benefits to him.
Be the first to read breaking news on OopsTop.com. Today's latest news, and live news updates, read the most reliable English news website Oopstop.com