In 2004, Tatyana Bakalchuk, an English teacher from the Moscow region, gave birth to a child and decided to start a home business. The future billionaire began selling clothes and shoes from German catalogs, turning her own apartment into a warehouse. In 2005, Tatyana and her husband Vladislav founded the Wildberries company. Since then, she has given birth to six more children and has become the richest woman in the country. But what lies behind the facade of a successful business? O unpleasant underside popular online store told the YouTube channel "All works are good."
Prepare your money
Despite the fact that the points of issue of Wildberries orders operate on a franchise basis, their owners have to pay heavy fines for each joint. And those who are going to cooperate with the company in this particular format need to be prepared for additional costs. For example, if the buyer did not redeem the goods, not only the order itself, but also its packaging is subject to return to the warehouse. Otherwise, a fine of 100 thousand rubles.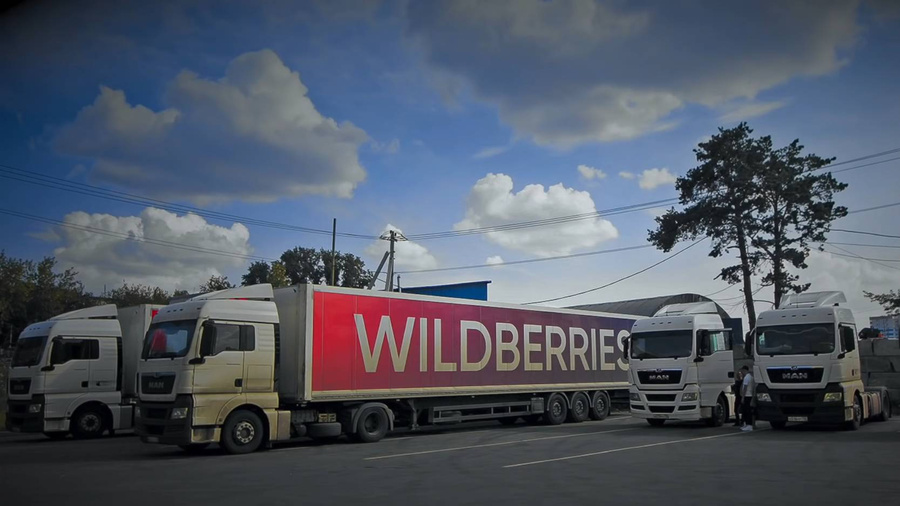 A similar punishment is provided for non-compliance with the working day (lunch breaks, late opening). Every hour of downtime will cost another six thousand (in Moscow). For insults and even just criticism on the Web, you will also have to fork out for 100 thousand.
When switching from a simplified taxation system to a general one, it is necessary to notify the company about this. For forgetfulness, pay a penalty of 500 thousand rubles. Opting out of cooperation with Wildberries takes 30 days. Failure to meet deadlines threatens to result in the disappearance of half a million from the account.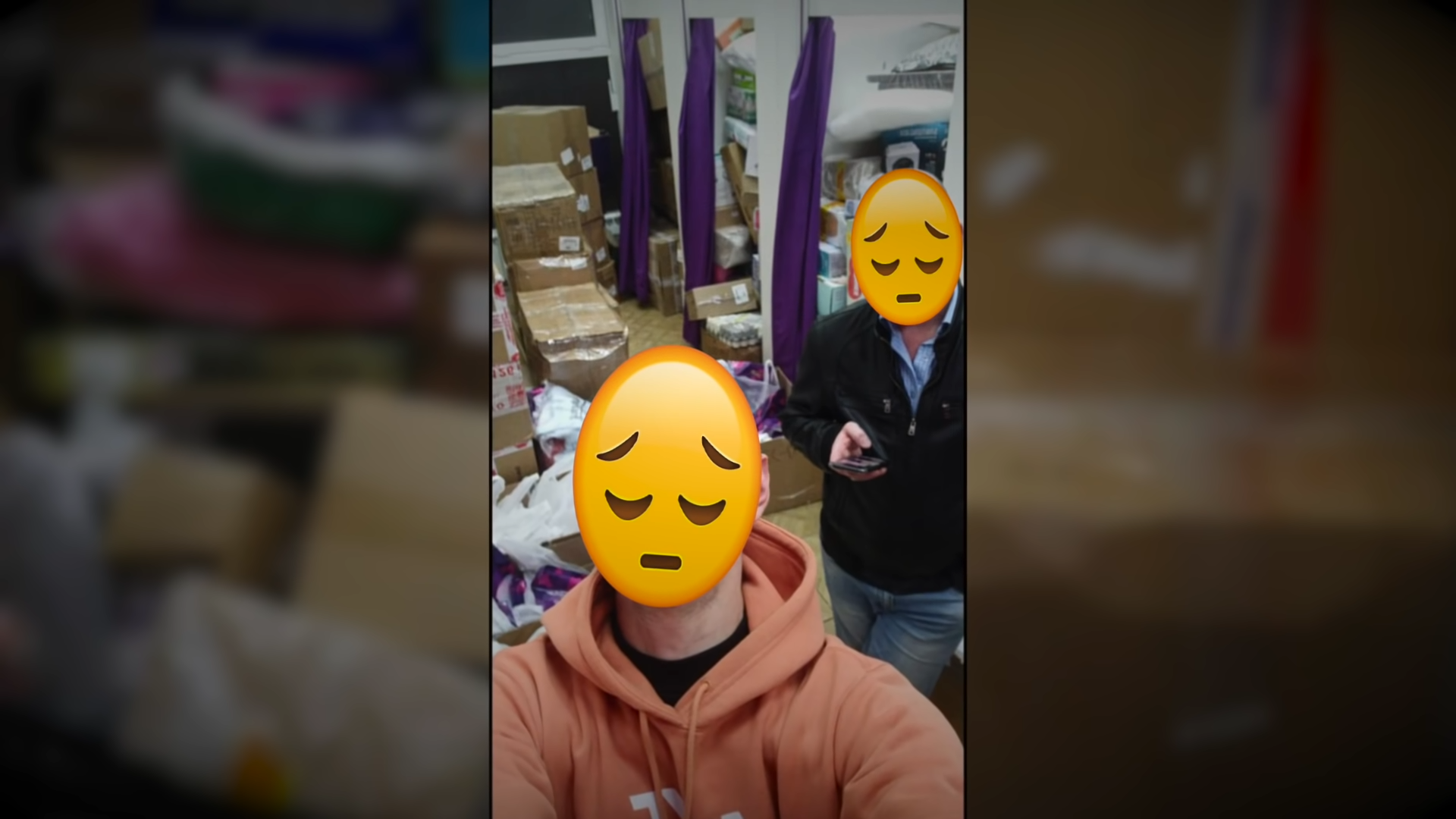 A small, but still fine (three hundred rubles) will be issued to the owner of the point of issue of goods even for the fact that the client did not receive the order within five minutes. And any non-payment of the fine is punishable by a penalty in the amount of one tenth of a percent for each day of delay.
Underwater rocks
Managers at the WB pick-up point are promised a high level of income and career growth. But doubts creep in at the very beginning: the mobile application for the company's employees has an extremely low rating, and there are no training programs for newcomers.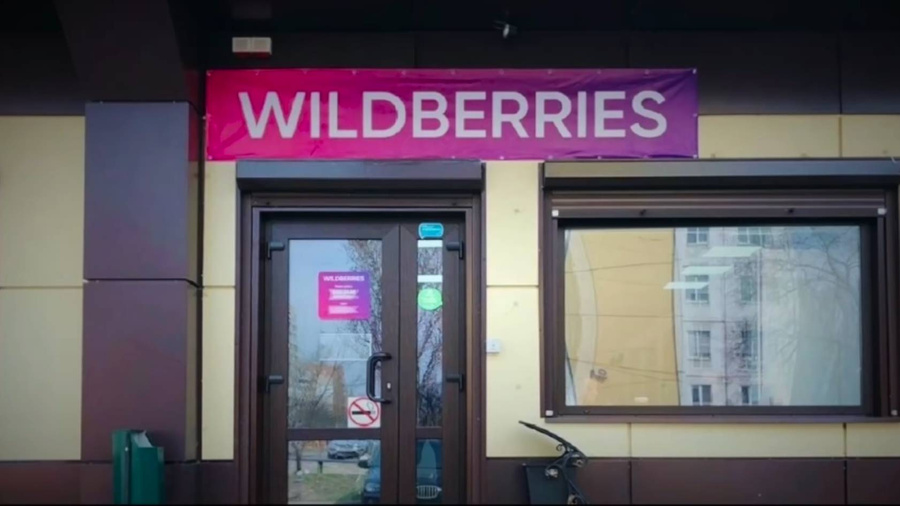 Those who signed the contract (of a civil law nature) are in for a lot of unpleasant surprises. And the most harmless of them is a fine of 500 rubles per day for late reporting on services rendered. And the most insidious "pitfall" lies in the ability of the buyer to return the goods that were understaffed or damaged through no fault of his own within a year. The reimbursement of the cost falls on the shoulders of the contractor, because the "last hand" rule applies here: whoever is the last in the "seller-buyer" chain is to blame.
Moreover, during the fitting of the ordered things at the point of issue, an unscrupulous buyer can mix up the goods (or make a substitution). And if at that moment the surveillance camera was not working, it is almost impossible to prove his guilt. Sometimes it comes to the point that employees at their own expense change failed cameras in order to protect themselves.
Like a galley slave
By the way, the contractor is not covered by benefits, compensations and other guarantees provided for by ordinary labor legislation. No sick days, no holidays, no insurance. And because of all the fines and penalties at the end of the month, it is quite realistic not only not to earn anything, but also to go into the red.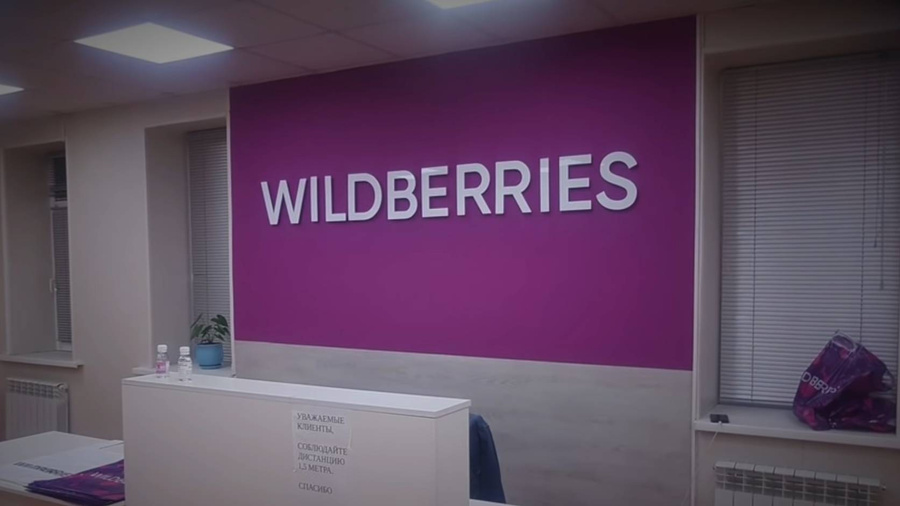 The rating of a particular pickup point also affects earnings. If it is not high enough, fines may be applied. Moreover, buyers often put a low score not for service, but for the poor quality of the purchased goods, which the affected contractor cannot influence in any way. In addition, WB competitors can simply underestimate the rating, for example.
Since there are enough pickup points in any major city, getting to your place of work is not difficult – and this is one of the few significant advantages of WB. But the performer can be called to another point on any day, and you cannot refuse. Transportation costs, of course, no one will reimburse.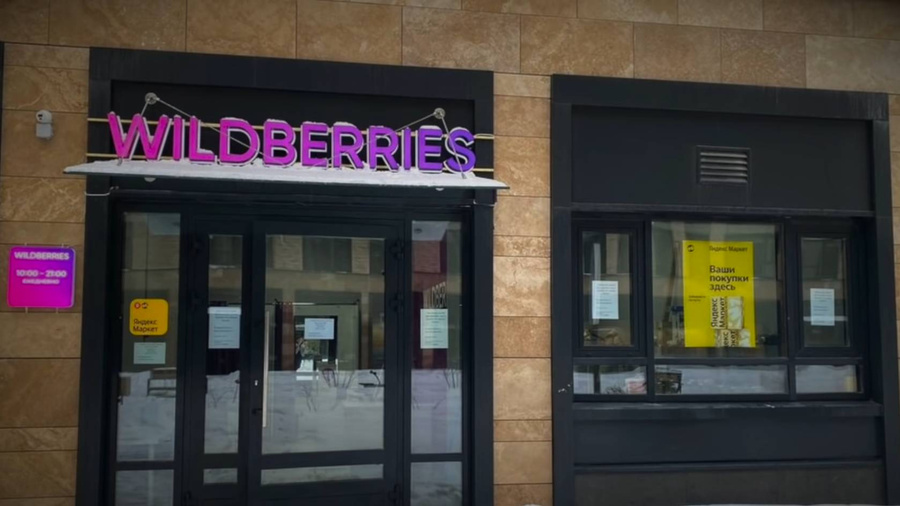 Breaks are tough too. You can go to the toilet or have a snack only when there are no customers. By the way, you should not count on a place intended for food. Most likely, you will have to buy a refrigerator and a microwave at your own expense, and arrange an impromptu kitchen somewhere in the back room.
Welcome to warehouse
To get a job at the WB warehouse, you also need to sign an agreement – but not labor and not even GPC, but accession. The services that the contractor must provide are loading and unloading, installation of racks, acceptance, repacking, layout, sorting and packaging of goods. And there is also the item "other services" – for example, cardboard cutting, which is legendary among the company's employees. Or cleaning the premises – and it's not even paid.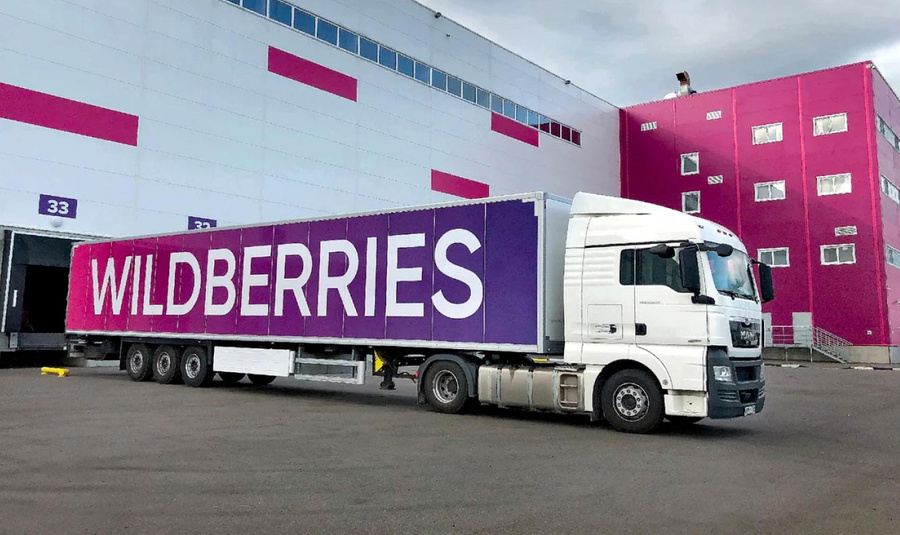 Truck Wildberries with orders. Photo © wildberries.ru
Work begins with the receipt of uniforms. Rather, its acquisitions for their own money. And not the fact that the size is suitable, but no one cares. Then there is training. Or rather, it should be, but more often than not, new employees are simply launched into the warehouse like blind kittens: they are left to their own devices. They give out a barcode scanner, often broken, which, moreover, for the sake of a joke, colleagues can hide in some far corner of the warehouse, thereby dooming you to a large fine.
The specifics of the team in which you have to work should be taken into account in the first place. After all, the warehouse does not require highly qualified specialists. Therefore, do not be surprised if a colleague suddenly speaks to you "according to concepts" or in an unfamiliar language. For the same reasons, they often sort things out there (up to fights) and drink right in the midst of a shift.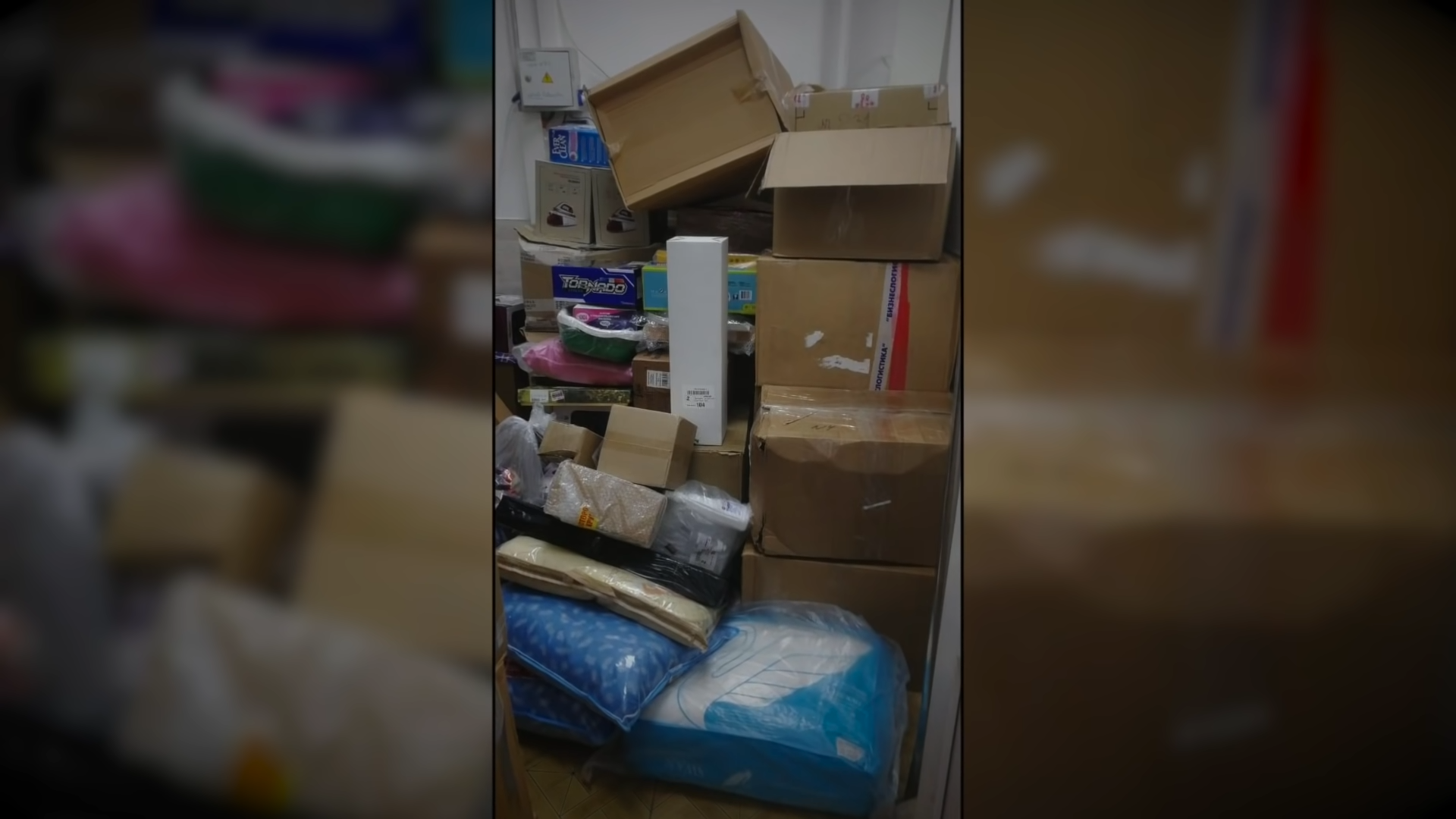 In general, judging by eyewitness accounts, the Wildberries warehouse is a small branch of hell on earth. For example, here in a box of goods you can easily find someone's excrement or dried vomit, not to mention gnawed chicken bones. And rats keep running through the dark corridors, stumbling over sex toys scattered on the floor.
But there is no evil without good. Unlike distribution points, everything is good with food in warehouses. The company itself closes this issue: for a hot lunch, about 130 rubles are deducted from the employee's account daily. True, the social package ends there. Sick leave, vacation, insurance – all this can only be dreamed of by local workers. As well as about a stable salary, which, although it depends on the fulfilled norm, can be unpleasantly surprised because of the "reducing coefficients".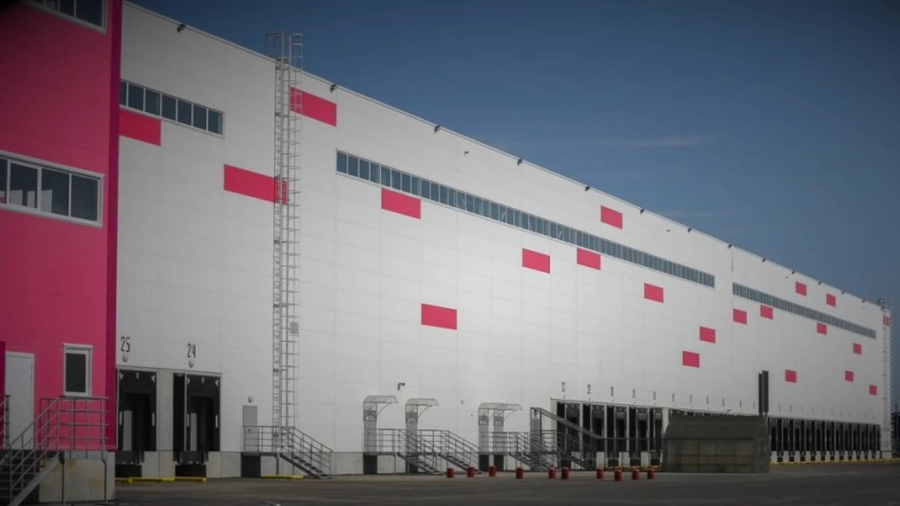 For a shift, a warehouse worker can earn only a thousand and a half rubles. If luck smiles, the amount will grow to 5-7 thousand. And someone manages to "make" all 10 thousand, but this is rather an exception. Therefore, the desired 120-140 thousand per month, which is promised during employment, remains just a dream. Moreover, nepotism also flourishes here, and someone's relative will most likely get an easy job that quickly brings a good income. And you can't do without a regular "hit" on fines for an overlooked or simply lost product.
The bottom line is low wages, heavy fines and not very good working conditions. According to the author of the review, Wildberries are still very far from such employers as the former McDonald's or Leroy Merlin.
.