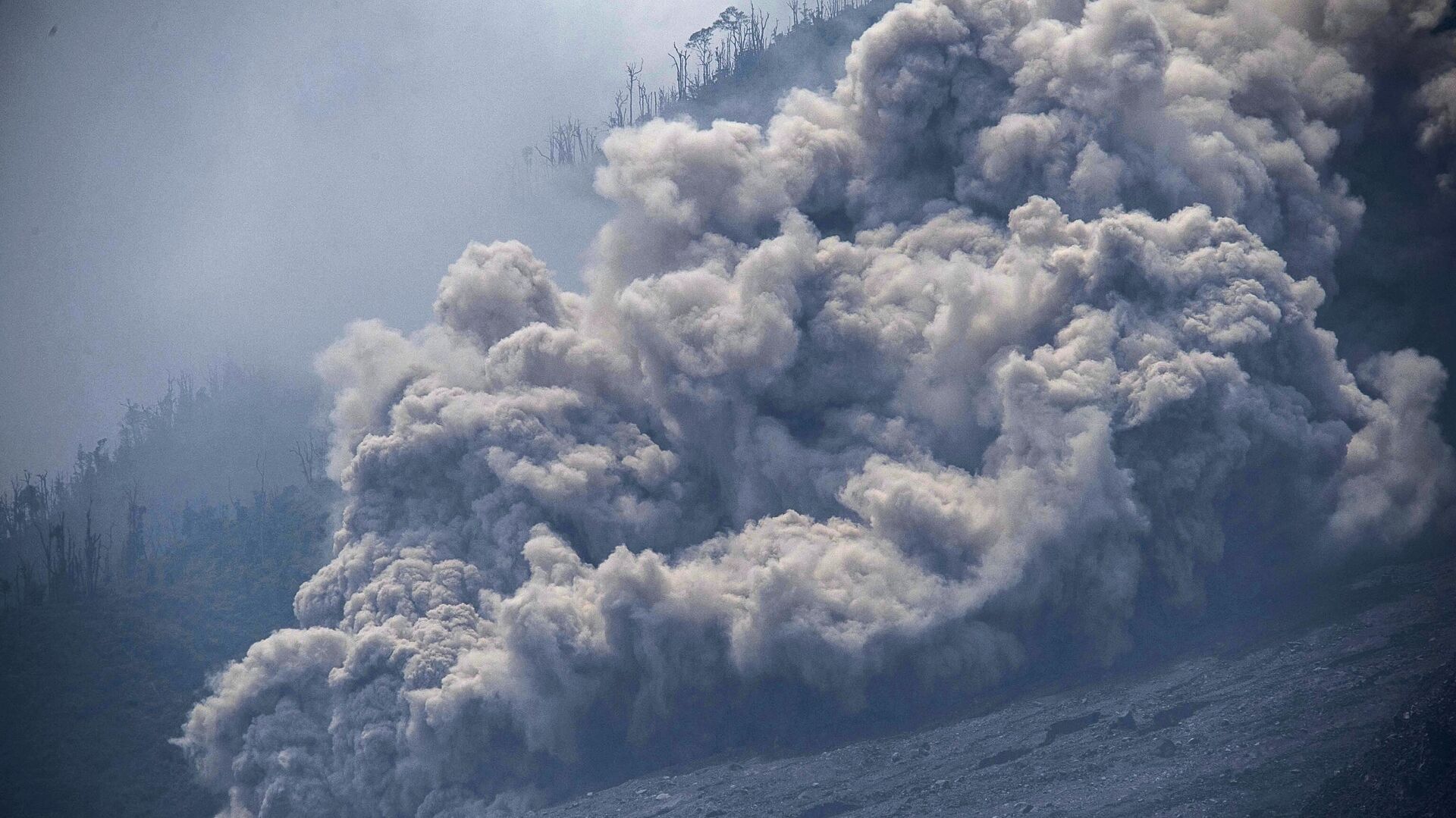 MOSCOW, 4 Dec –
The eruption of the Semeru volcano in Indonesia triggers a violent reaction among users
Twitter
…
The published footage shows how a giant column of smoke and ash rose into the air, and the locals flee.
Despite the frightening footage, many commentators began to joke about the consequences of a natural phenomenon.
"Too much carbon footprint, please make this volcano electric," wrote Robbert B.
"Does this volcano have a certificate that allows it to emit so much CO2? I propose to pass a law prohibiting illegal volcanic eruptions," – says Navier Reynolds ironically.
"He just got infected with the omicron strain, put on a mask," suggested Hamza Mo.
However, not all users found it appropriate to joke.
"The comments under the video rob me of my faith in humanity," wasmeinstdudamit noted.
"It's like Pompeii … I hope everyone stays alive," concluded greg.
"I can't understand why some people joke about the catastrophe … There people run, save their lives, but here they laugh," said Aquila S Riyadi.
According to the Indonesian news portal Tempo Indonesia, there are no data on casualties or destruction yet. In the area of ​​the eruption, staff members of the National Agency for Disaster Management and Mitigation in Lumajang County are working.
…