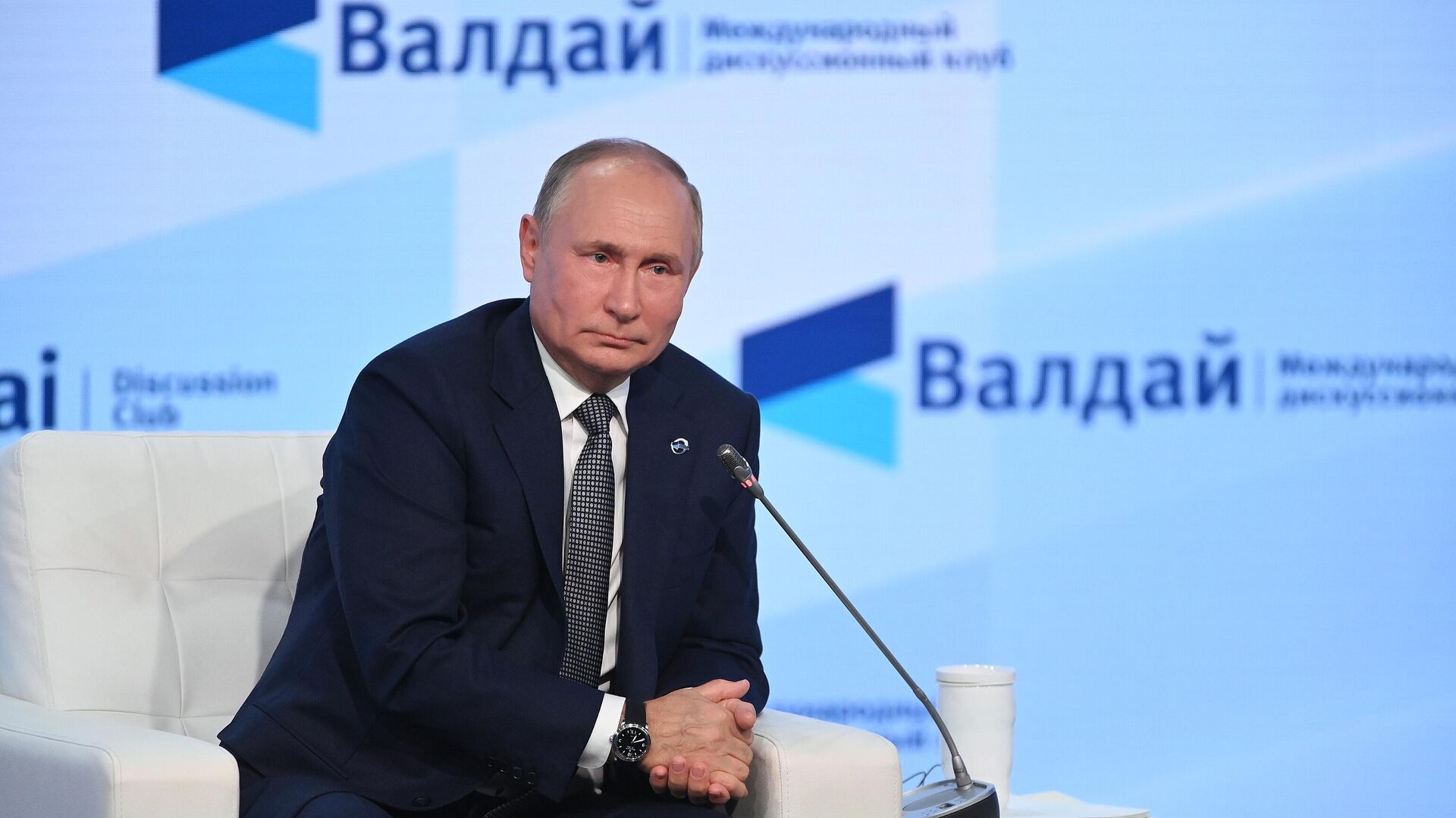 MOSCOW, 23 October –
Readers of the Chinese portal "
Guancha
"supported the statement of Russian President Vladimir Putin that there is no need for a military alliance between Moscow and Beijing because of the good relations between the countries.
"A comprehensive strategic partnership is actually better than a traditional military alliance, so the concept of a military alliance is long out of date for us," Qian Shou wrote.
"Strategic partnerships are much more flexible than a military bloc, so why should we create one?" – added a commentator with the nickname zaddy.
According to Chinese users, strong friendly relations have been established between Russia and China.
"We do not have an alliance, but something better than an alliance – friendship!" – wrote one of the readers.
Also, some commentators have compared this approach to the American strategy of building an extensive network of alliances.
"Only the United States believes that if you do not create an alliance, you will not have iron allies, and no one will help you much," said one of the users.
Earlier, Russian President Vladimir Putin, speaking at a meeting of the Valdai Club, said that Russia and China are friends not against someone, but in the interests of each other, and, unlike NATO, do not create a military bloc.
Read the full text of the article on the website Inosmi >>
…