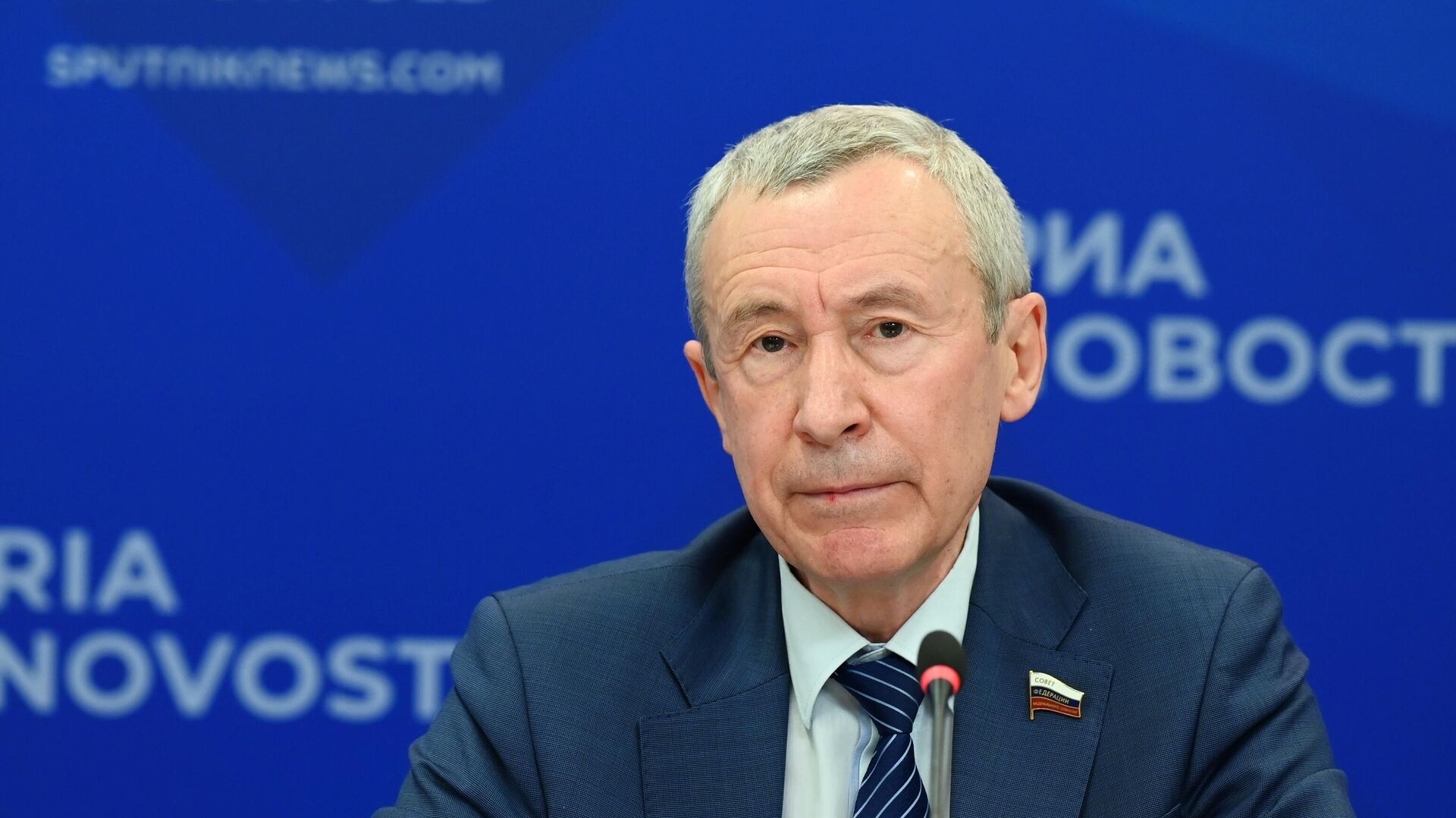 MOSCOW, November 29 – The West is discussing the possibility of introducing new restrictions against the Russian media, said Andrei Klimov, head of the Federation Council commission to protect the state sovereignty of the Russian Federation.
During the meeting of the commission on Monday, Petr Lidov-Petrovsky, the communications director of the Rossiya Segodnya news agency, expressed the opinion that on the part of Western opponents we will get even more restrictions on the activities of our Internet companies, it is almost guaranteed that we will get even more restrictions for our media ".
"I think that within a year we will receive something like new sanctions. Therefore, we must take a principled position on what freedom of speech is and how to protect it," the agency's spokesman said.
In response, Klimov noted that "news has come from Brussels, exactly what you are talking about is being seriously and substantively discussed there."
In response, Lidov-Petrovsky stressed that the West sees our successes and for them this is the next stage of the struggle.
Later, Klimov explained that such a topic is indeed being discussed by "European bureaucrats and colleagues from the European Parliament." According to him, there is no specific document, but the discussion is "on the sidelines."
…