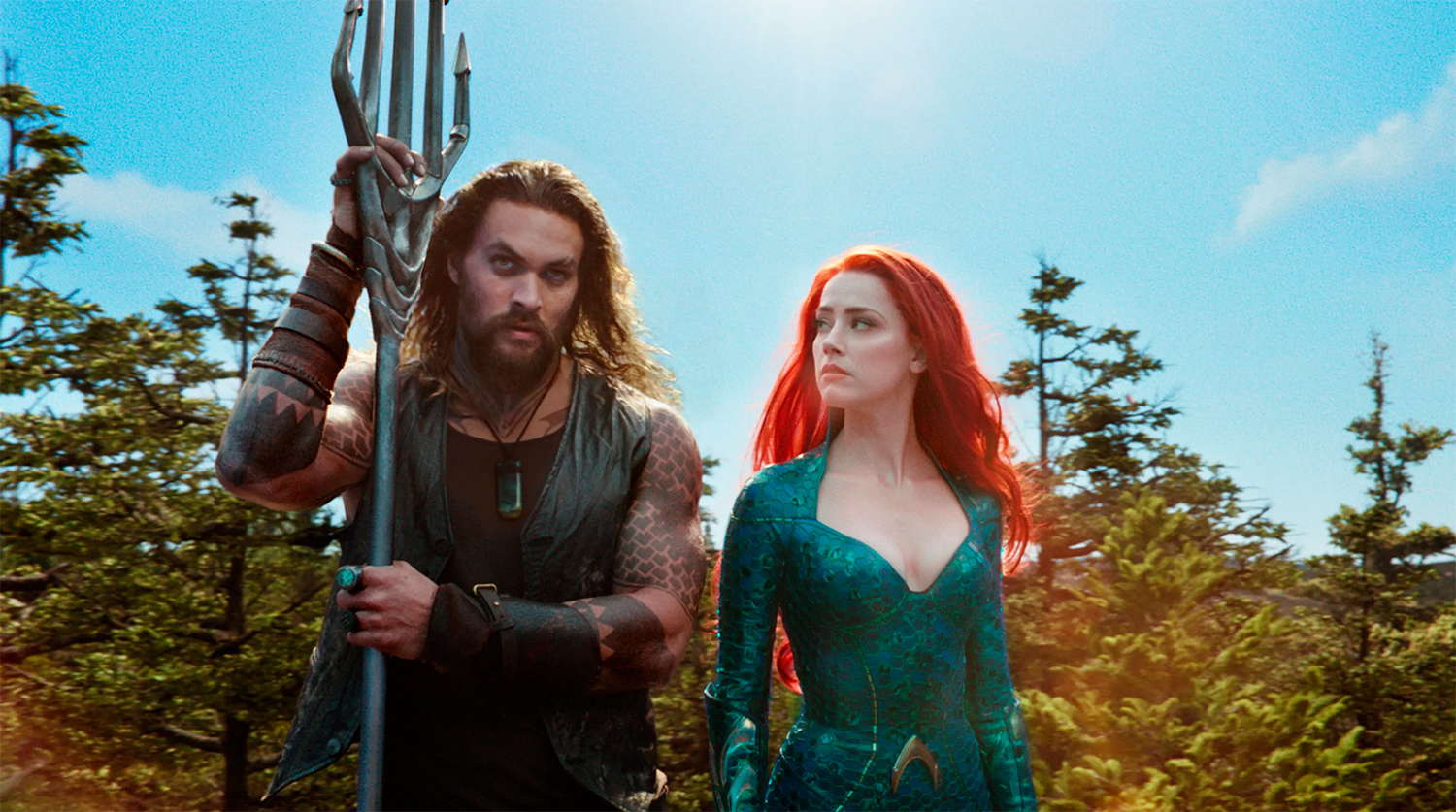 Amber Heard has been removed from the sequel to Aquaman and the Lost Kingdom. The decision was made by Warner Bros.
How writes portal Just Jared, now the character of the actress Princess Meru is waiting for a recast, that is, the selection of another performer of the role. Reshoots are now underway, which will feature Jason Momoa and Nicole Kidman.
Insiders of the publication specify that Amber Heard will be replaced not only in Aquaman, but also in other future projects of the DC Cinematic Universe. There has been no official comment from the WB yet.
.