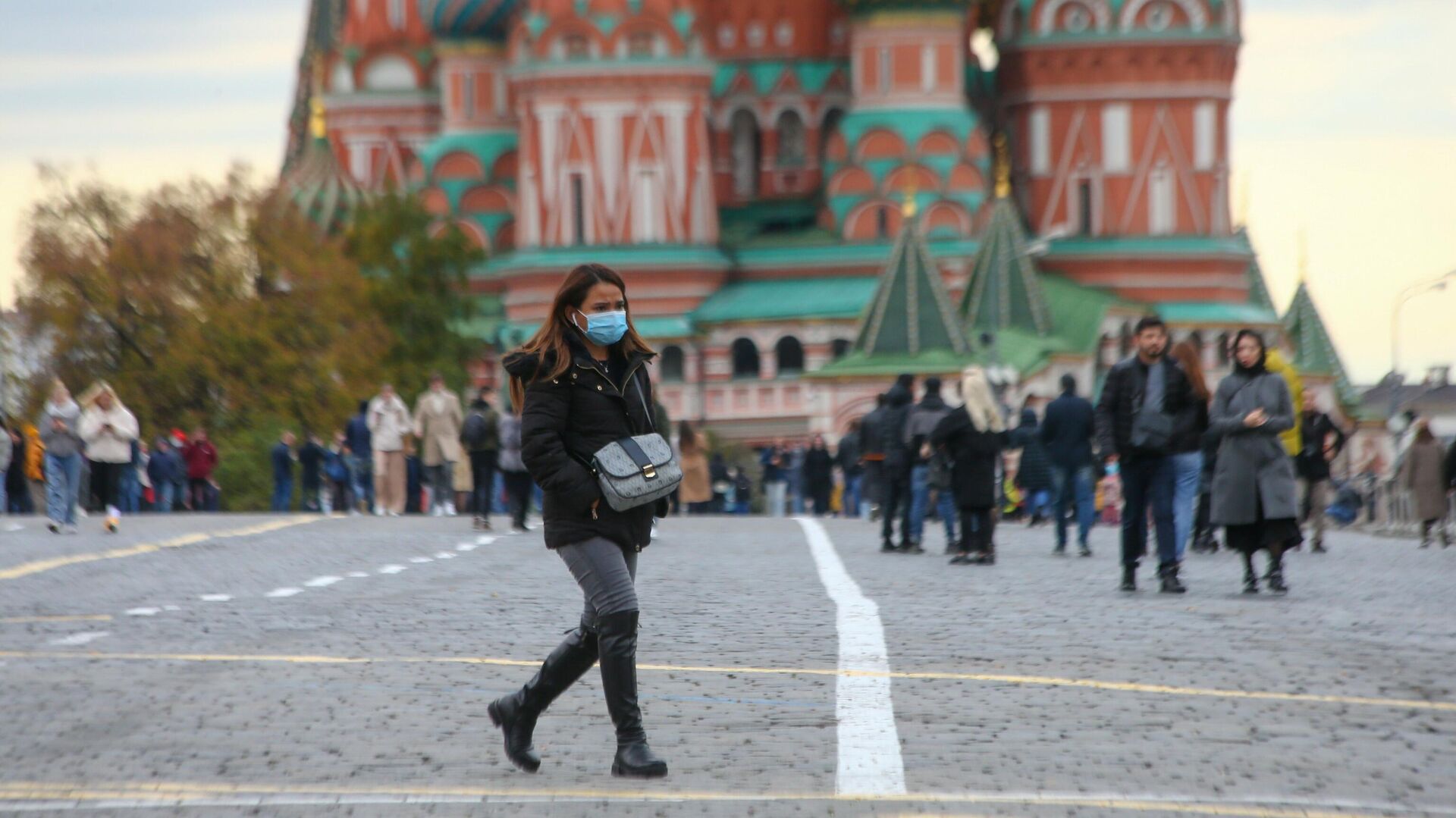 MOSCOW, October 21 –
An explosive surge in temperature up to plus 13 degrees, small rains in places and a sharp drop in atmospheric pressure await Muscovites on Thursday, said a leading employee of the weather center
"Phobos"
Evgeny Tishkovets.
"We expect cloudy weather today with unstable clearings, in some places light rains are possible. In the capital today, an explosive surge in temperature to plus 11-13 degrees, in the Moscow region – plus 9-14. In fact, nature threw us into the climatic past a month ago, such the temperature corresponds to the long-term indicators of the end of September, "Tishkovets said.
The forecaster added that the wind is southwest, dense, 5-10 meters per second, gusty.
Atmospheric pressure will drop rapidly and will amount to 732 millimeters of mercury, which is significantly below normal. This, according to the forecaster, will affect the well-being of meteorological people.
…