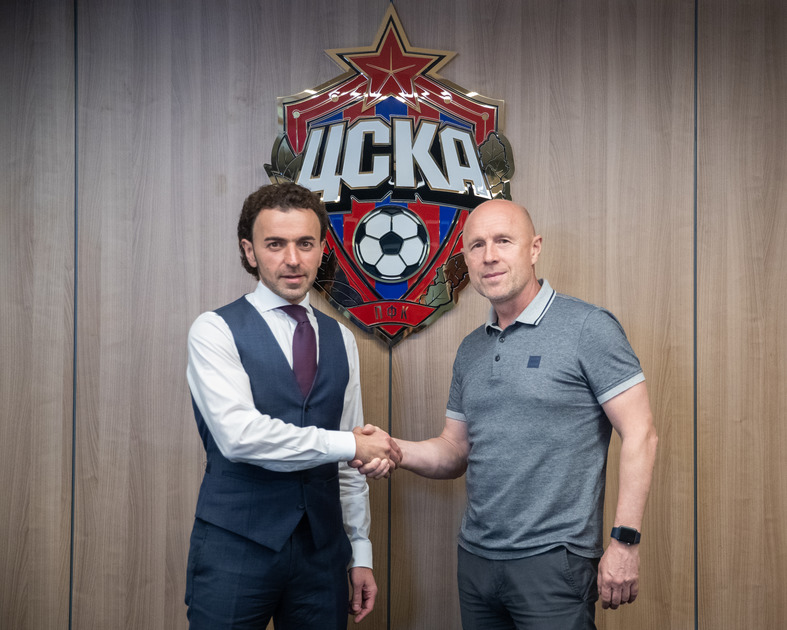 Vladimir Fedotov, head coach of the Sochi football club, has been appointed head coach of the capital's CSKA. This was reported by the press service of the army.
"Together with Fedotov, Oleg Fomenko, Murat Iskakov and Radik Yamlikhanov will join the coaching staff. All specialists worked with the new coach of the red and blue in Sochi," the message says.
We add that last season the Sochi club under the leadership of Fedotov took second place in the RPL, winning the tournament medals for the first time in history.
.