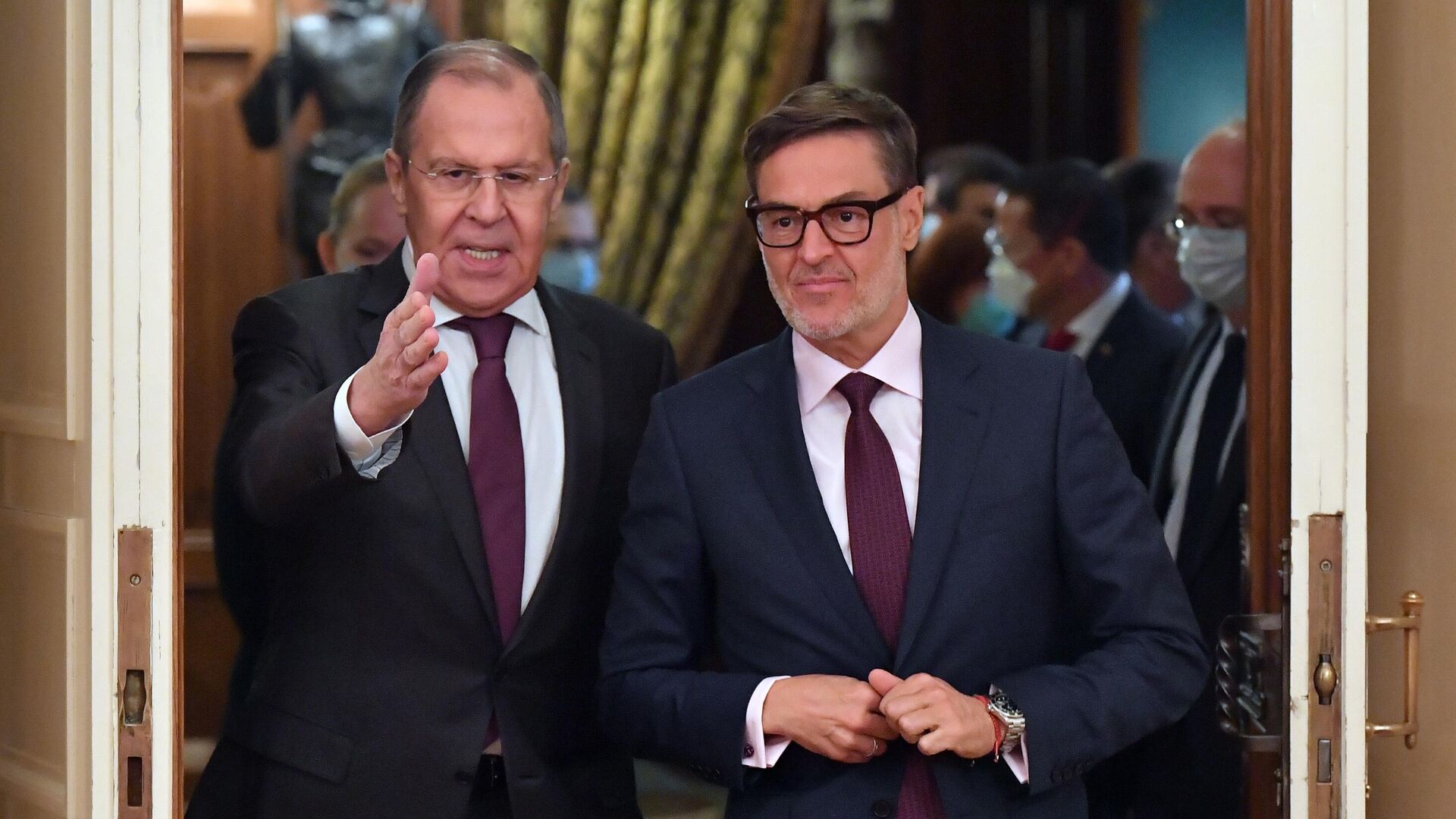 MOSCOW, 8 Nov – Venezuelan Foreign Minister Felix Plasencia confirmed at the talks in Moscow that the government of Nicolas Maduro is the only legal one.
"We were able to reach (with the opposition – ed.) A number of agreements of very great importance, in particular, an agreement according to which the only legitimate government of Venezuela is the current government … the government of Nicolas Maduro," he said at a press conference after the talks with Russian Foreign Minister Sergei Lavrov.
According to him, the document was signed by the opposition in Venezuela.
Negotiations between the opposition and the Venezuelan government resumed in mid-August, mediated by Mexico and Norway. Three meetings have already taken place. At the latter (at the end of September), agreements were reached on guarantees for political forces in the November elections and the participation of international observers.
In mid-September, the Venezuelan government decided to formally include diplomat Alex Saab in the negotiating delegation at meetings with the opposition in Mexico City. By that time, he had been in Cape Verde prison for over a year, where he was detained at a request from the United States. He was extradited to the United States, where he is to stand trial in Florida on corruption charges. At the same time, the US court dismissed the most serious charges of laundering $ 350 million from the Venezuelan diplomat at the request of the prosecution, leaving the only charge – conspiracy to launder funds.
The whole process in the Venezuelan government was called a kidnapping.
In mid-October, the head of the negotiating delegation from the Venezuelan authorities, Speaker of the National Assembly, Jorge Rodriguez, said that the country's government is stopping participation in the dialogue with the opposition, which is now taking place in Mexico City, due to the extradition of Saab.
…