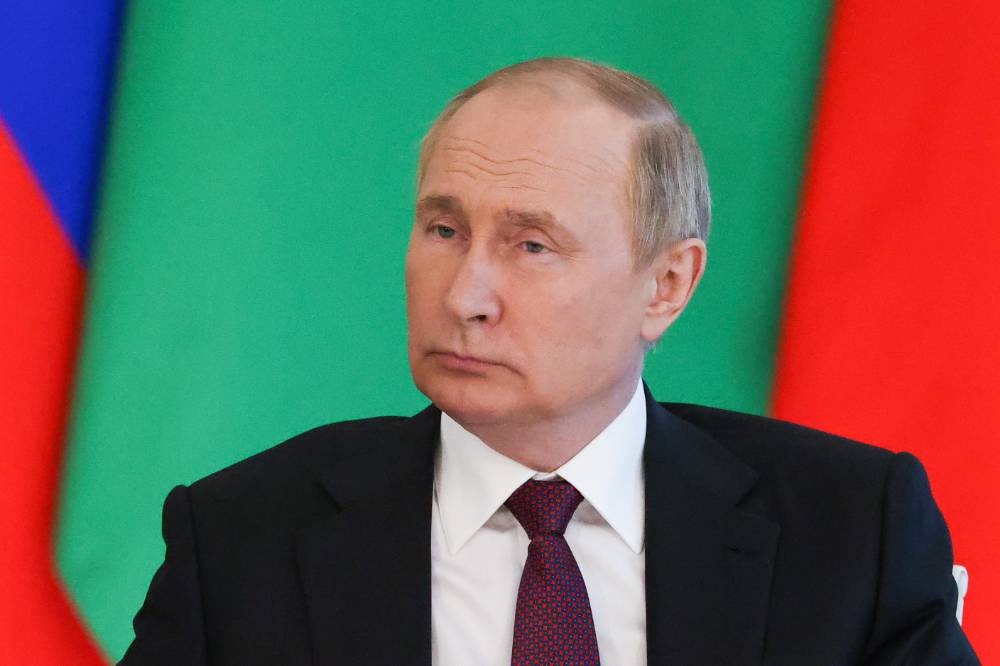 Aide to the President of the Russian Federation Yuri Ushakov revealed some details of Vladimir Putin's speech at the St. Petersburg International Economic Forum. According to him, the Russian leader will describe the situation in the world economy, politics, and will talk about the problems that the entire world economy is facing in the face of unfair competition and sanctions.
Vladimir Putin will share his assessment of the trend towards the formation of a multipolar economic model, Ushakov specified.
"The president will devote a significant part of his speech to the tasks that Russia faces today, the tasks of ensuring the country's further economic development, and stimulating business activity," added the assistant to the president.
.