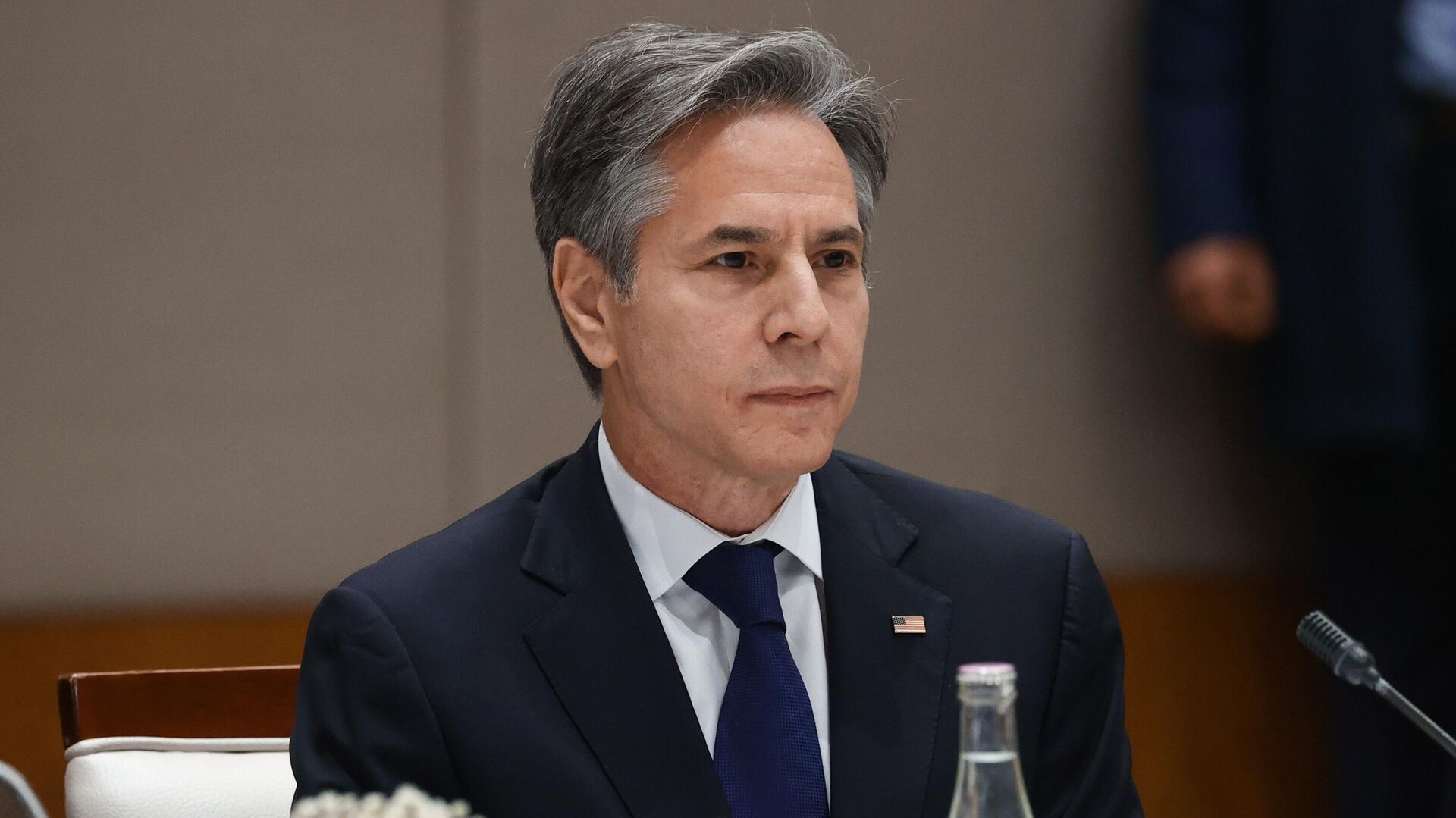 WASHINGTON, Jan 26 –
The US does not plan to publish a response to Russia's security proposals,
declared
US Secretary of State Anthony Blinken.
"We will not publish the document because we believe that diplomacy has a great chance of success if we leave room for confidential negotiations. We hope and expect that Russia shares our views and will take our proposals seriously," Blinken said at a press conference. conferences.
.