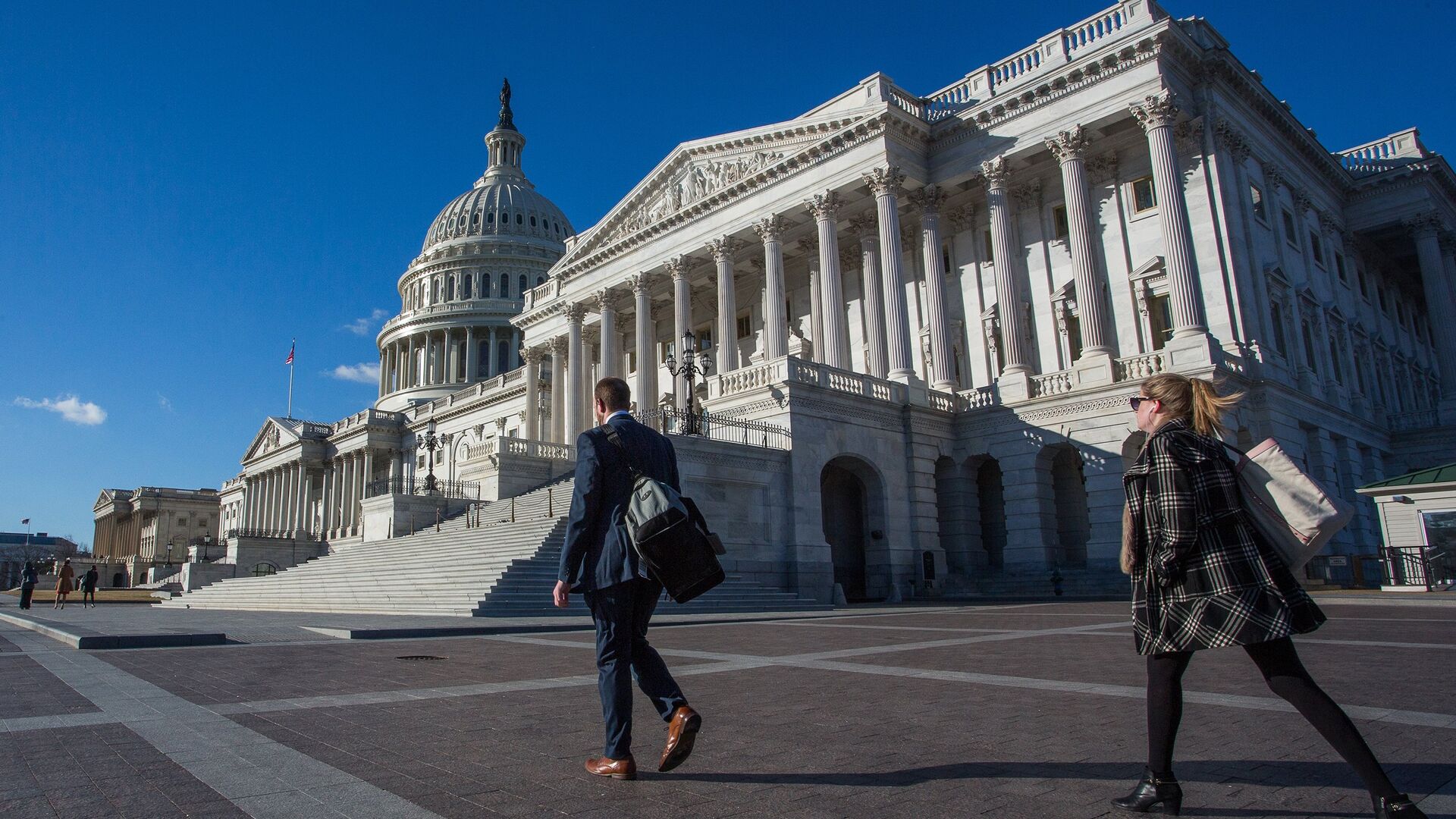 WASHINGTON, Oct 22 –
American counterintelligence has begun outreach to companies and universities, warning them about the dangers of cooperation with Russia and China in advanced technological industries, the newspaper writes.
Washington Post
…
The US authorities believe that both countries are trying to recruit professionals abroad and acquire know-how that would help them in developments related to artificial intelligence, quantum computers and biotechnology.
"The staff of the Office of the Director of National Intelligence began in recent months to inform about actions from mainly China, but also from Russia, which seeks to advance in artificial intelligence and quantum technologies," the publication said.
The American counterintelligence also notes the increased interest of China, expressed in the purchase of specialized companies, in semiconductor developments, autonomous systems and genetic research.
…