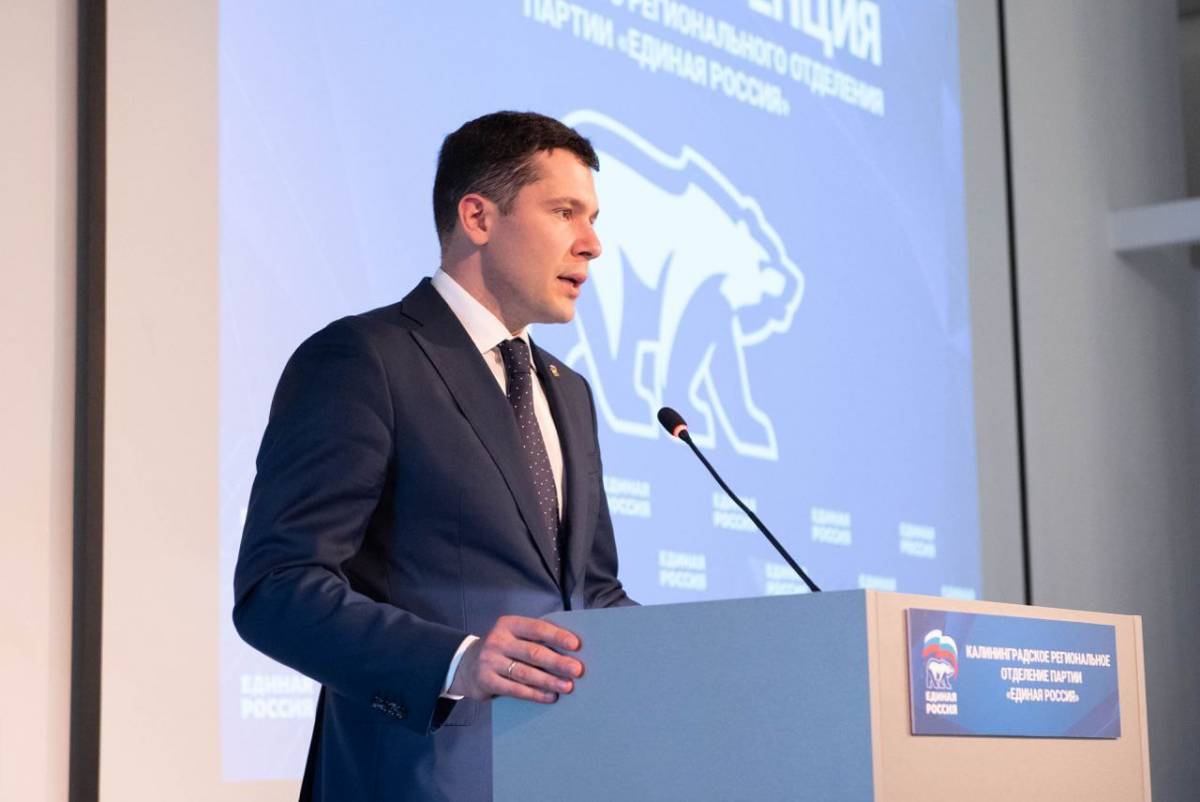 "United Russia" nominated the current governor of the Kaliningrad region Anton Alikhanov as a candidate from the party in the upcoming elections of the head of the region. About it informs party press office.
"Incumbent Governor Anton Alikhanov has been given the President's confidence, and, of course, United Russia will support his candidacy in the elections," Andrey Turchak, secretary of the United Russia General Council, said at a conference of the party's regional branch in Kaliningrad.
He noted that he knows Alikhanov as a responsible and decent person. According to Turchak, during the leadership of the region, he demonstrated high efficiency. A striking indicator of this is the increase in population, the growth of the economy and industrial production, added the secretary of the party's general council.
Recall that 35-year-old Alikhanov is the current governor of the Kaliningrad region. He has held this post since September 2017. Prior to that, he led the region as acting governor. Alikhanov is also a member of the Presidium of the State Council of the Russian Federation.
.