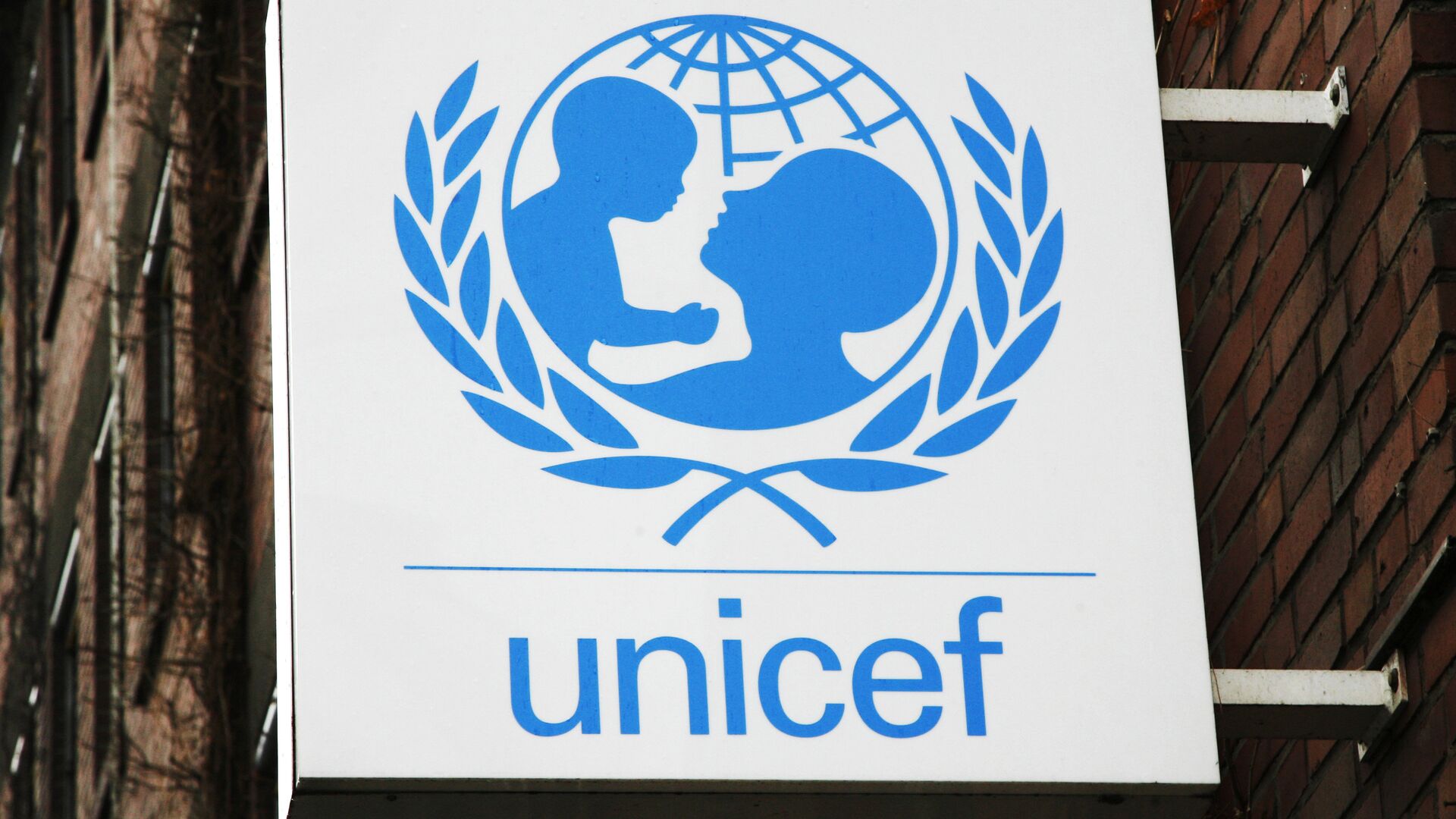 UN, 20 Oct – The United Nations Children's Fund (UNICEF) received a letter from Faina Savenkova, a 12-year-old resident of Luhansk, who called on the UN to help block the Ukrainian site "Peacemaker", UNICEF spokeswoman Nazhva Mekki said.
Savenkova was previously included in the list of persons on the site "Peacemaker", allegedly posing a threat to the national security of Ukraine. The girl recorded a video message to the members of the UN Security Council, in which she urged the organization not to forget that the children of Donbass have the right to childhood and a peaceful life. Earlier, the receipt of the letter was confirmed in the office of UN Secretary General António Guterres. In the office of the official representative of the UN Secretary General, in response to a question about adding Savenkova to the "Peacemaker" base, they urged not to use children and residents of conflict-affected regions for political purposes.
"UNICEF confirms that it has received this letter," Mecca said. According to her, the rights to safety and protection enshrined in the Convention on the Rights of the Child should be the primary concern of the signatories in any action taken.
The site "Peacemaker" is known for its scandalous publications in which it publishes the data of journalists, militias from the self-proclaimed DPR and LPR and other citizens, calling them "traitors to the motherland."
In the spring of 2016, "Peacemaker" published lists of journalists, including foreign ones, who received accreditation from the DPR and LPR, indicating their contact details, after which some of them received threats. Dunja Mijatovic, then OSCE Representative on Freedom of the Media, called the publication "an alarming step that could further jeopardize the safety of journalists."
The actions of the owners of the site "Peacemaker" were also criticized by the official representative of the Russian Foreign Ministry, Maria Zakharova, who evaluated the publications as "a direct call for reprisals against journalists." The database of the site "Peacemaker" also contains information about a number of Russian cultural workers and other citizens of different countries.
…