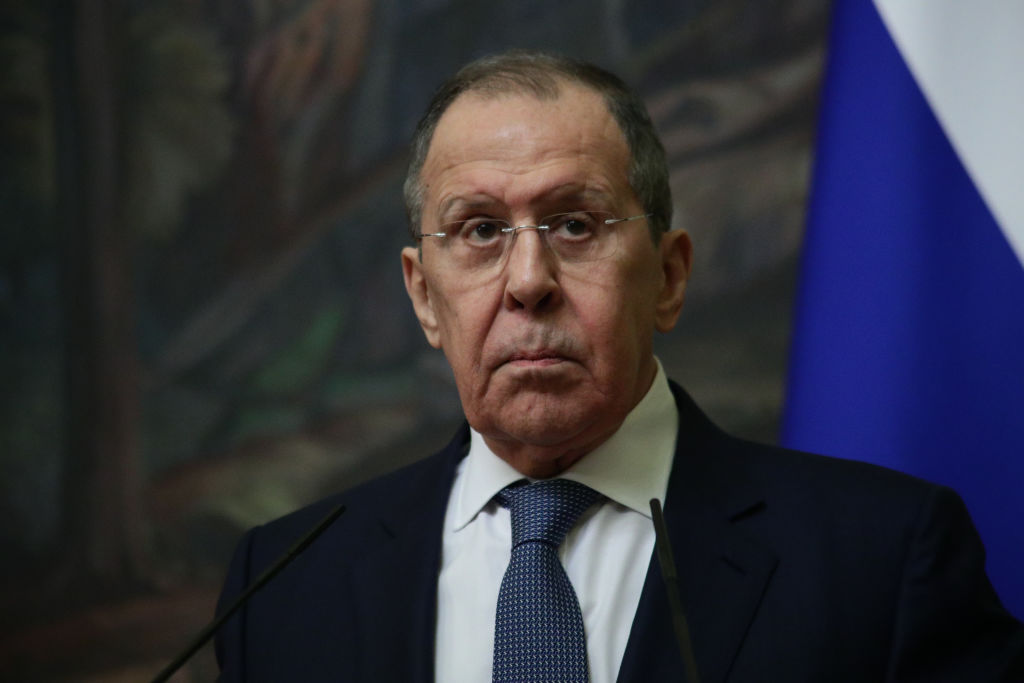 Today, all countries that are ready to pursue an independent policy are under attack from the United States of America. This was stated by Russian Foreign Minister Sergei Lavrov during his speech at the 30th Assembly of the Council on Foreign and Defense Policy.
"Those who disagree will be punished. It is clear that not only Russia, especially since we will fight back. Everyone who is capable of pursuing an independent policy is under attack," he said.
Lavrov stressed that the United States, in the spirit of the Monroe Doctrine, wants to dictate what standards Latin America should live by, and the statements about the global North Atlantic Alliance, according to the minister, indicate that the next line of NATO defense will be shifted to the South China Sea.
.