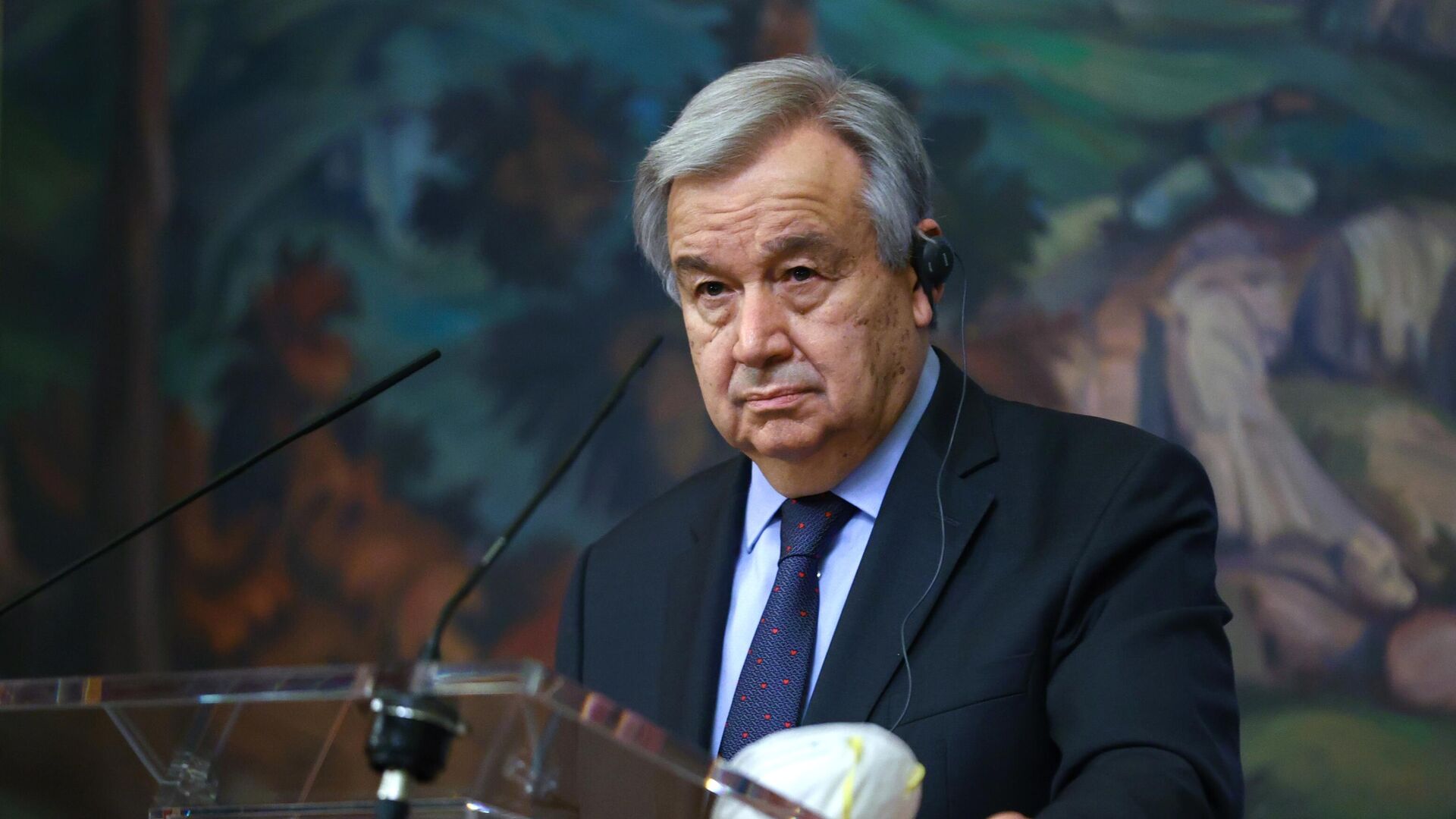 UN, 7 Nov – UN Secretary General António Guterres condemned the attempt on the life of Iraqi Prime Minister Mustafa al-Kazimi and called for the perpetrators of the crime to be brought to justice, the Secretary General's spokesman Stefan Dujarrik said in a statement.
The media reported on Sunday night that the residence of the Iraqi Prime Minister in Baghdad came under fire from a drone. The local INA agency, citing Iraqi security forces, later said that the prime minister was not injured in the assassination attempt. Al-Kazimi himself on Twitter confirmed that everything is fine with him. At the same time, according to the Shafaq agency, three of the prime minister's guards were injured.
"The Secretary General strongly condemns the attempt on the life of Prime Minister Mustafa al-Kazimi earlier today. He calls for the prosecution of those responsible for this crime," Dujarrik said.
According to him, the Secretary General calls on all Iraqis to show maximum restraint and reject any violence and any attempts to destabilize Iraq.
"He calls on all politicians to maintain constitutional order and resolve differences through peaceful and inclusive dialogue," the official added.
…