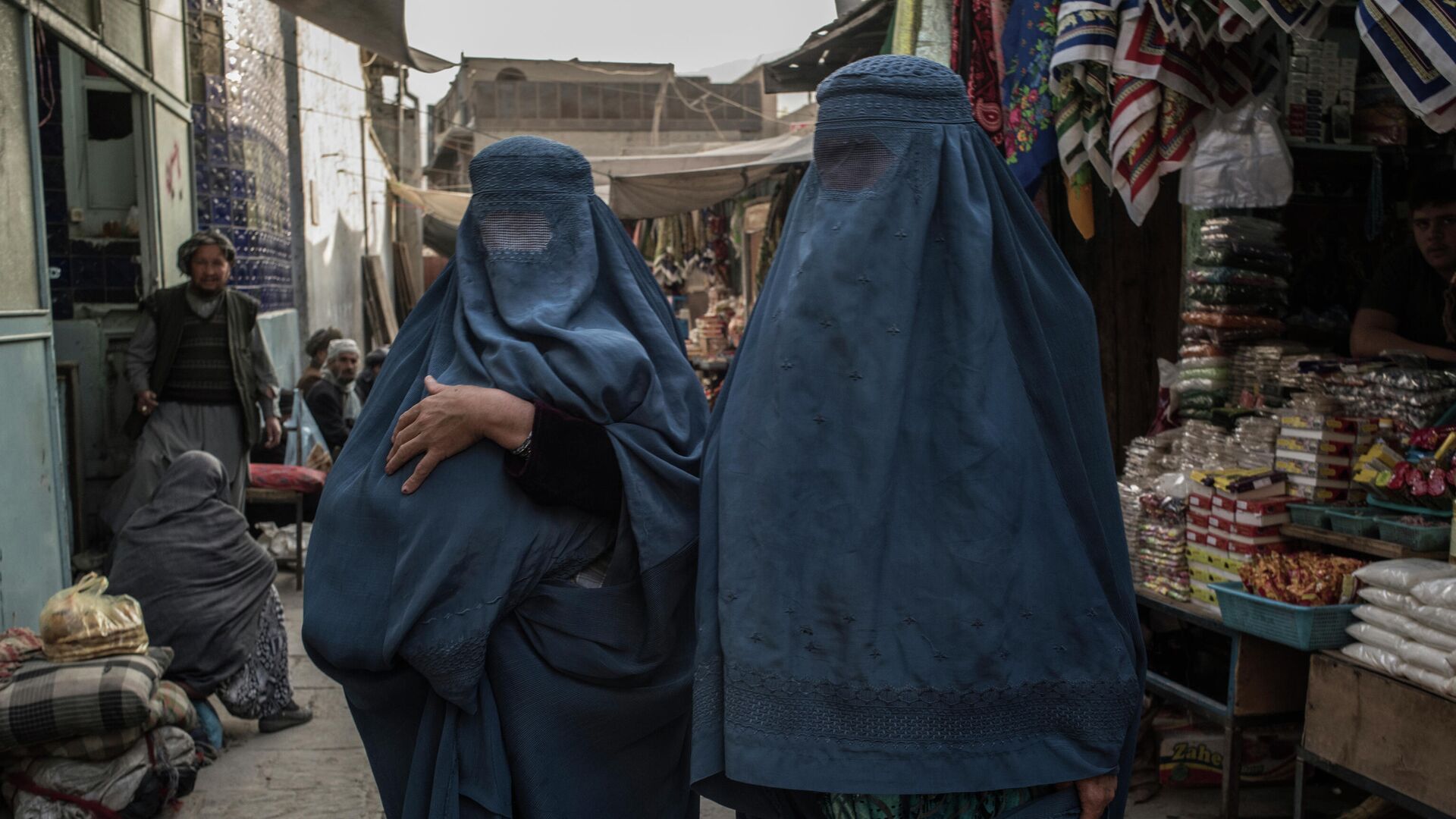 KABUL, October 21 – The Deputy Special Representative of the UN Secretary General in the Mission of the Organization for Assistance to Afghanistan (UNAMA) Mette Knudsen met with Afghan activists in Kabul and called for the respect of women's rights to work and education in Afghanistan.
"Mette Knudsen met with women activists in Kabul. (Expressed – ed.) Deep concern that the economic crisis in Afghanistan is likely to intensify if basic human rights are not respected. Women should be able to return to work and girls should be able to return to work. to school, "the mission statement in
Twitter
…
UNAMA Dep-Head @metknu met in Kabul today with women activists. Grave concern that #Afghanistan's economic crisis likely to deepen if basic human rights aren't protected. Women must be able to return to workplaces & girls to school. Action needed to protect rights of all Afghans pic.twitter.com/ShLijXSBHY

– UNAMA News (@UNAMAnews) October 20, 2021
Earlier, the Taliban (the movement is recognized as terrorist and prohibited in the Russian Federation) promised that women's rights would be protected, but within the framework of Islam, and promised to develop appropriate rules for women to carry out their work activities. Many women demonstrated in several cities in Afghanistan calling for the new authorities to respect their rights and ensure their representation in government and local government.
In early August, the Taliban stepped up their offensive against Afghan government forces, entered Kabul on August 15, and announced the next day that the war was over. The last two weeks of August from the airport of Kabul, which was under the protection of the US military, there was a mass evacuation of Western citizens and Afghans who collaborated with them. On the night of August 31, the US military left the Kabul airport, ending the nearly 20-year US military presence in Afghanistan. In early September, the composition of the interim government of Afghanistan was announced, headed by Mohammad Hasan Akhund, who served as foreign minister during the first Taliban * rule and has been under UN sanctions since 2001.
* A terrorist organization banned in Russia.
…