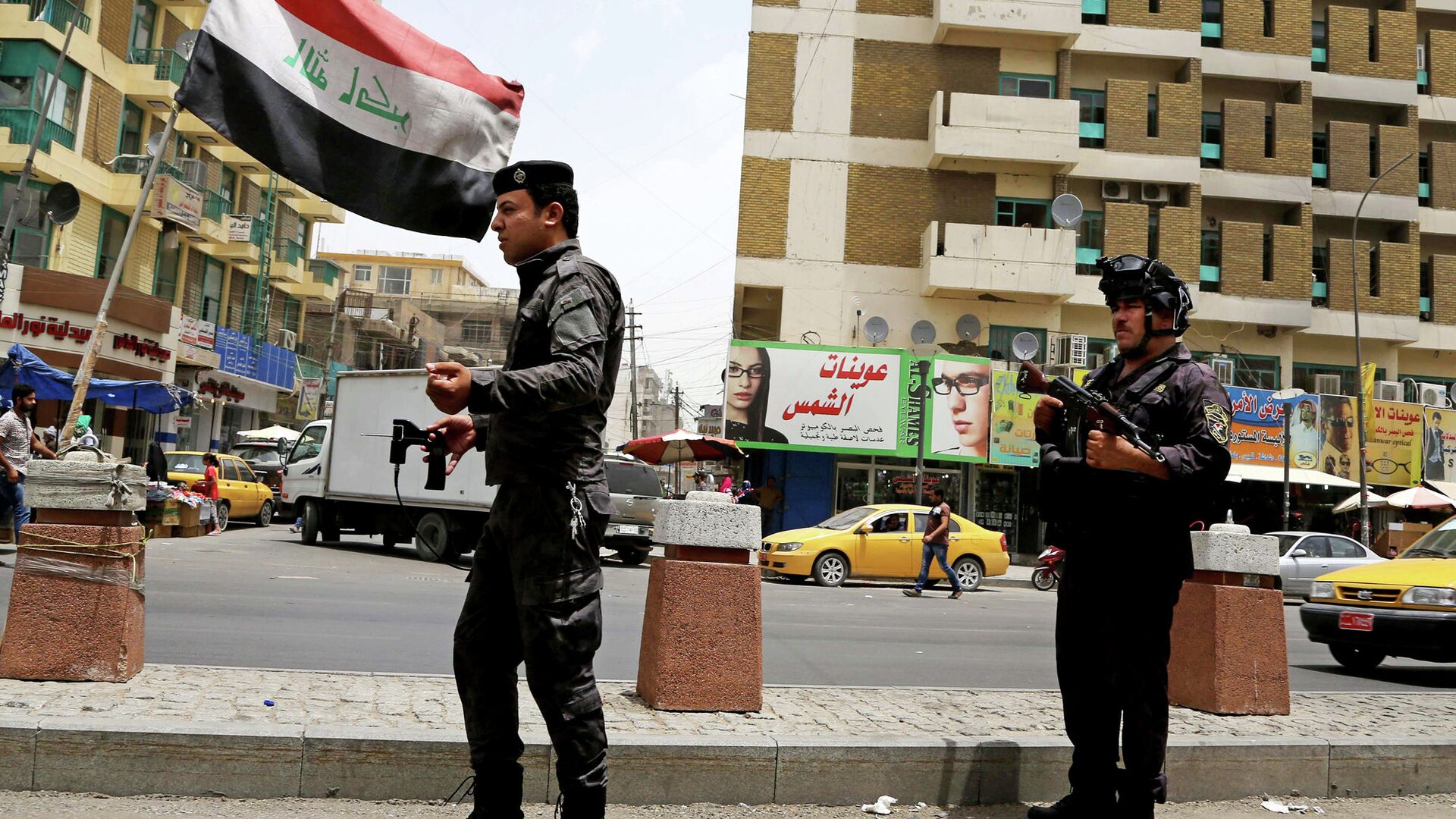 MOSCOW, 7 Nov – The UN mission in Iraq condemned the assassination attempt on the country's Prime Minister Mustafa al-Kazemi and called for dialogue to ease political tensions, it follows from the organization's statement.
Earlier in Baghdad in the area of ​​the specially protected "Green Zone" there were protests dissatisfied with the results of the parliamentary elections. Demonstrators threw stones at the police, law enforcement officers fired into the air. According to the Iraqi Ministry of Health, more than 120 people were injured in the clashes. The media reported on Sunday night that the residence of the Iraqi Prime Minister in Baghdad came under fire from a drone. INA, citing Iraqi security agencies, later said that the prime minister was not injured. Al-Kazemi himself confirmed on Twitter that everything is fine with him. According to Shafaq, three of the prime minister's security guards were injured.
"The UN mission in Iraq strongly condemns the attempt on the life of Prime Minister Mustafa al-Kazemi. Terrorism, violence, illegal actions must not be allowed to undermine the stability of Iraq and the democratic processes taking place in the country," the mission said in a statement published in
Twitter
…
The international organization called on all parties to the conflict to take responsibility for de-escalating the situation and to start a dialogue with the aim of easing political tensions in the country.
The mission also stressed that it supports al-Kazemi's call for restraint.
…