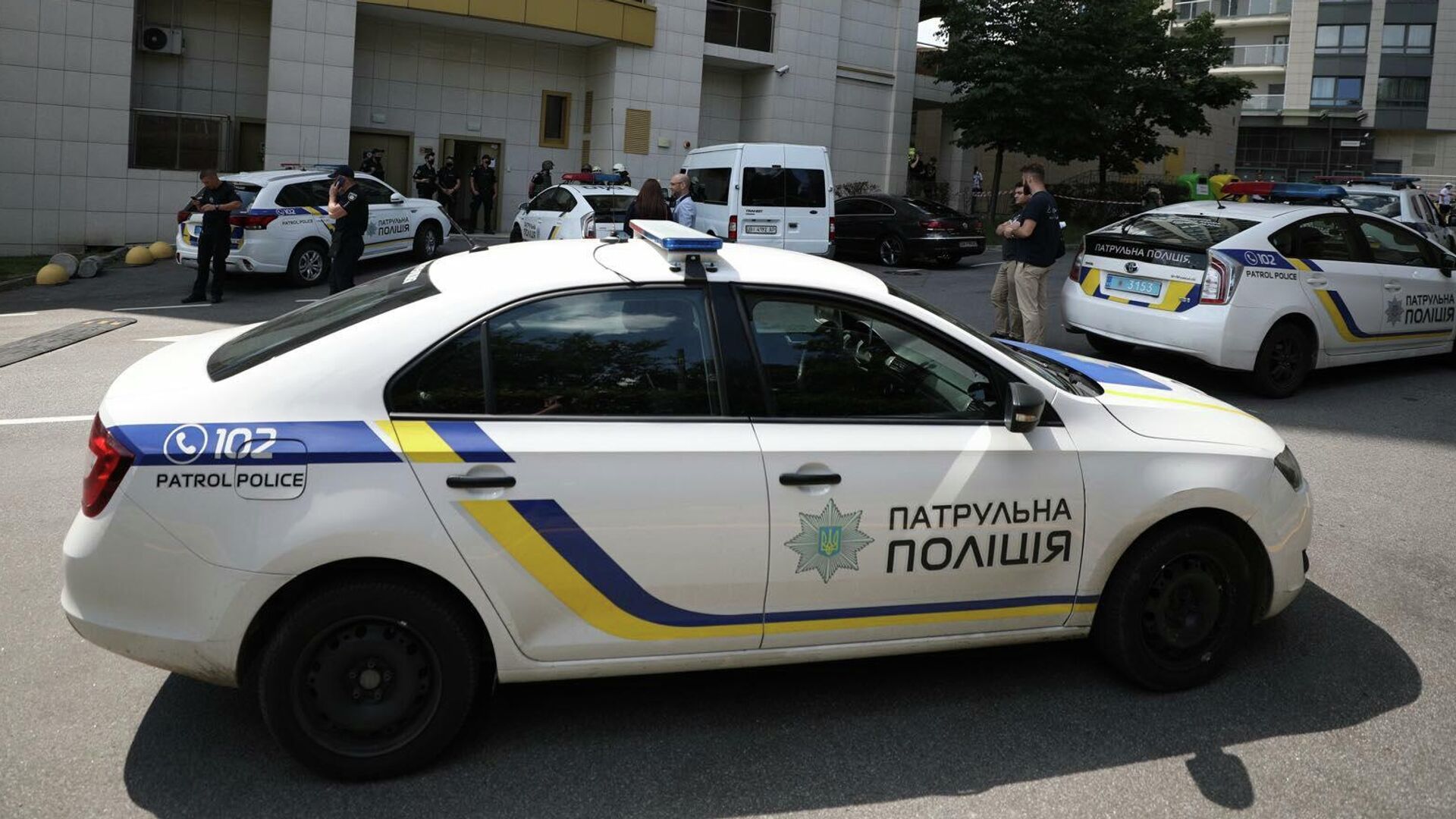 KIEV, 30 October – The Ukrainian TV channel "NASH" stated that the radicals attacked the film crew in Sumy.
As reported on
website
channel, the radicals started pushing the journalists and tried to take the camera away from the operator.
"I got a direct blow in my journalistic face, because I was defending the cameraman. We tried to build a dialogue, in a matter of minutes a large number of young people came to the central square. The police were not enough, but they tried, they tried to do everything to the maximum. Radicals were about 100-150, I can exaggerate a little. The police of dialogue cannot do anything ", – quotes one of the injured journalists Maxim Gerasimenko
site
TV channel.
According to him, the radicals destroyed the equipment. "The police shouted to us:" Don't provoke! Don't help and move away! "If my colleague is beaten, how can I leave?" he added.
The National Council of Ukraine on TV has repeatedly fined NASH and Maxi-TV because of the statements of opposition politicians.
Earlier, the National Council of Ukraine on Television and Radio Broadcasting announced that it intends to ask the court to revoke the license of the NASH TV channel because of the statements made on the air. The deputy of the Verkhovna Rada of Ukraine from the "Opposition Platform – For Life", the head of the committee on freedom of speech, Nestor Shufrych, called the possible cancellation of the channel's license as pressure on freedom of speech.
…