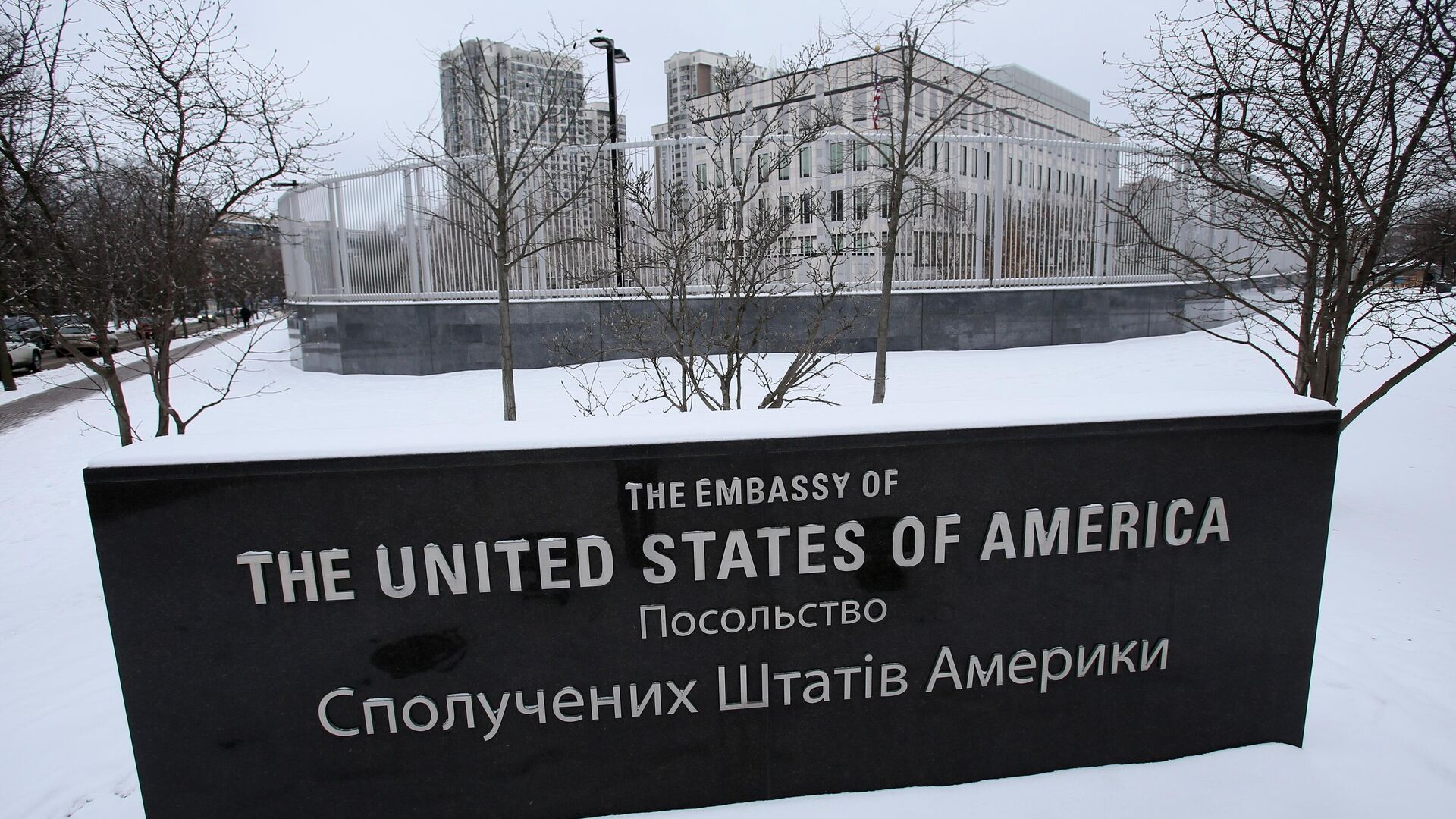 KYIV, Jan 29 – The United States influences the course of the case against the ex-president of Ukraine Petro Poroshenko, since Washington does not need internal destabilization in Ukraine now, Andrey Zolotarev, head of the Ukrainian analytical center Third Sector, believes.
Earlier, US Secretary of State Anthony Blinken said that President Joe Biden instructed him to urge Ukrainians, including leaders in the country, to maintain unity within the state.
"Of course, the factor of US influence on the Ukrainian law enforcement and judicial system and on top politicians is present … Given the degree of subjectivity of Ukraine, the factor of influence on the course of the trial, the investigation of the Poroshenko case is quite likely," Zolotarev said in a comment
He recalled that in 2019, the United States and a number of European politicians expressed a negative attitude towards the persecution of Poroshenko.
According to Zolotarev, Washington is confident that internal destabilization in Ukraine is now useless and a large-scale political confrontation within the country can become a factor "that can turn all the cards." "Biden does this (influences Poroshenko's case – ed.) not out of good relations, but purely out of pragmatic motives, because Biden cannot have warm feelings for Petro Poroshenko, if only because those leaked from him (Poroshenko – ed.) .) recording cabinet gave Biden a lot of unpleasant moments in the election campaign," Zolotarev noted.
Poroshenko is suspected of treason and assistance to terrorism in the case of coal supplies from Donbass, he faces up to 15 years in prison. On January 17 he arrived in Kiev from Warsaw. Earlier, the ex-president said that 130 criminal cases were initiated against him, but about 40 of them have already been closed.
The ex-president also has the status of a suspect in the criminal case on the appointment of Serhiy Semochko as deputy head of the Foreign Intelligence Service of Ukraine – he is charged with abuse of power. Poroshenko appears in a number of other cases, including the appointment of judges, the movement of paintings across the state border, the incident with Ukrainian ships in the Kerch Strait, and the transfer of land. In these cases, the ex-president has the status of a witness.
.