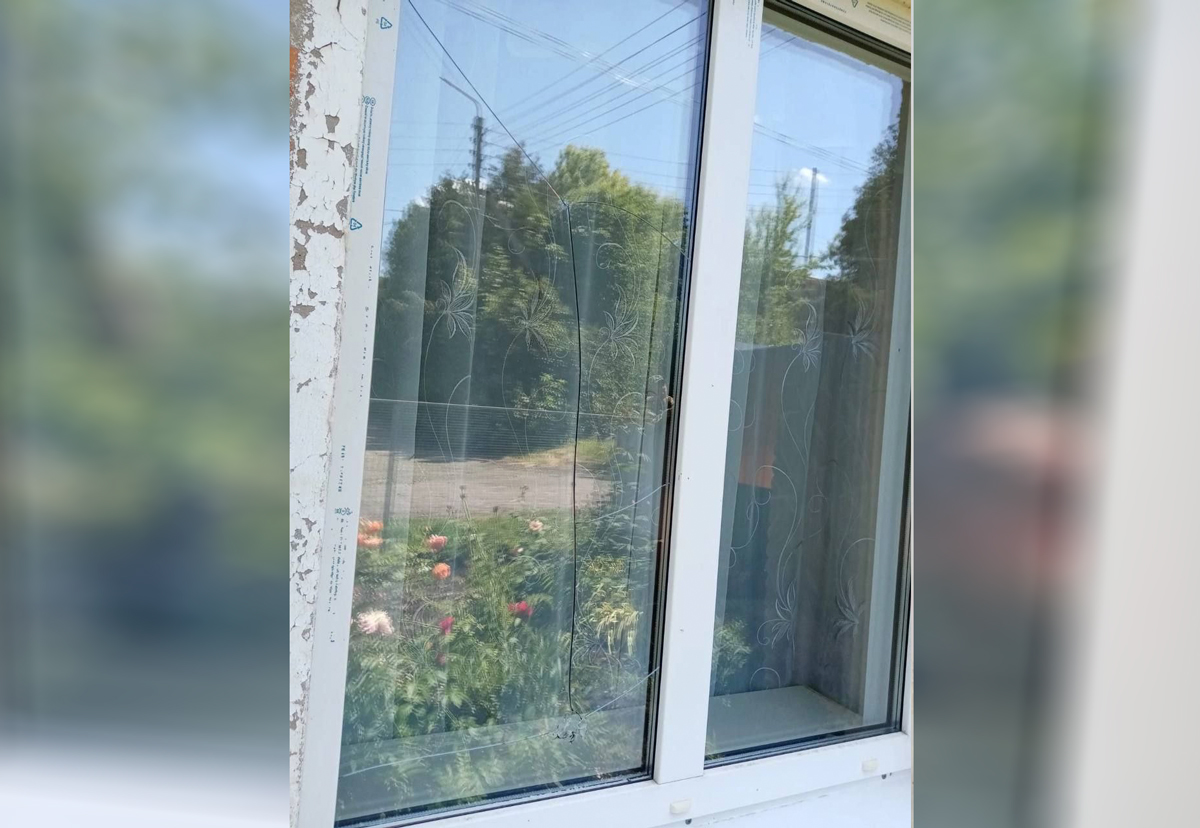 Ukrainian drone attacked the Belovsky district in the Kursk region. Fortunately, no one from the local population was injured; a house on the outskirts of the farm received minor damage. This was announced by the Governor of the region Roman Starovoit.
"Today, around noon, an enemy drone entered the airspace of the Belovsky border region. Unfortunately, it managed to drop ammunition in the area of ​​the Kucherov farm. One of the houses on the outskirts of the settlement was slightly damaged: window panes were broken in it, the fence was damaged," — wrote Starovoit in the telegram channel.
He noted that at the moment, security in this part of the border areas is provided by the military personnel of the Kursk region.
.