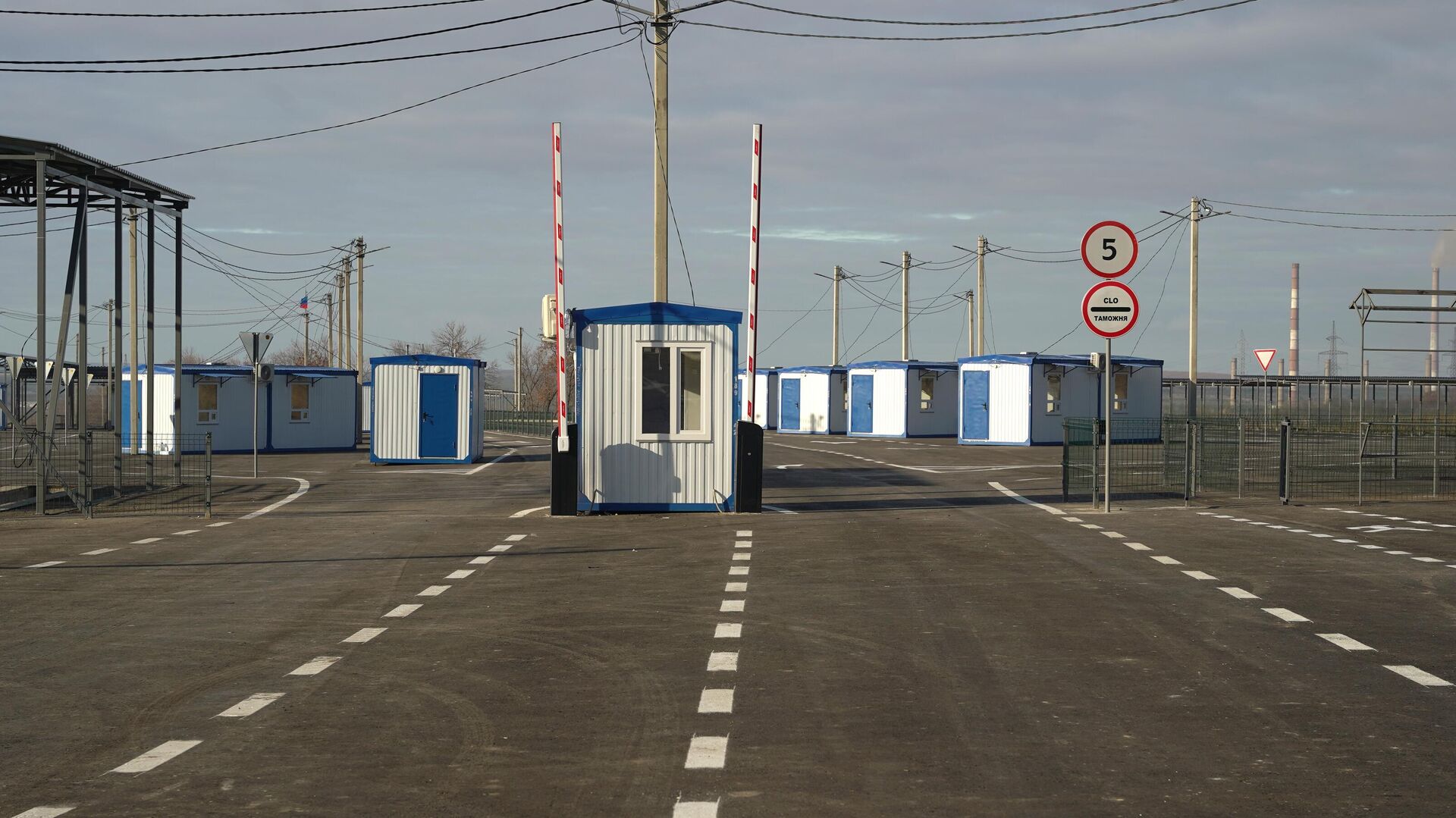 KIEV, 23 October – The State Border Service of Ukraine did not allow the Russian poetess to enter the country because of her visit to Crimea and prohibited her entry for three years.
"A twenty-five-year-old Russian woman flew to our country from Spain. During the registration process, the border guards found that, in violation of the established procedure for entry and exit, she illegally visited the temporarily occupied territory of the Autonomous Republic of Crimea. The Russian woman, who turned out to be a poetess and author of various projects, has repeatedly published materials on Crimean topics and information on visiting the temporarily occupied territory of Ukraine. The woman noted that she went to the peninsula last year and got there by train, "the Ukrainian border guards said in a statement.
The agency points out that "for violating the norms of Ukrainian legislation, a citizen of the Russian Federation was denied permission to cross the state border and was banned from entering Ukraine for a period of three years."
The woman's name is not disclosed, according to the news agency.
UNN
, we are talking about Alisa Denisova.
…