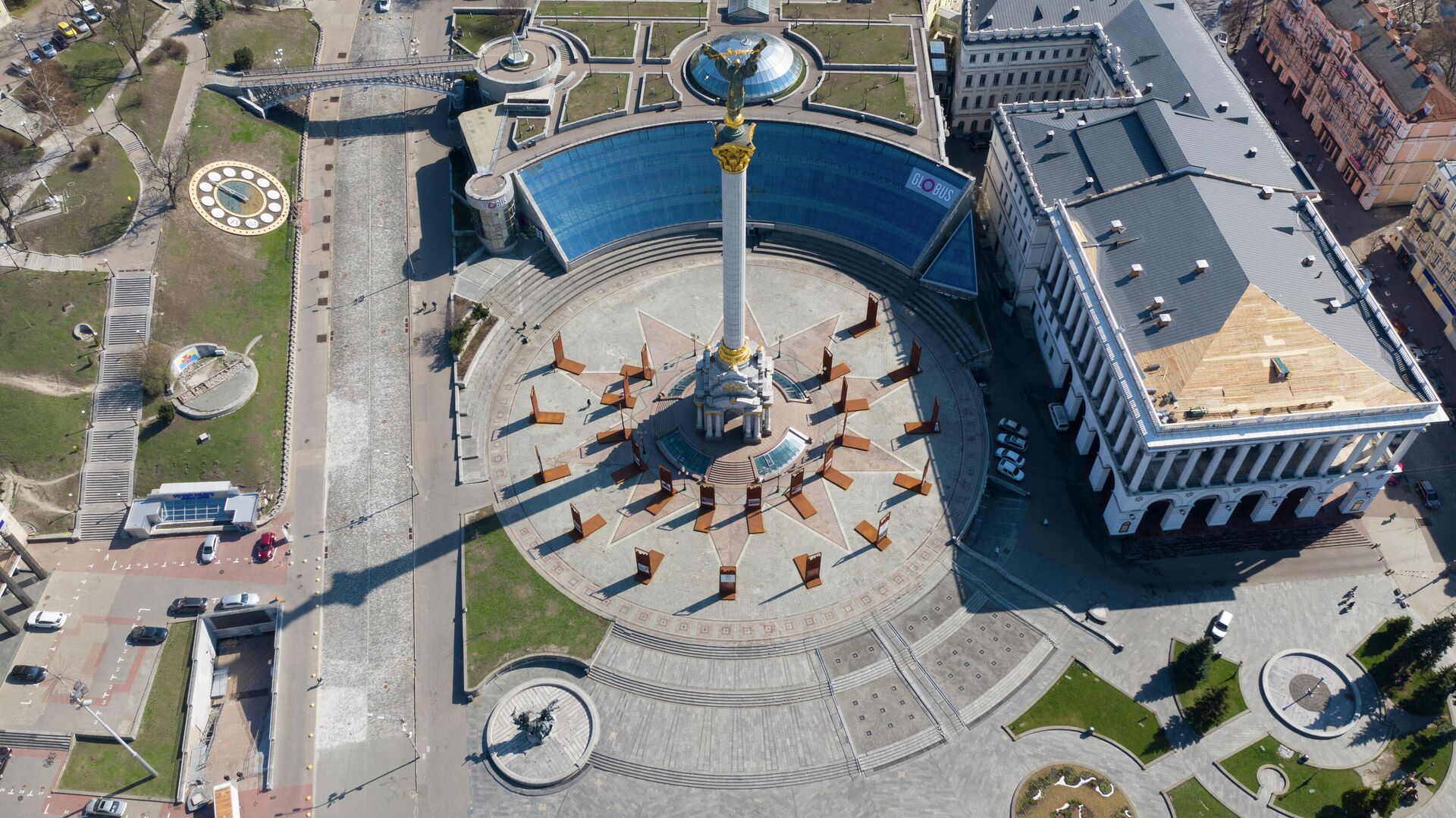 KIEV, 25 Nov – Secretary of the National Security and Defense Council of Ukraine (NSDC) Oleksiy Danilov said that there will always be a threat to his country as long as Russia is nearby.
Head of the Main Intelligence Directorate of the Ukrainian Ministry of Defense Kirill Budanov told the publication
Military times
that Russia is allegedly preparing for an attack on Ukraine. Agency
Bloomberg
citing sources, it said that US intelligence believes that Russia is allegedly planning an invasion of Ukraine from three directions – from the Crimea, from the mainland border and through Belarus. Also, according to the agency, Moscow allegedly called "tens of thousands" of reservists on a "scale unprecedented in post-Soviet times." As the press secretary of the Russian president Dmitry Peskov said earlier, Russia is not going to attack anyone and is not hatching aggressive plans, just as "it is completely wrong to associate any movements of the RF Armed Forces across the territory of our country with such plans."
"We analyze everything and systematize everything. As a secretary of the NSDC, today I do not see any threats that Mr. Budanov spoke about. Is Ukraine ready? Yes! Will there be a war? This question is currently open," Danilov said on the air of the TV channel "
1 + 1
".
According to him, "no one says there are no threats."
"As long as we have the Russian Federation nearby, there is always a threat. In order for a direct invasion to occur, certain things must happen, they do not happen yet, we are monitoring the situation," Danilov added.
…