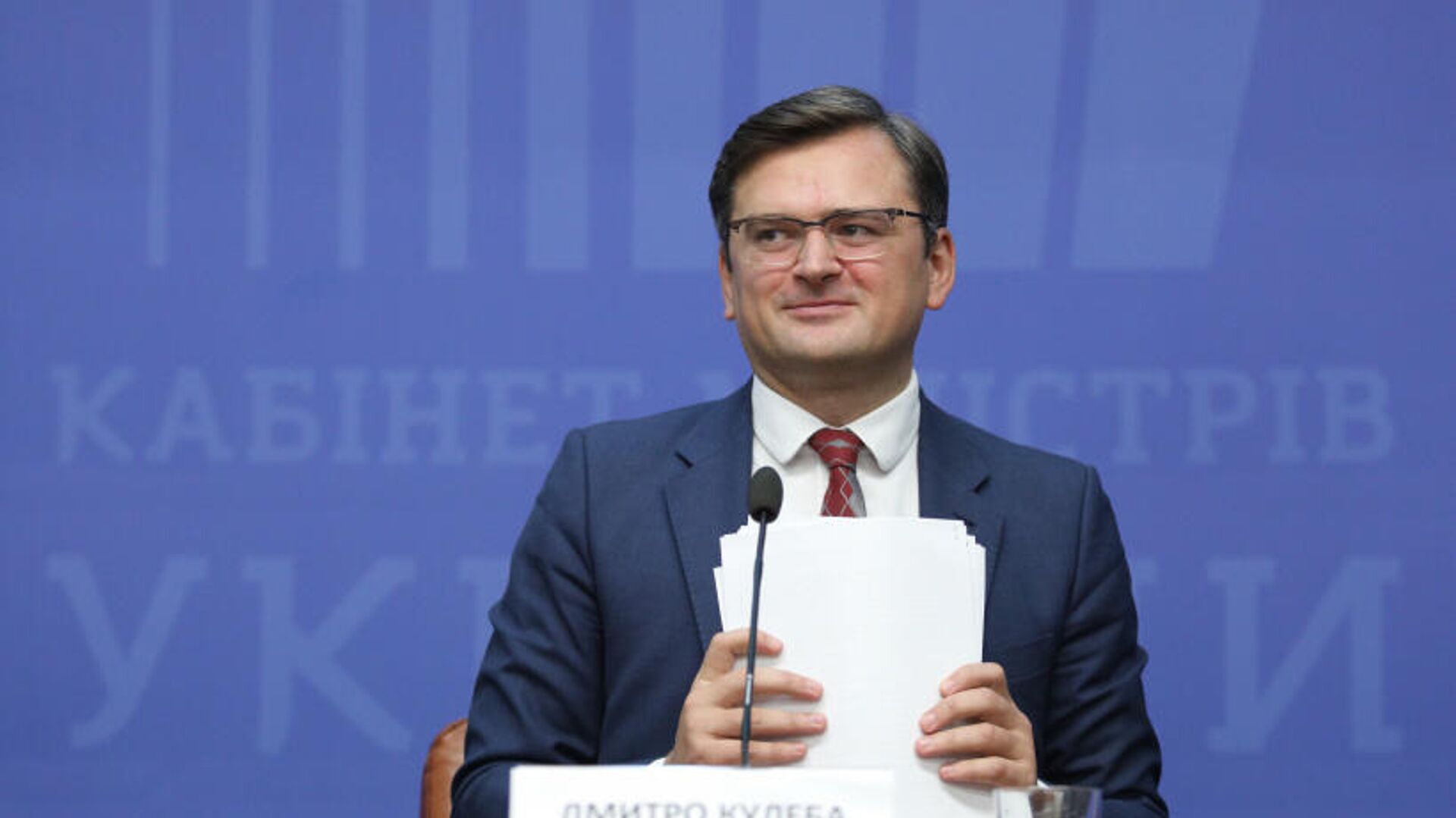 KIEV, 22 October – Ukrainian Foreign Minister Dmytro Kuleba said that Kiev expects Germany to react to Russia's "use of gas as a weapon" and expressed hope that Naftogaz and the GTS Operator will participate in the certification process for the Nord Stream 2 operator.
"This is blackmail, this is the use of gas as a weapon in international relations. In a joint statement by the United States and Germany on Nord Stream 2, it is said that if Russia starts using gas as a weapon in international relations, Germany will begin to respond. This is already happening and we certainly expect a clear position of Germany on this matter, "Kuleba said at a briefing following a meeting with the Moldovan Foreign Minister in Kiev on Friday.
Kuleba also expressed hope that the German regulator would approve the participation of NJSC Naftogaz of Ukraine and the Ukrainian GTS Operator in the process of certification of the Nord Stream 2 operator.
"As for the certification and launch of Nord Stream 2, Ukraine's position remains unchanged. And you know that Naftogaz and the GTS Operator have submitted a request to the German side to join the certification process. We expect a positive decision," he said. minister.
NJSC "Naftogaz of Ukraine" and "GTS Operator of Ukraine" have submitted applications to the German energy regulator Bundesnetzagentur to participate in the certification procedure for Nord Stream 2 AG. Kiev insists that the Nord Stream 2 operator Nord Stream 2 AG can only be certified if it is completely separated and independent from Gazprom, as required by EU legislation under the third energy package.
The Kremlin, in response to accusations against the Russian Federation of high gas prices, stated that Western politicians miscalculated when switching to alternative energy sources, they hoped for wind power generation, and there was no wind for several months. Russian President Vladimir Putin previously called the statements about the use of gas by Russia as a weapon as complete nonsense and nonsense. The Russian Federation has repeatedly noted that they are fulfilling all their obligations to European partners and are ready to sell more gas.
The Russian Federation has repeatedly called to stop mentioning Nord Stream 2 in the context of any politicization, since it is a commercial project that is beneficial to both Russia and the European Union. The Federal Republic of Germany also stated that the project was commercial and advocated its completion, as well as against unilateral US sanctions.
The process of certifying Nord Stream 2 AG as an independent pipeline operator is underway to ensure that the project meets the terms of the EU Gas Directive. The certification will take place in two stages: first, the German regulator will develop a draft decision, then the European Commission will give its assessment to it. The whole process, according to legal requirements, can take several months. The German regulator received a full package of documents required for certification in September.
…