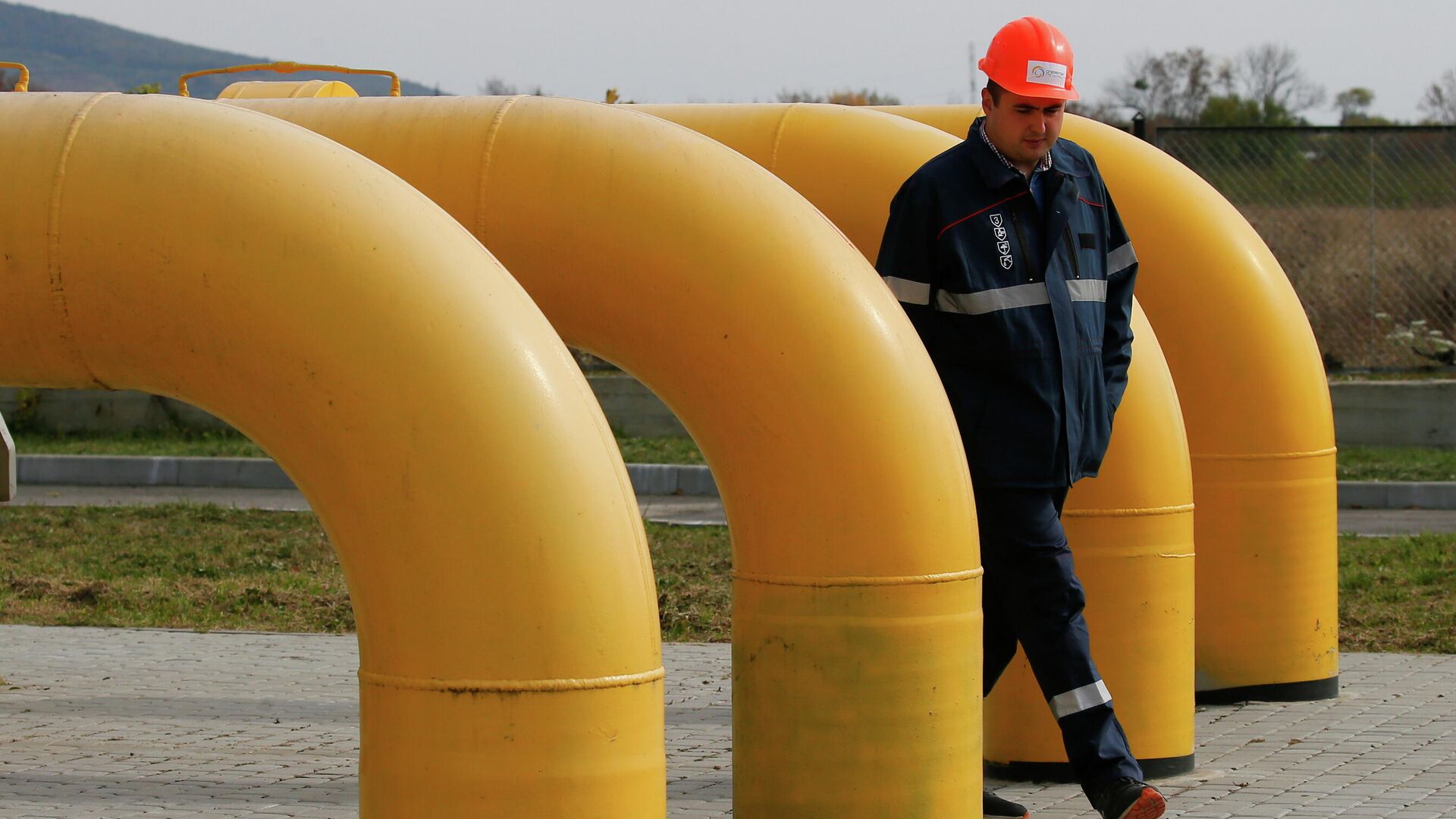 KIEV, 22 October – In the context of the gas crisis, Kiev is ready to offer the European Union additional gas transit capacities, Oleksiy Danilov, Secretary of the National Security and Defense Council of Ukraine, said on Friday.
"We, by protocol decision of the National Security and Defense Council made a decision together with the Cabinet of Ministers, NJSC Naftogaz, the GTS Operator to determine special conditions for the transportation of additional volumes of natural gas through the GTS of Ukraine to the EU countries in the amount of at least 55 billion cubic meters per year," he said at a briefing based on the results of the council meeting.
According to him, special conditions will apply to additional volumes of gas transportation to the EU in excess of 40 billion cubic meters per year contracted by Gazprom.
The European gas market has been in a fever in recent months. If at the beginning of August, futures were trading at around $ 515 per thousand cubic meters, then by the end of September they more than doubled, and on October 6 they reached a historical maximum of $ 1937. Then some pullback followed, but prices still remain high.
In October, Gazprom reported that in January-September it increased exports to non-CIS countries, according to preliminary data, by 15.3 percent, to 145.8 billion cubic meters. This is the second largest figure for nine months in the entire history of deliveries (in 2018 – 149.2 billion cubic meters).
The company has repeatedly pointed to the inadequacy of gas reserves in European underground storage facilities in the light of the approaching winter, and on September 17, its head Alexei Miller linked price records to this factor. At the same time, Gazprom stresses that it supplies gas to the EU in full compliance with contractual obligations, and also strives to satisfy applications for additional supplies due to its capabilities.
…