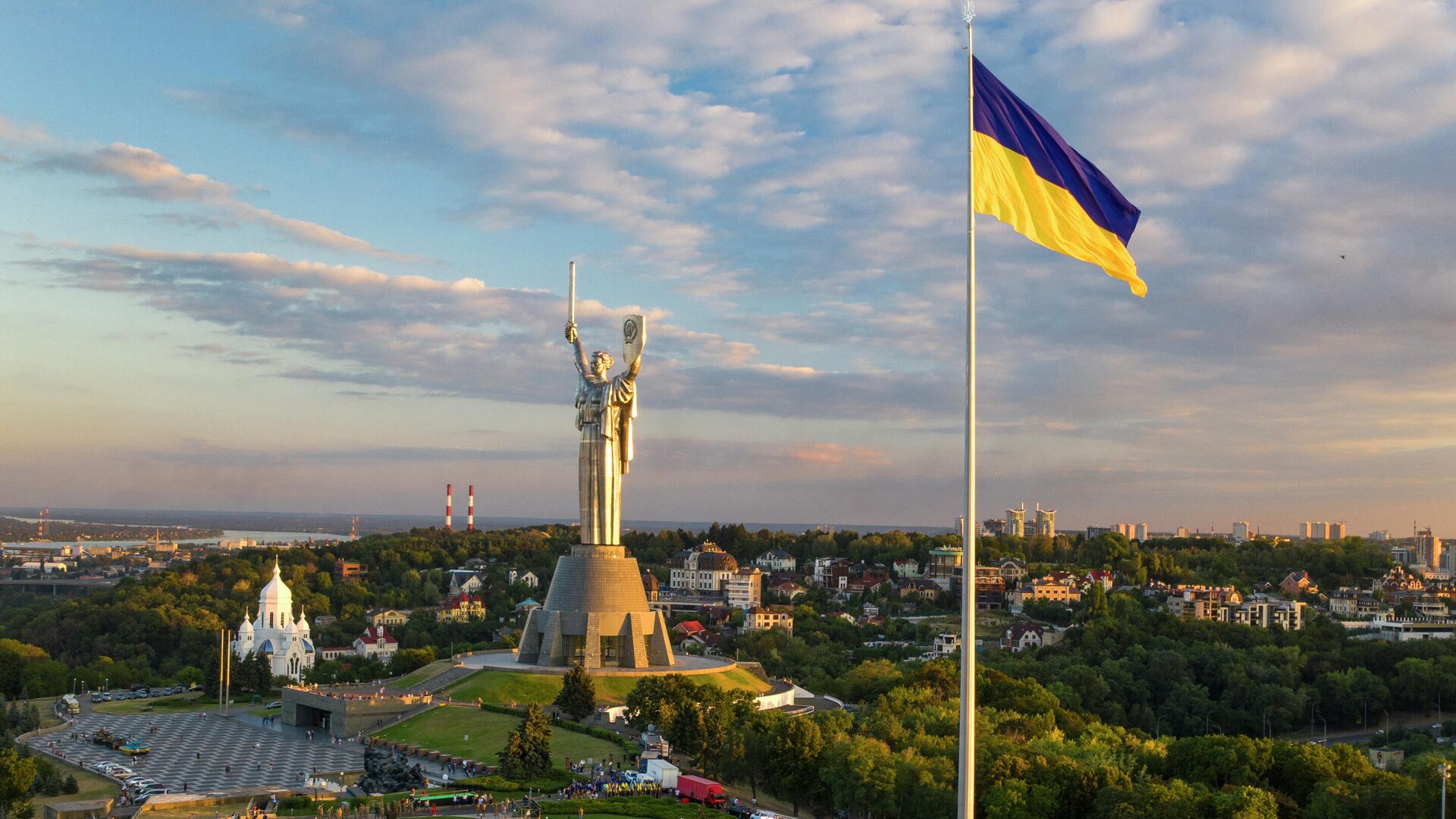 KIEV, 1 Dec – The State Border Service of Ukraine denied information about the alleged execution of a group of illegal migrants who tried to break into Ukrainian territory from Belarus through the Chernobyl zone, the ministry's press service said on Wednesday.
"A video began to circulate on the Internet, in which, allegedly, footage of a group of people was shot with a thermal imaging camera. Some resources add that it was shot by the Ukrainian military, others note that border guards, a group of illegal migrants who tried to break into Ukraine from Belarus through the exclusion zone … The State Border Guard Service of Ukraine notes that this information is fake and does not correspond to reality, "the message says.
The border service noted that there were no groups of migrants on the border with Belarus, including in the area of ​​the Chernobyl zone. The border guards also urged citizens not to disseminate information from fake resources and asked to trust only official information.
Earlier, the border service of Ukraine reported that a special border operation began on the border of Ukraine with Belarus in order to prevent the migration crisis. Security is provided by 8,500 law enforcement officers.
In November, a group of migrants, mostly Kurds, was formed near the border of Belarus and Poland, which numbered over 2 thousand people. The migrants tried to break through the border with Poland at the "Bruzgi" checkpoint in the Grodno region (on the Polish side – "Kuznitsa"), but the attempt was stopped by the Polish security forces with the help of special equipment. The Belarusian authorities have prepared a transport and logistics center located near the border checkpoint to accommodate migrants.
Lithuania, Latvia and Poland recently reported an increase in the number of detained illegal migrants from the Middle East and Africa on the border with Belarus, Minsk was accused of creating a migration crisis. Minsk stated that they were not the organizers of the migration crisis. Lukashenko also noted that Minsk will no longer restrain the flow of illegal migrants to the EU countries: because of the West's sanctions, there is "neither money nor energy for this. The border guards of Belarus have repeatedly stated about the forcible expulsion of migrants by Lithuania, Poland and Latvia to the Belarusian territory.
…