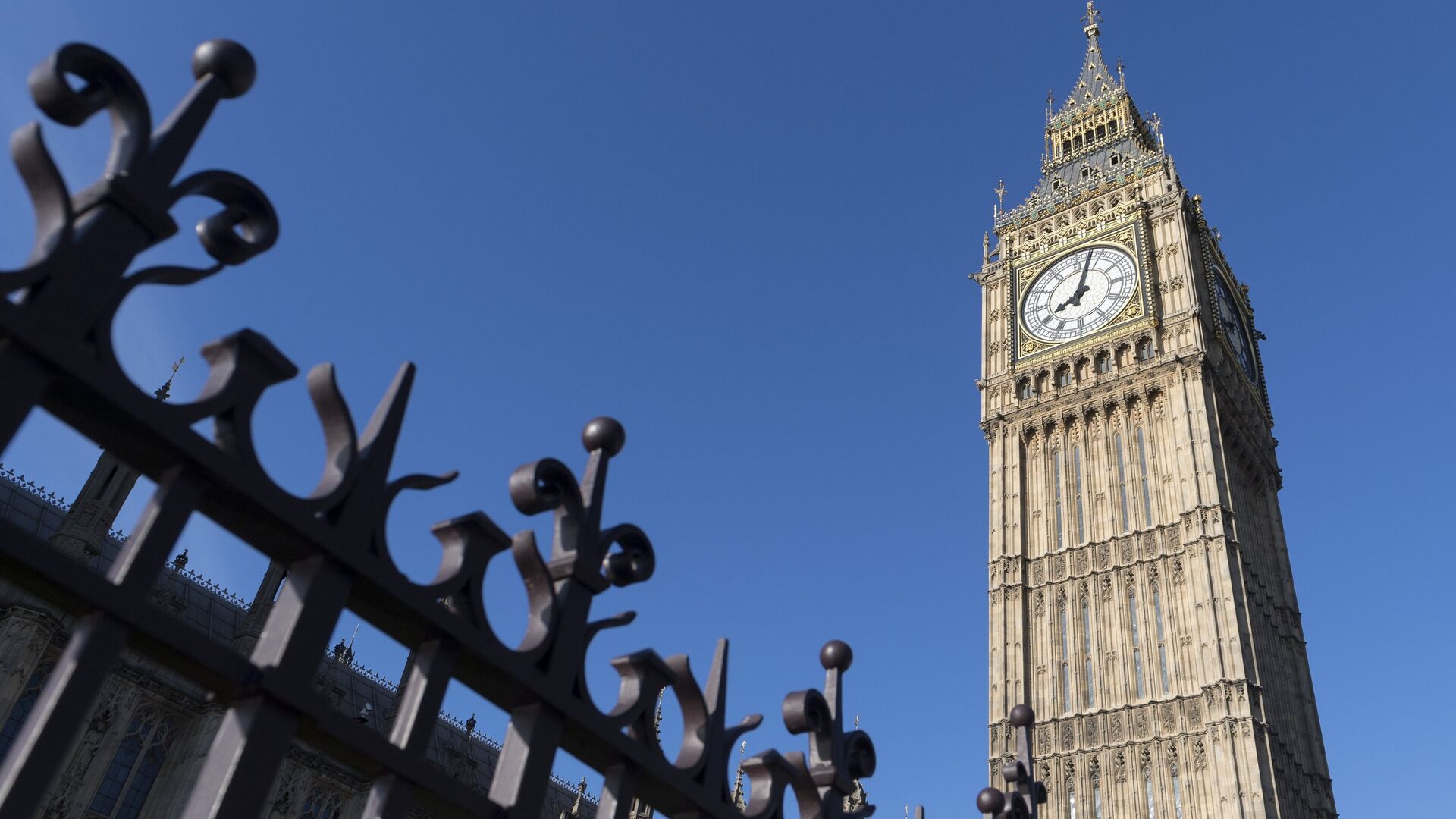 LONDON, Oct 21 –
Great Britain is negotiating with Ukraine on the sale of weapons, in particular missiles, to this country for the first time, the newspaper writes.
Times
citing a Ukrainian source.
It is noted that the negotiations are taking place against the background of assumptions that Russia allegedly "can use the fuel crisis to seize territory."
As part of the discussed agreements, Britain may supply Ukraine with surface-to-surface missiles and missiles for aircraft. The British Ministry of Defense, according to the newspaper, is also discussing the sale of Brimstone missiles to Kiev, developed by the MDBA consortium, for installation on the ships of the Ukrainian Navy. The parties, in addition, are considering the supply of Brimstone missiles worth about 138 thousand dollars for use from the air.
According to some reports, as the Times writes, negotiations on the supply of weapons to Ukraine may also be associated with the construction of the Nord Stream 2 pipeline, which would involve the transit of gas to Europe through Ukraine.
Earlier in Ukraine there were statements that Russia deliberately provoked a gas crisis in Europe in order, in particular, to speed up the launch of Nord Stream 2. Russia has repeatedly called to stop mentioning Nord Stream 2 in the context of any politicization, since it is a commercial project that is beneficial to both Russia and the European Union.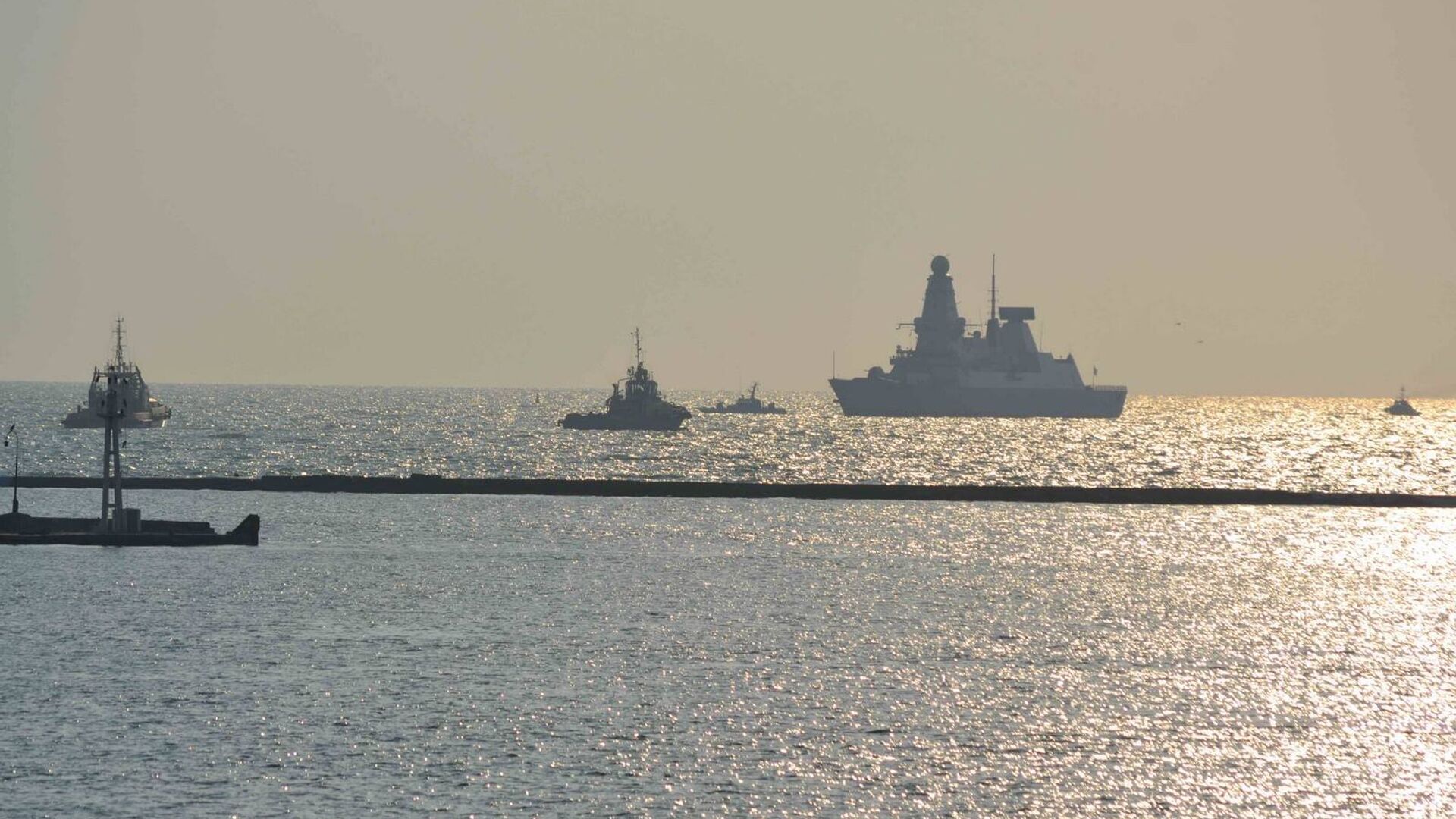 ],
"width": 640, "height": 360 }
British Navy removed from service two ships and will give them to Ukraine
…