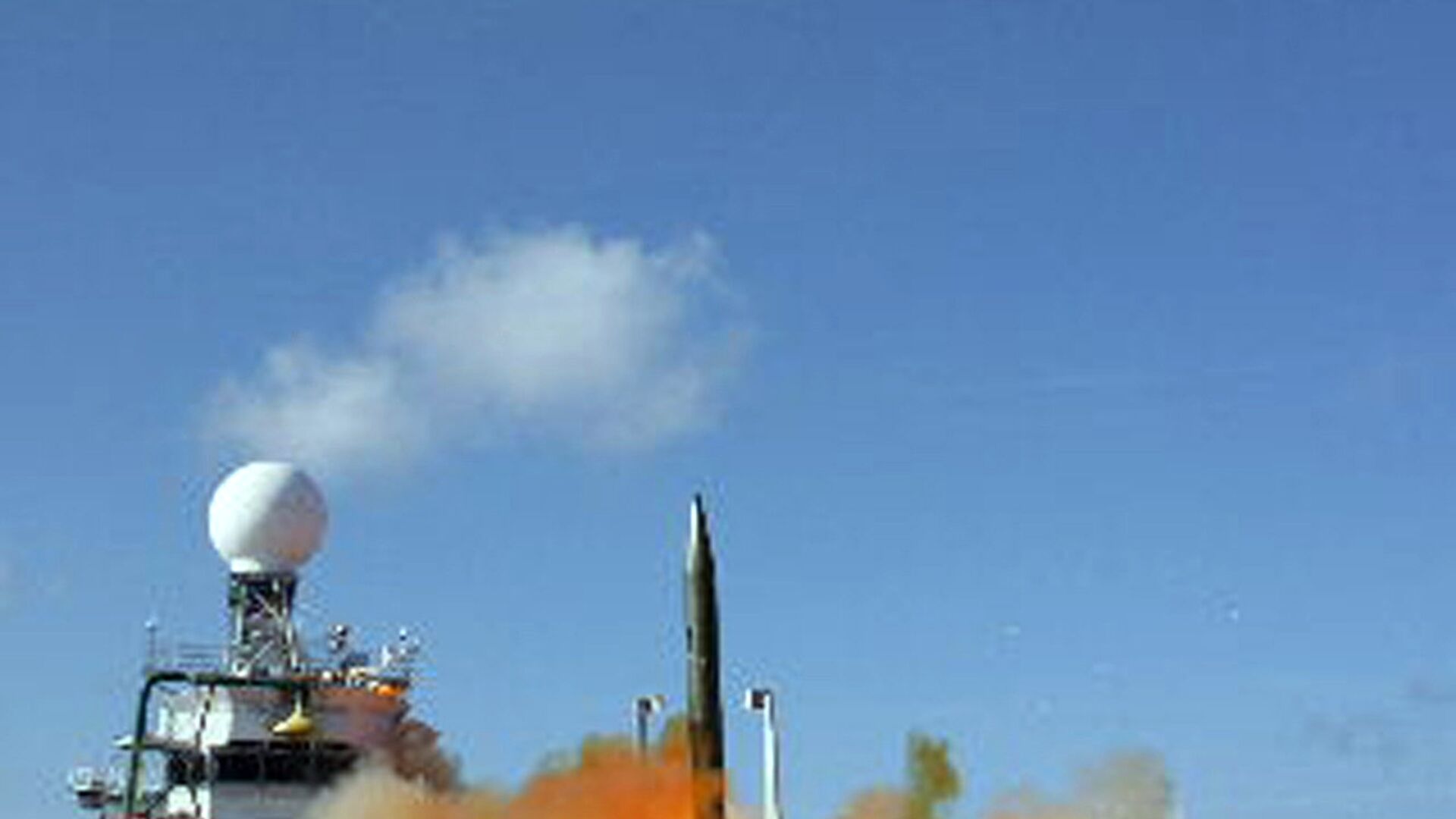 WASHINGTON, Oct 21 – The US Navy has confirmed three missile launches to test promising hypersonic weapons systems.
Earlier, the media reported that the United States conducted three successful tests aimed at developing hypersonic weapons.
"The tests demonstrated advanced hypersonic technology, capabilities and prototype systems in realistic environments," the Navy said in a press release.
Promising systems, developed in the interests of the US ground and naval forces, were tested using three geophysical missiles. The military calls their use as a temporary measure in anticipation of full-fledged carriers of gliding hypersonic warheads.
…