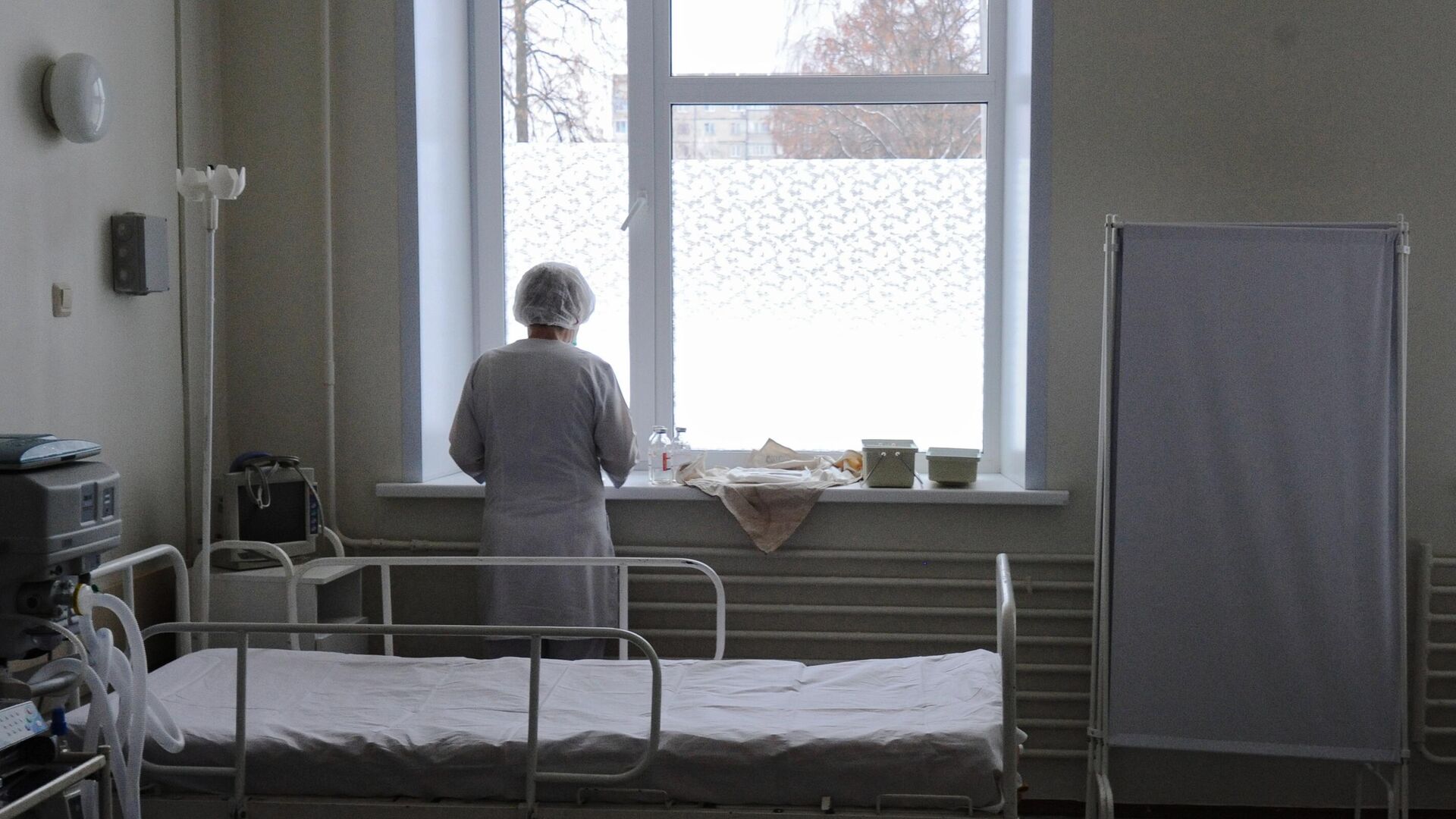 IRKUTSK, 4 Dec – Two workers, who were burned by oxygen ignition during a pipeline test at the Ust-Ilimsk PPM, died in hospital, a source in the region's law enforcement agencies said.
At the Ust-Ilimsk Pulp and Paper Mill on November 24, during the pipeline tests after repair, an oxygen leak occurred. When ignited, five people were burned. Four of them were taken to the burn center of the Irkutsk City Clinical Hospital.
"Two workers who received burns died in the hospital," said the source.
On the fact of the state of emergency, a criminal case was opened under the article on violation of labor protection requirements, which, by negligence, entailed the infliction of grievous harm to human health.
…