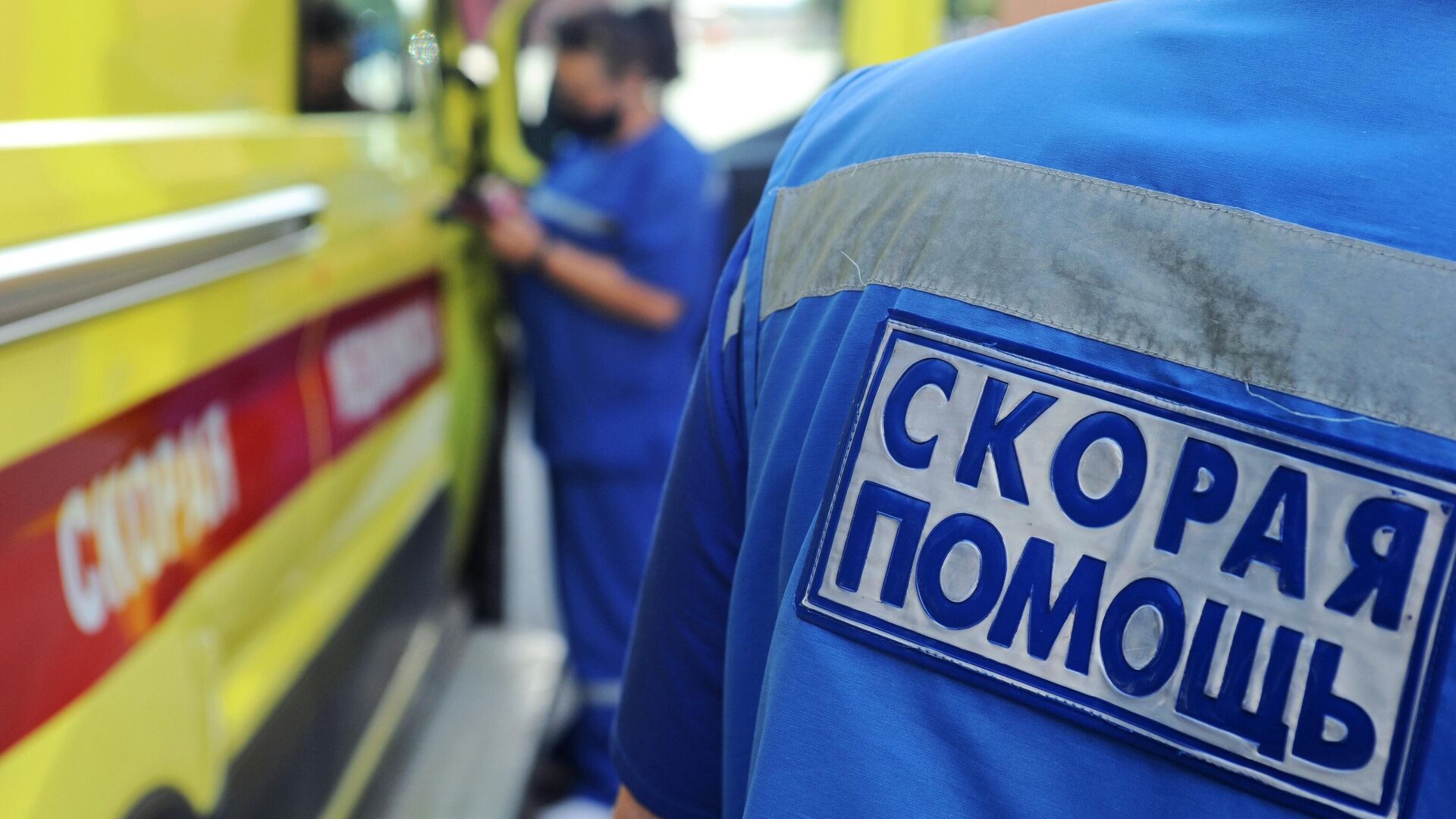 RYAZAN, 21 October – Two people from among the victims of an accident with a bus in the Vladimir region are in intensive care, three – in departments, the Vladimir emergency hospital said.
The regional department of the Ministry of Internal Affairs reported that on Thursday night on the 187th kilometer of the M7 "Volga" highway in the Sudogodsky district of the Vladimir region there was an accident with the dead. According to preliminary information, the Mercedes bus, following in the direction of Nizhny Novgorod, collided with a Scania heavy truck standing on the side of the road. It is known about four dead and six injured. The regional Ministry of Internal Affairs clarified that the bus was not a regular bus, there were 10 people in it.
The emergency hospital of Vladimir reported that five victims were delivered to them.
"Two heavy people are in intensive care … the rest are in wards," the hospital said.
…