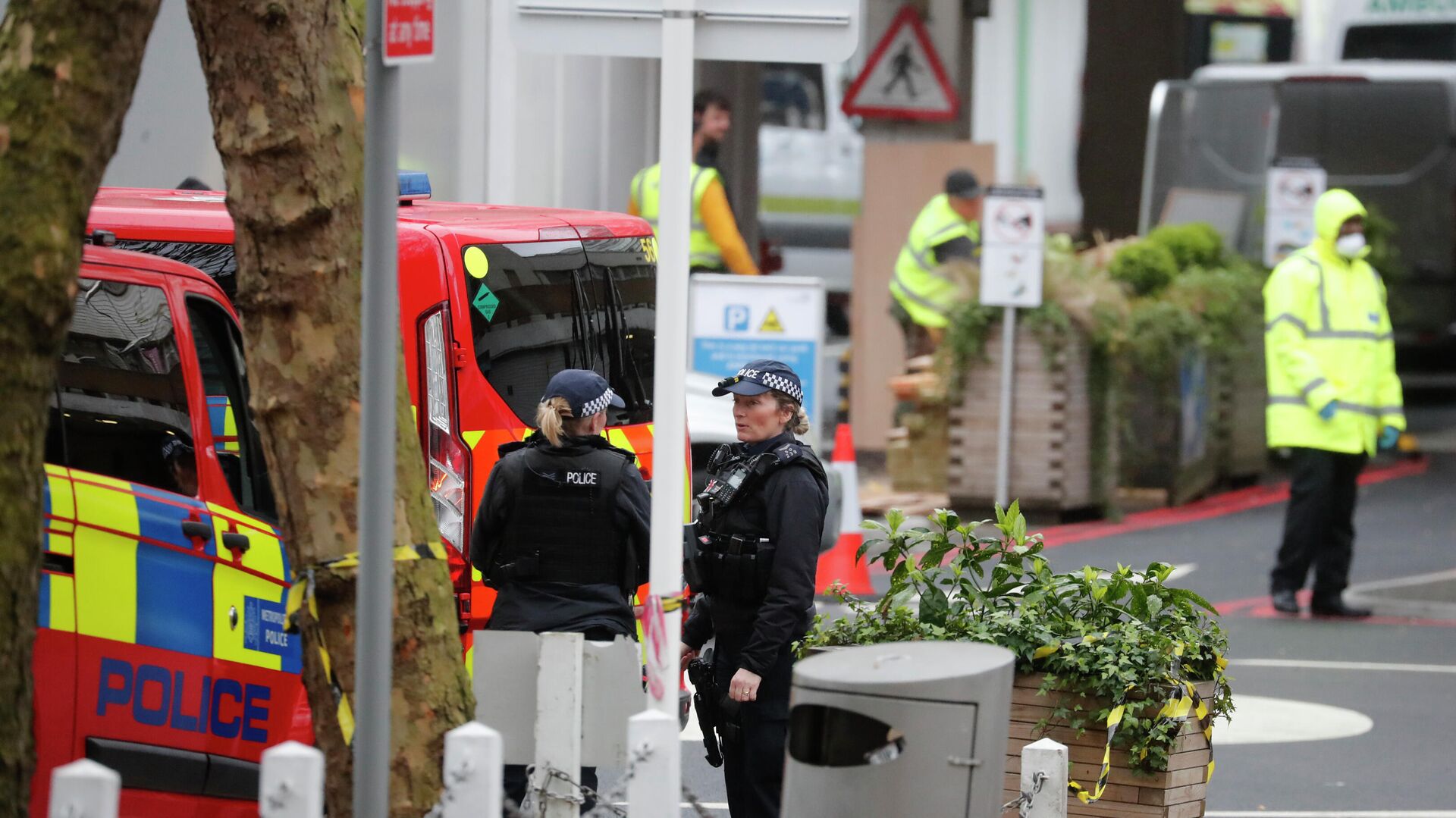 LONDON, 31 Oct – Wiltshire County Police in the south of England reported a collision of two trains.
"We are currently at the scene of a train accident involving two trains (which occurred – ed.) Between Andover and Salisbury," the police said on Twitter.
It is noted that the fire service and an ambulance went to the scene.
…