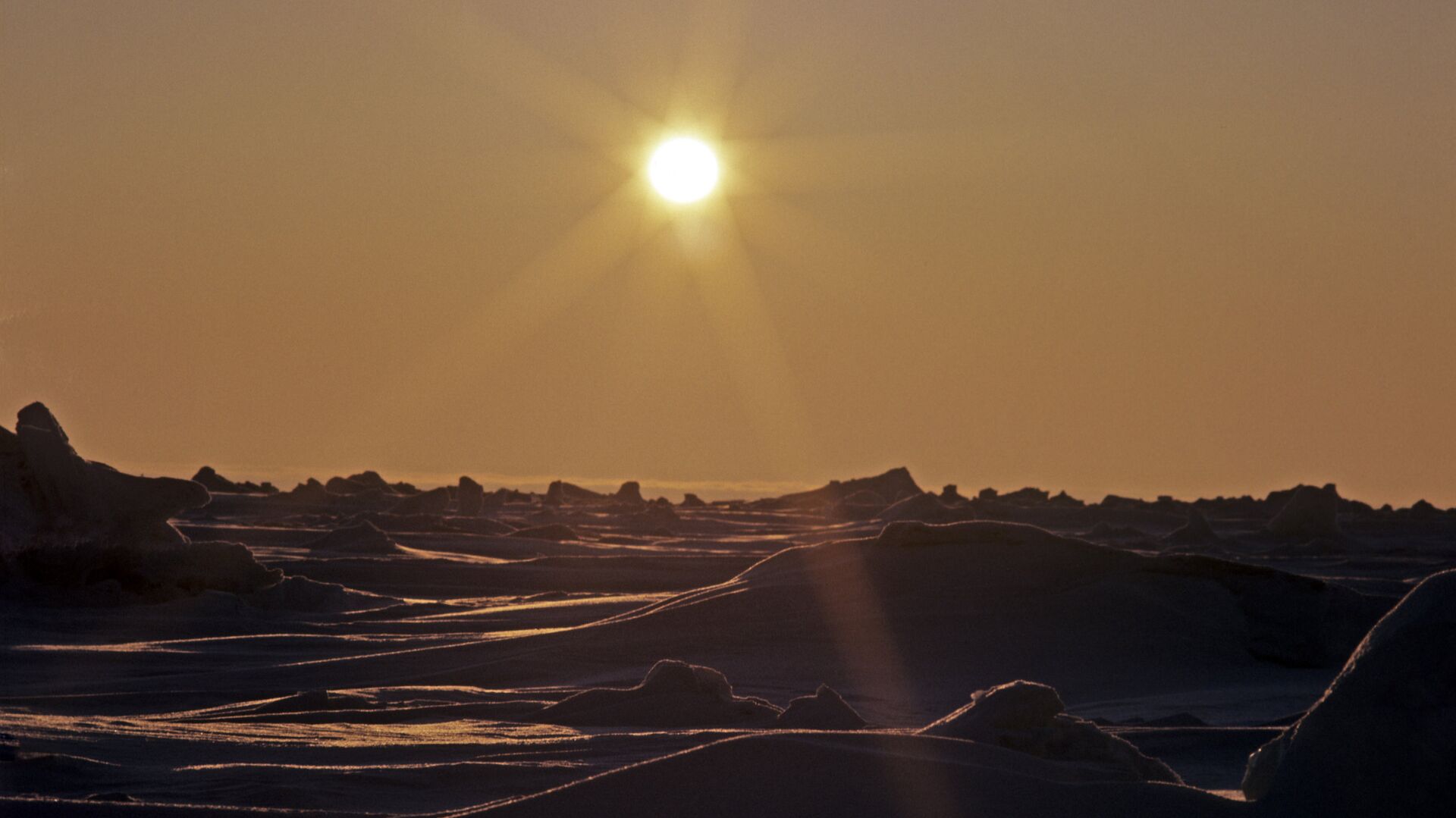 KRASNOYARSK, 23 October – They are looking for two residents of the tundra in Taimyr; a helicopter may be involved in the search, the GUMChS in the Krasnoyarsk Territory reported.
Earlier, a portal dedicated to the life of the indigenous small peoples of the north reported that a man and a woman got lost in the channels during the passage by water from the village of Nosok to their parking lot in Taimyr, a day later they contacted relatives by satellite phone and said that they did not know where they were. , the boat ran out of gas and the matches got wet.
The Ministry of Emergency Situations in the Krasnoyarsk Territory confirmed this information and said that the rescuers of the Taimyr administration are involved in the search for people, the regional ones are currently not involved.
"He (the helicopter) did not fly, because the conditions were not flying … Today, if the weather permits, they will fly," the Emergencies Ministry noted.
…