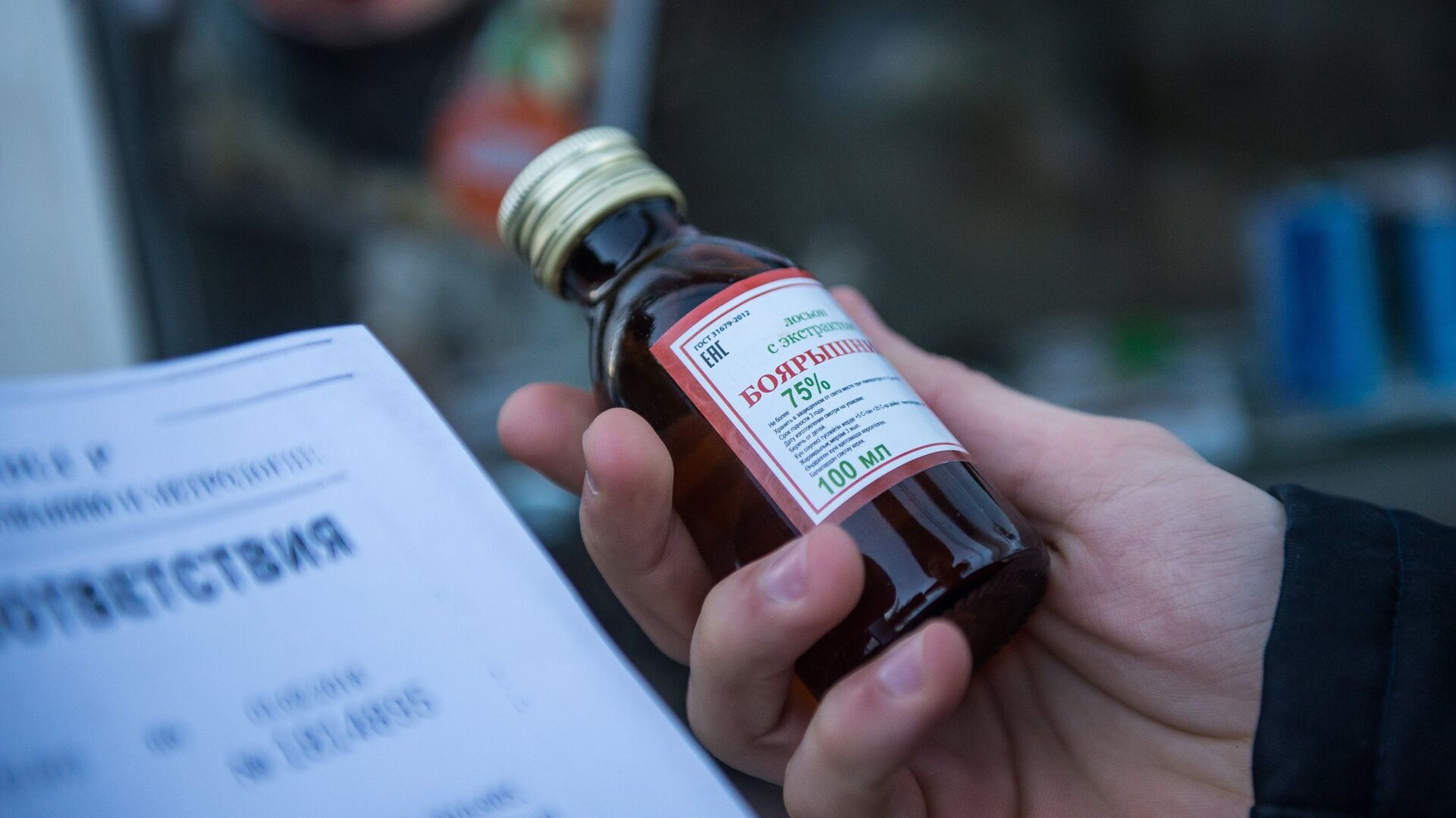 MOSCOW, 23 October – Detained two more persons involved in the sale of surrogate alcohol in the Orenburg region, according to the website of the Ministry of Internal Affairs.
It is emphasized that the police received a message that a 33-year-old woman died due to methanol poisoning, and her roommate is in the intensive care unit.
"During operational activities, police officers identified two women involved in the sale of alcohol … Police officers found 17 bottles of alcoholic beverages in a 60-year-old woman's house, four of which were hidden behind a doghouse. Another 16 bottles of counterfeit were found by the police. at the house of the second detainee, "the message says.
Recently, two resonant cases of mass death of people after consuming surrogate alcohol were recorded in Russia: 35 people died in the Orenburg region, 24 in the Sverdlovsk region.
As previously reported, the head of the RF IC, Alexander Bastrykin, instructed to analyze all cases of poisoning with an alcoholic surrogate in the regions, identify the reasons, and propose preventive measures.
…