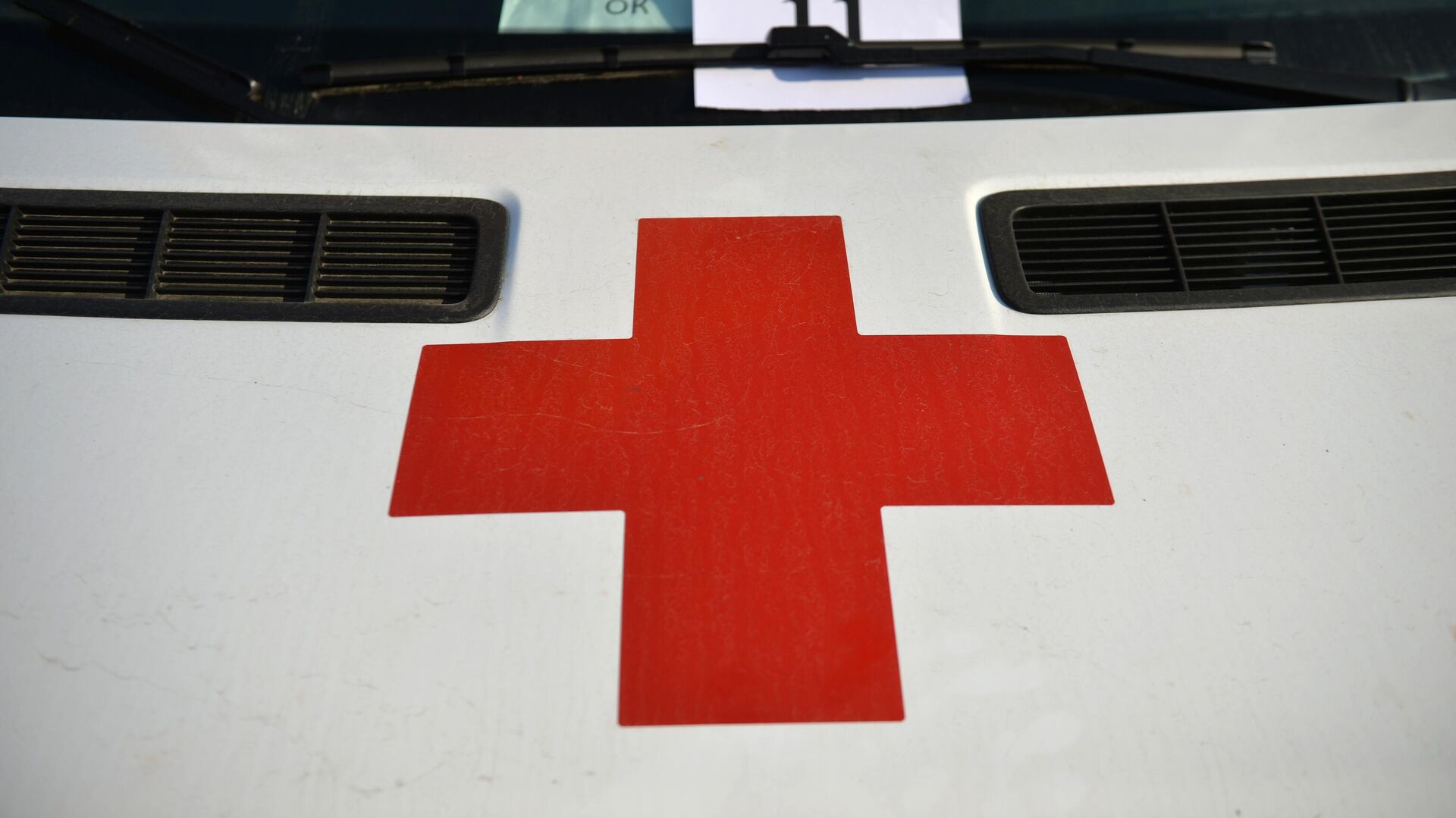 MOSCOW, 6 Nov – Two children and an adult died in a fire in an apartment building in the village of Nunligran in Chukotka, an emergency services representative said.
"As a result of a fire in an eight-apartment wooden residential building on Tsentralnaya Street, three people died, including two children born in 2016 and 2020," the source said.
According to him, the total area of ​​the fire was about 50 square meters. The circumstances of the fire are being investigated.
…